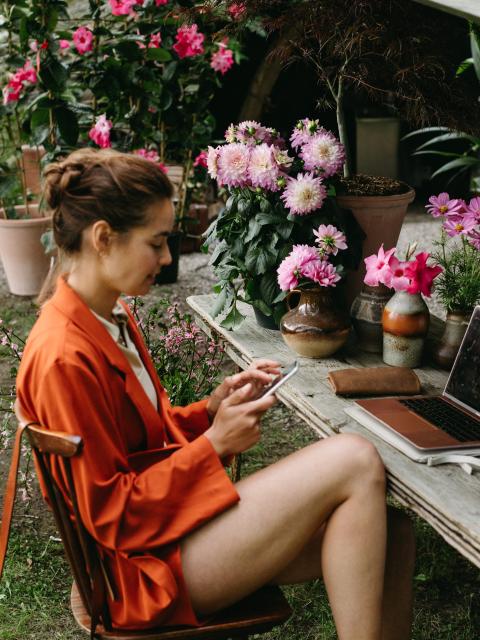 Outdoor office
Working from home is here to stay, but why not work outside instead of at your desk? A workplace in nature! Outside, surrounded by flowers and plants. Amazing, right? An outdoor office doesn't just make you more productive, it's also a lot healthier than working indoors all day. Here's how to make a perfect outdoor office.
---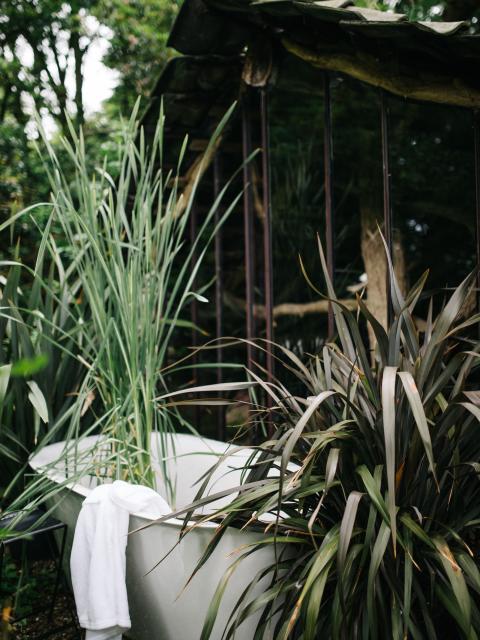 Bathing in green
A large backyard is an unprecedented luxury. If you're lucky enough to have one, naturally your thoughts in summer will stray to having a swimming pool to cool off on hot summer days. But if you have a small garden or a balcony, you still have options! Learn how to make your own natural bath or shower here. 
---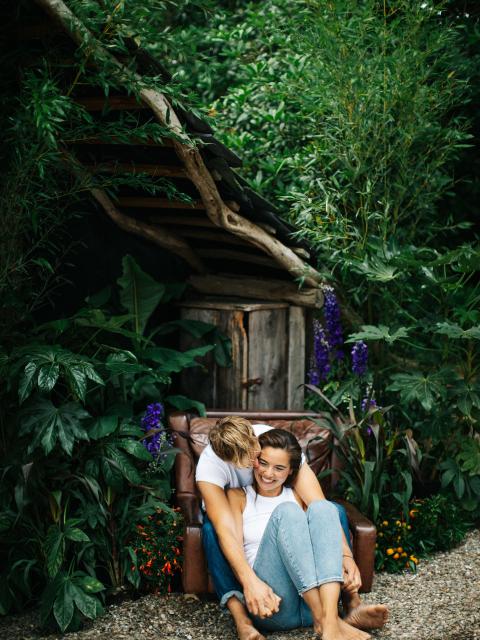 A plant siesta
Being zen is one of the most aspirational states of mind, which only a few really get right. We can't promise you that you will become zen after reading this article, but we can help you create the right environment for you to do it! Read more here.
---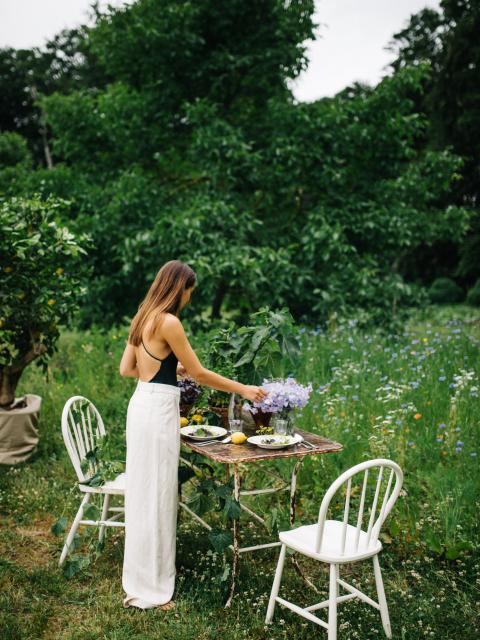 Bring summer to your table
The dining table is the place where we gather with friends, family and lovers. Now that the long summer evenings have arrived, al fresco dining is a fantastic option. No plans this year to go away, or looking to maintain that relaxed holiday feeling? Set the mood with a decked out table full of plants and flowers.
---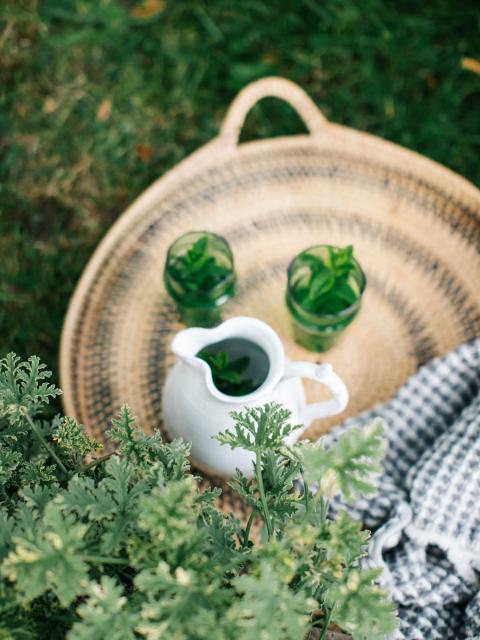 THE SCENTS OF PROVENCE
Yes, summer has arrived! When you make sure that you are surrounded by wonderfully fragrant plants, your house is just as good as a wonderful holiday destination. Want to know which plants are best to choose? Read on here.
---
More summer
If you can't get enough of all this summer bliss, check out our summer Pinterest board and our Instagram and Facebook accounts, and tag us in your photos using the hashtag #thejoyofplants.