In Portfolio, the talented photographer Xuebing Du creates a floral mood with surrealist flower photos. These are images that come alive on screen, with all the rawness of their colours.
We welcome the light with the Cyperus papyrus in our Trendstory. This plant, with its fragile-looking stems and the decorative umbrellalike uppermost leaves, subtly filters the daylight through.
In Muse we treat you to energetic, iridescent, rainbow-coloured bouquets, made by Marte Gulli. It's enough to make you dash to the florist for your very own version. 
Plus, of course, The Green Gallery shares its Green Treasures. Discover beautiful green treasures, curated by the magazine's editorial team. Think of a delicate Floraissance orchid vase, a cactus throne that you can really sit on, a molecular perfume of natural plants and, or a torso-shaped vase in a bold green colour. Love it or loathe it, editor-in-chief Nancy Berendsen swears this is the colour for 2020. 
All this, and so much more. Enjoy!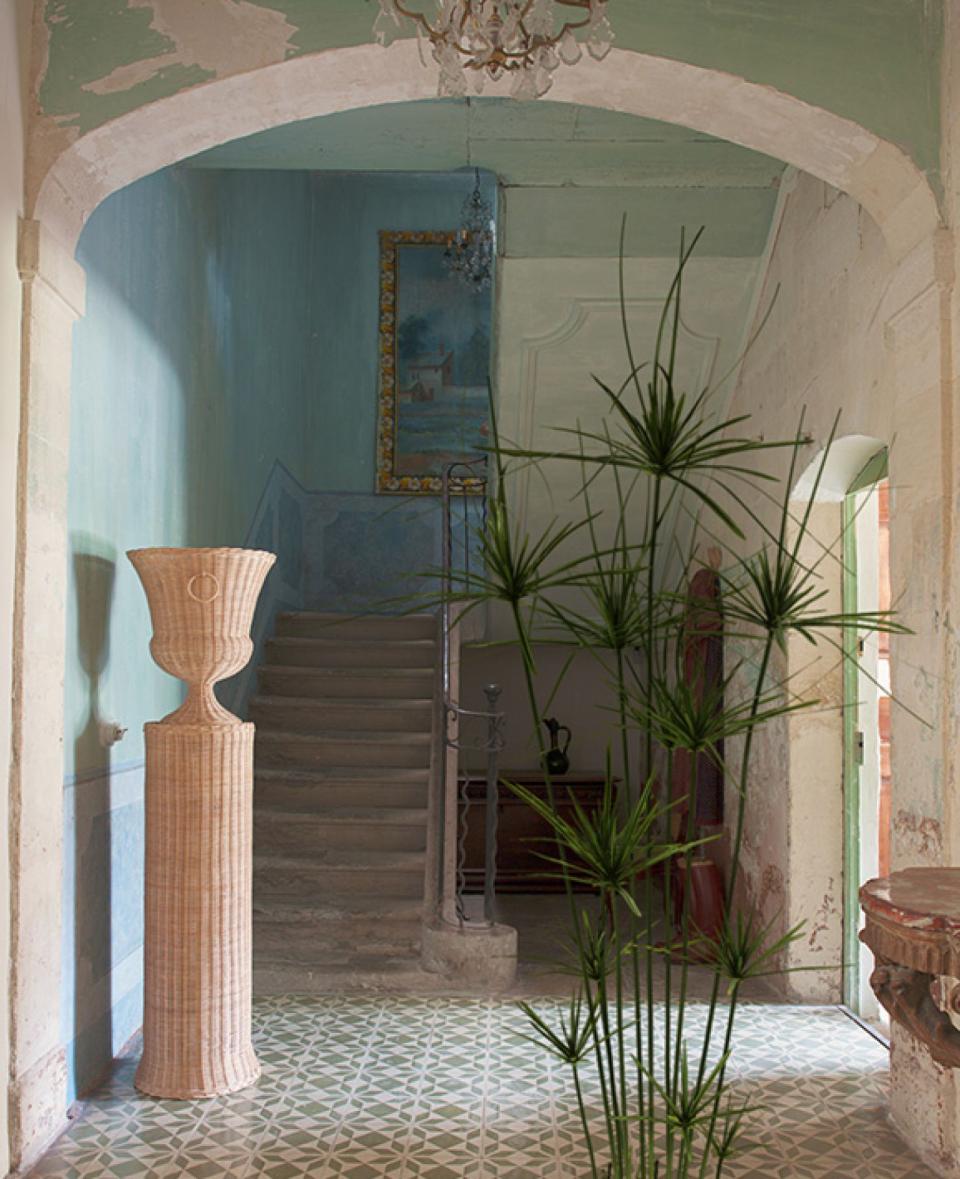 If you'd like to be kept informed about The Green Gallery's activities and be the first to know when the next issue is published, leave your email address here. Also check out The Green Gallery's Pinterest, Facebook and Instagram page (#thegreengallery).
Let's celebrate the beauty of nature.