It's a great workout
Pottering in the gardening might not feel like the equivalent of a good gym workout but a recent study found that many gardening tasks qualify as moderate- to high-intensity physical activity. The researchers asked 15 students to complete gardening tasks, including digging, raking, weeding, mulching, hoeing, sowing, harvesting, watering, mixing growing medium, and planting transplants. When the researchers measured the results, they found that all of the tasks were considered moderate- to high-intensity physical activity for the volunteers. Digging was the highest-intensity job, followed by raking.
It relieves stress
According to research, gardening can promote relief from acute stress – and in our busy, fast-paced world, we could all do with a bit of stress relief. The study gave 30 participants a stressful task to perform then they were randomly assigned either 30 minutes of outdoor gardening or 30 minutes of indoor reading. Gardening and reading both led to decreases in cortisol during the recovery period, but decreases were significantly stronger in the gardening group. Positive mood was fully restored after gardening, but further deteriorated during reading. 
It makes you happy
It's official: gardeners have found the key to happiness! A survey published by Gardeners' World Magazine found that 80% of gardeners are satisfied with their lives, compared to 67% of those with indoor-based hobbies, or no hobbies at all. The survey indicates that gardeners are more positive, too. Whether it's being outside, enjoying the simple pleasures of nature at work, or the experiencing the rich rewards of nurturing and watching something grow and thrive – it's not surprising gardeners have a spring in their step.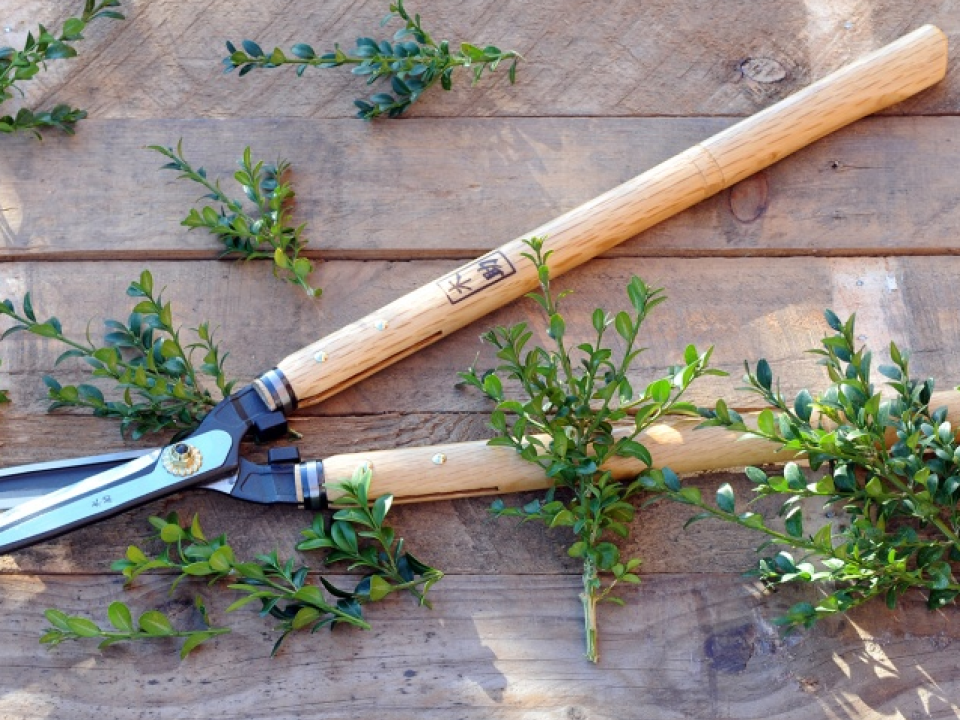 It boosts your health
As well as being insanely rewarding, eating your own organically grown produce is a brilliant incentive for packing in your five-a-day. Plus, you can enjoy your food, knowing exactly where it came from and safe in the knowledge that it's free from dodgy chemicals and pesticides. It's also an excellent way to get your kids to bond with the well-known enemy: vegetables.
It's great for kids
Gardening is a great way to get your kids away from their screens and out into nature. Healthy, inexpensive, super-rewarding and full of educational opportunities, growing plants, flowers and vegetables teaches children about the environment and sustainability, as well as building important life-skills such as patience, decision making and teamwork. Research has even show that children will perform better at school if they're involved with gardening. A similar study to the one above, into the links between gardening and fitness, also found gardening to be beneficial to a child's health and overall fitness.
What are you waiting for? It's time to get out in the garden!