Before you start: the sequence of the steps in this mini workshop is just a suggestion. You can also do them in a different order.
Make a plant plan
Do this for one or more rooms in your house. Start with a simple floor plan of the room and take a good look at the light in the room. Do you have south, north, east or west facing windows? (Tip: If you don't know, you can use the compass on your phone to find out.) How does the light come in during the day and how bright is that light (direct or filtered by curtains, for example)? After all, the light they catch is of vital importance to plants. Keep in mind that the light intensity decreases quickly when you are further from a window.
After this, position your plants on the floor plan, taking into account what the plant needs. Is that a lot of direct sunlight? Then place the plant close to a south-facing window. Does it need indirect sunlight? Then you can move the plant further away from the same window or, for example, place it in front of a window that faces southwest. To make placing the plants easier, you can draw small versions of your plants and cut them out. This way you can easily try out different locations and move around until you are satisfied with your plant plan. Are you feeling inspired? Then make plant plans for each season. The light changes throughout the year, so it is a good idea to anticipate this within your Plant Design plan.
Create a mood board
Plant Design includes creating a mood board! It is the perfect way to get an idea of ​​the atmosphere you want to create with your plants. Collect interior magazines, print pictures of plants and search in the catalogues of your local garden centre or plant store.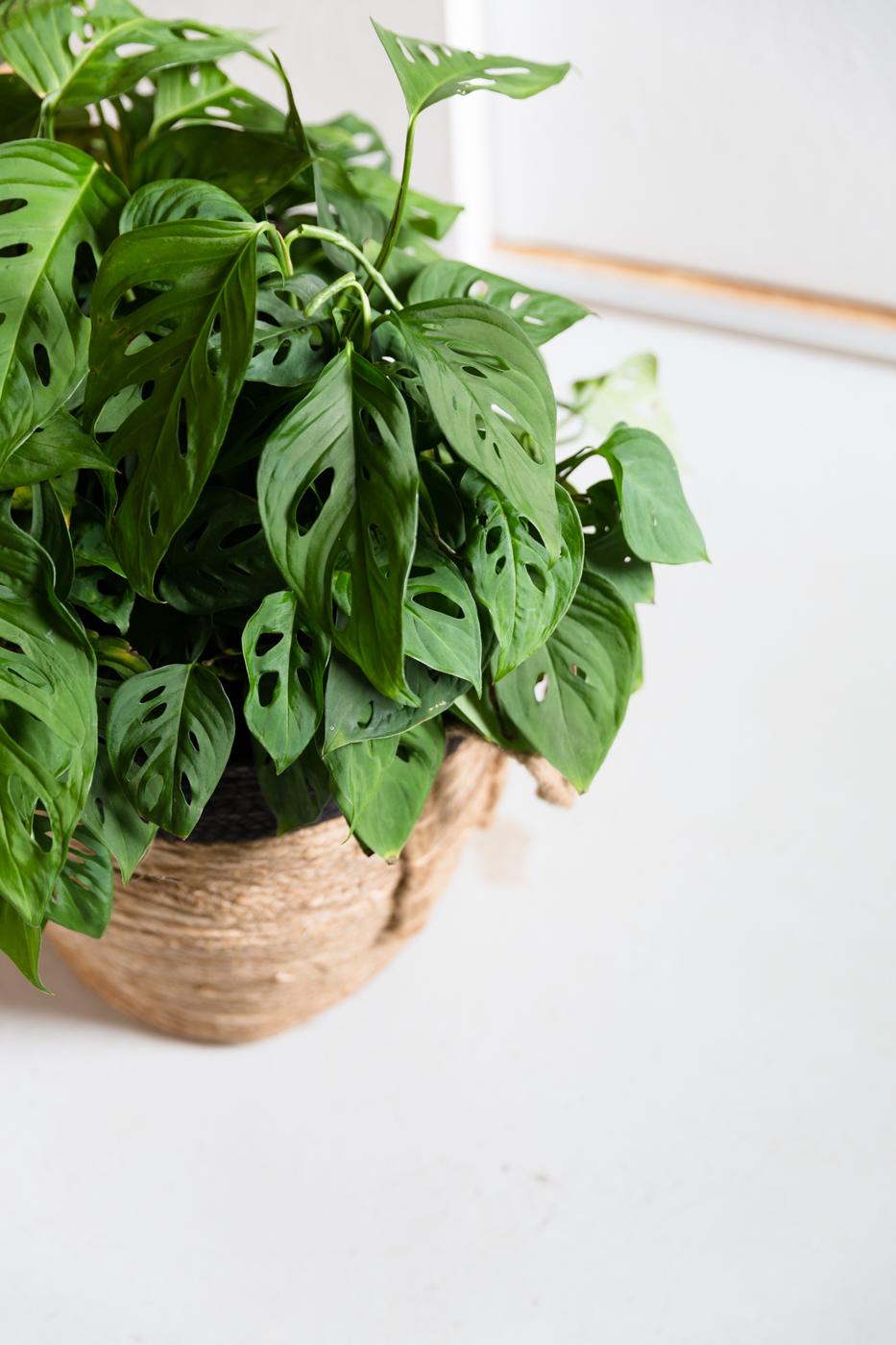 Cut out all images and shuffle them around. Think about which space you would use, and which plant suits it. Plant Design master Alexander Bond tells you more about this in his masterclass. Glue your images together to complete your mood board. You can of course also create a digital version on Pinterest, too.
Make a plant wishlist
Now that you have realised the atmosphere and location, it is time to make the ultimate wish list of the plants you want to nuture. Also look for pots in which you would like to see your new treats prosper. This is how you bring your plant plan to life.
Make a plant diary
Now that you are completely into Plant Design plan, it is a good time to start a plant diary. Give each plant a page and write down what light and water needs it has. Then, every week or month, keep track of how your plants are doing and what you notice about them. This will help you get to know your plants better and ensure  that they will do even better.