Gardens on holiday
Beautiful, green spots to discover
Het is weer de tijd van het jaar om na te denken over de zomervakantie. Waar ga je heen en wat ga je doen? Voor iedereen die niet te ver van huis gaat, hebben we een paar bijzondere, groene spots om te ontdekken.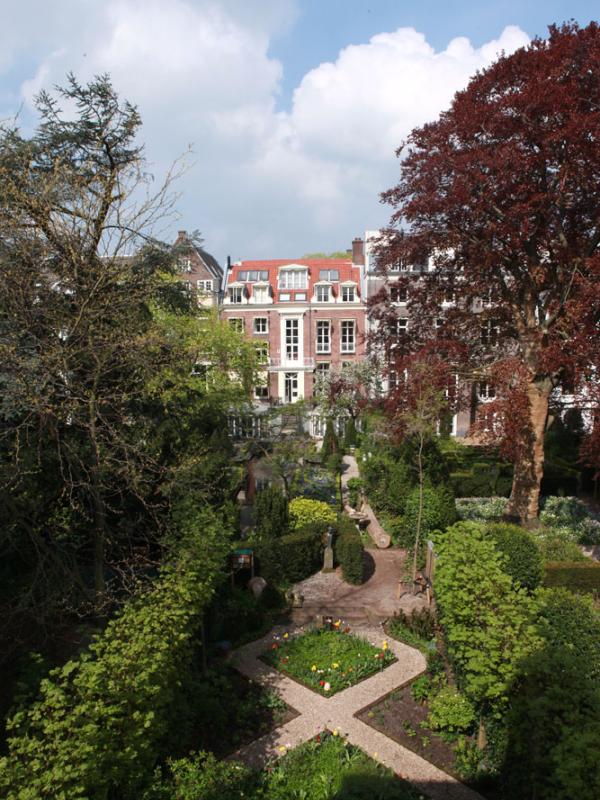 England
Bath is known for its fantastic parks, making the city one of the most popular destinations in Great Britain. Our favourite is Parade Gardens, especially because of the location and the fantastic atmosphere.  
The Netherlands
You don't need to travel far to be able to enjoy magnificent greenery. In The Hague you can do a courtyard garden tour that brings you to the city's loveliest courtyard gardens. Did you know that there were some 700 hidden gardens there a century ago?
Tip: Visit www.struineninhaagsetuinen.nl for more information and to register for the latest tour of gardens in The Hague on 13 and 14 June.
Germany
On 20 and 21 June, north-west Germany will be the setting for a garden marathon which takes you around the loveliest summer gardens. You are guaranteed to pick up lots of inspiration for your own garden, balcony or patio during this trip through nine distinctive green paradises. For more information, visit the website. 
France
The gardens of Versailles may not be the most original choice, but they are certainly highly recommended. The Sun King did not skimp on either cost or effort to leave behind a fabulous garden. Be inspired by the incredible staircase! 
Spain
Park Güell in Barcelona offers the best of two worlds: the seaside and plant life. As one of the world's first UNESCO sites you really must visit it. Enjoy and appreciate the playful combination of design and nature.
Italy
The Romans obviously had green fingers. With so much on offer, it's tricky to choose. Tip of the day: visit Villa Doria Pamphili in Rome. On a lovely summer day the combination of the country house and the greenery in the garden is irresistible!
Do you know where you're going this summer yet?