Spring
When nature bursts forth, the bees set out to look for honey plants with abundant blossom, rich in pollen or nectar. Attract them with forget-me-nots that flower from early spring, lavender and lantana that bloom from April to September and October respectively, and raspberry plants, in action from May to October, plus sage.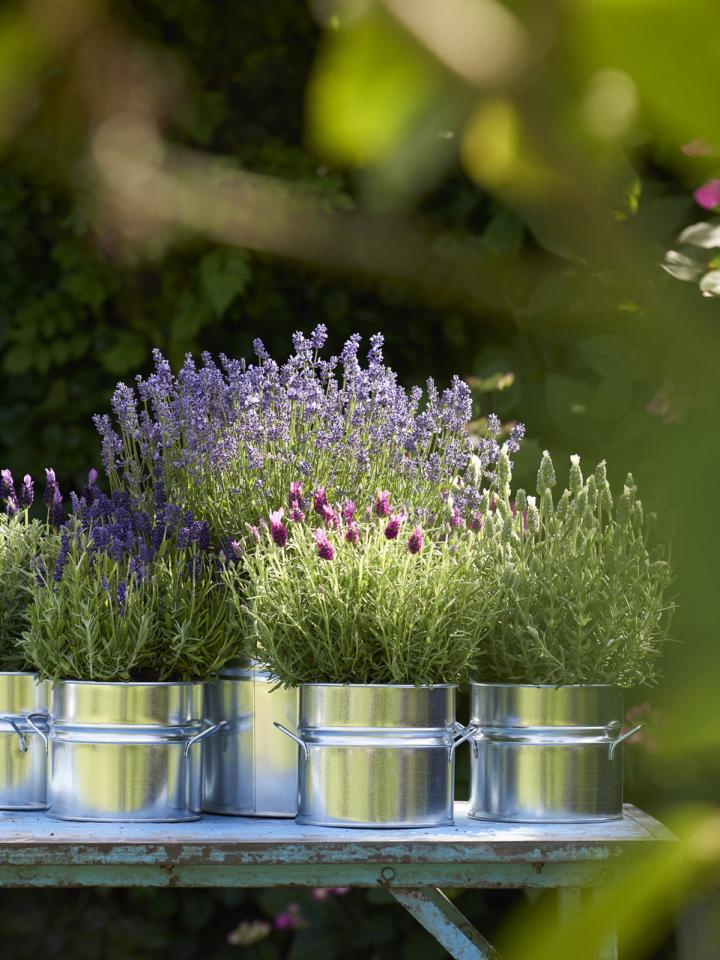 ---
In summer 
A season of abundance, summer welcomes many different flowering plants, all rich in pollen and nectar. Think of blackberry brambles, which — like astrantia and yarrow — bloom from June to August, or even buddleja, the butterfly bush, which blooms from July to October. Hyssop and hollyhock flower from June to September, while nasturtium and sunflowers shine from June to October.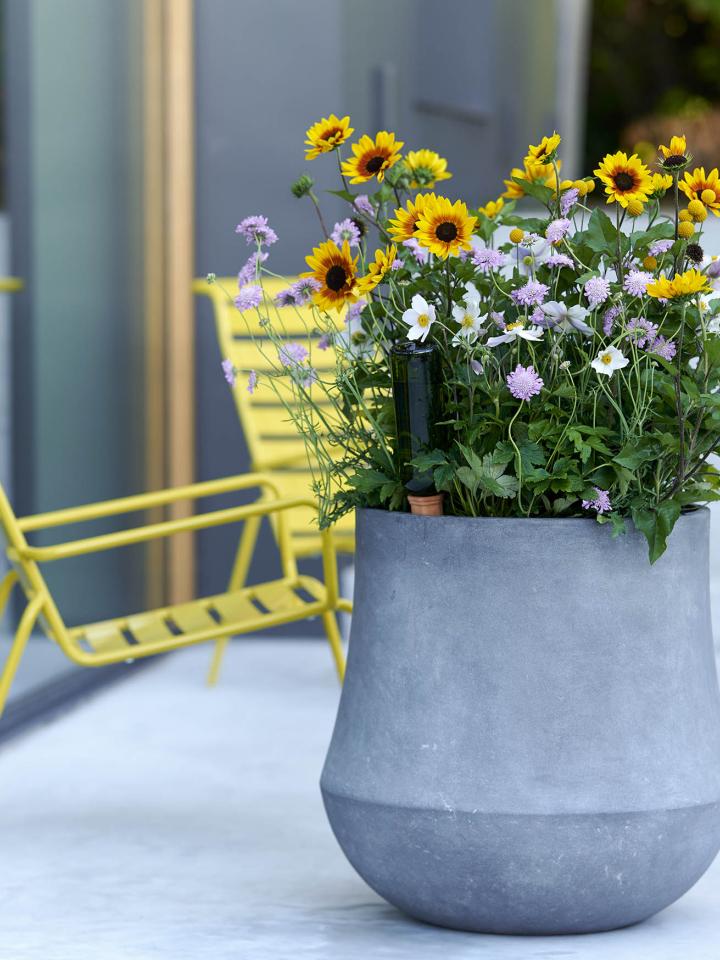 ---
Autumn
Flowers are a rarer site in the autumn months, but bees are still active and have to find food. As well as the honey plants from spring and summer whose blooms last all the way until October or November, you can also introduce autumn asters, which flower from the end of August until November, and common heather, which blooms in September and October.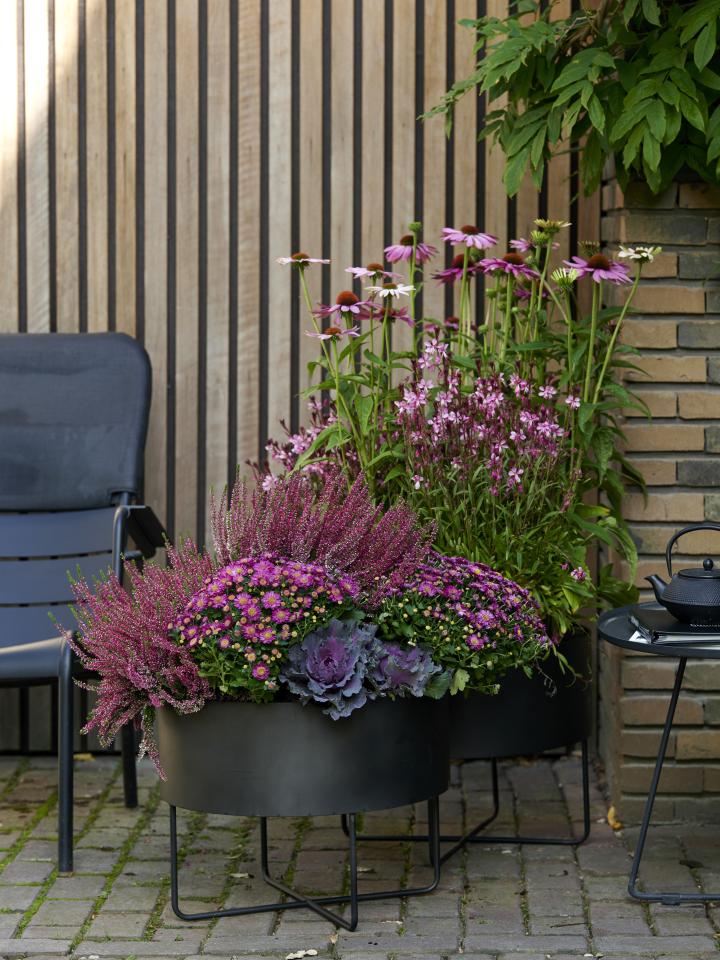 ---
Winter
In winter, a few rays of sun and softer temperatures are enough to make the bees leave their hives in search of food. To help them out, plant viburnum and hellebore, which flower from November through March. While January is a poor month for flowers, a feast of winter heather, which flowers from January to April, should see your bees through any warm spells. Come February, forsythia, which flowers until April, or hazel, which blooms in this month and the next, will help support wildlife right through to the end of winter.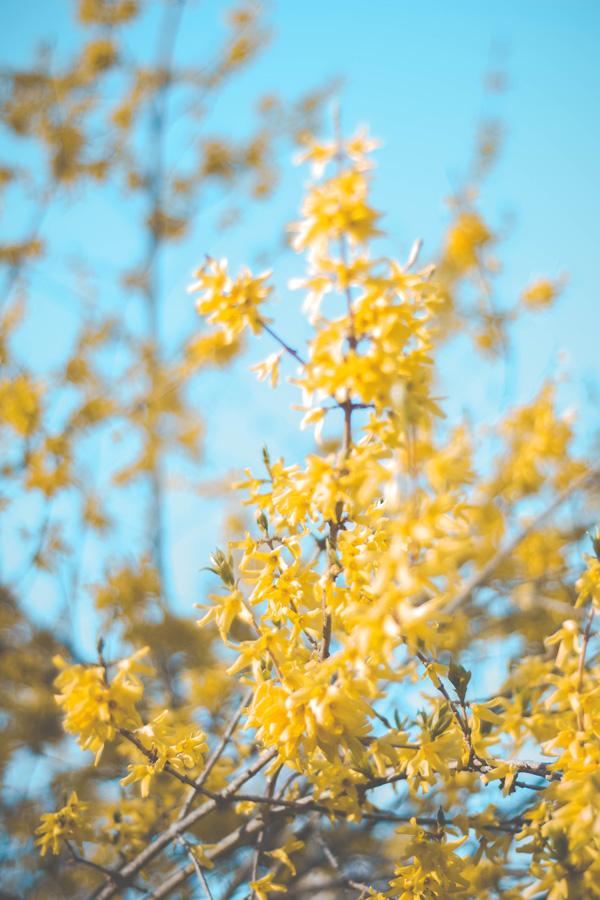 How are you giving bees a helping hand? Let us know on Instagram and Facebook using the hashtag #thejoyofplants.