For some plant gifting inspiration, check out our suggestions below. 
---
Rose
Considered to be one of the most beautiful flowers in the world, the rose is also thought to be one of the best plants to give as a gift, so it's perfect to give your mum as a present this Mother's Day. As it comes in such a wide variety of colours, scents and sizes, you can pick your mother's favourite kind.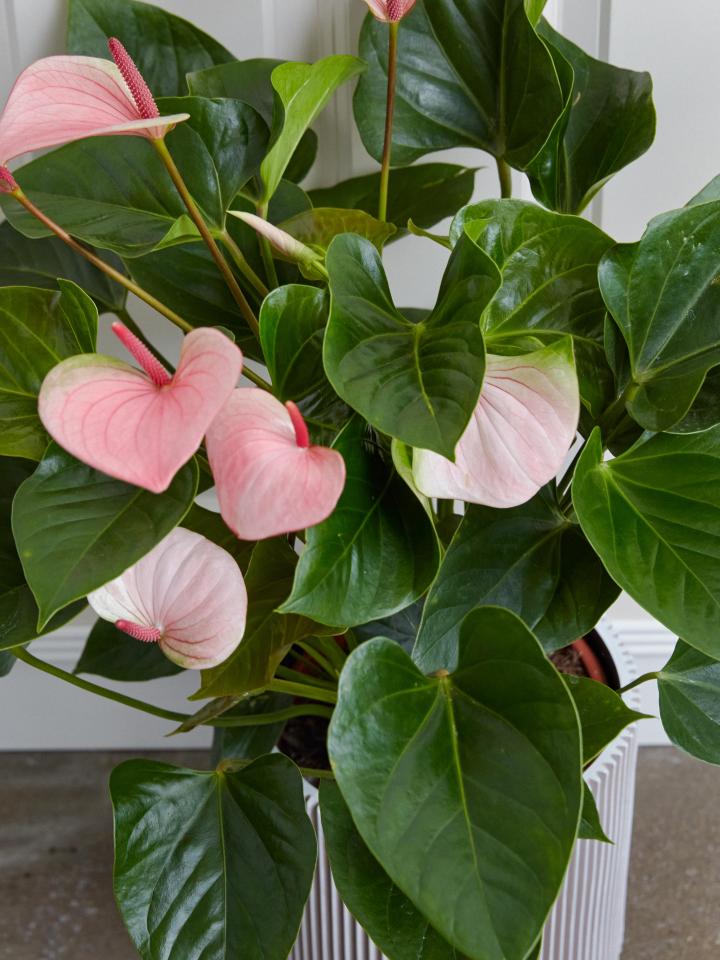 ---
Anthurium
Anthuriums look wonderfully exotic, but their secret is that they're actually very easy to care for. Their large and bright flowers make them an eye-catching addition to any living room or bedroom, so every time your mum catches a glimpse of this plant she'll think of you.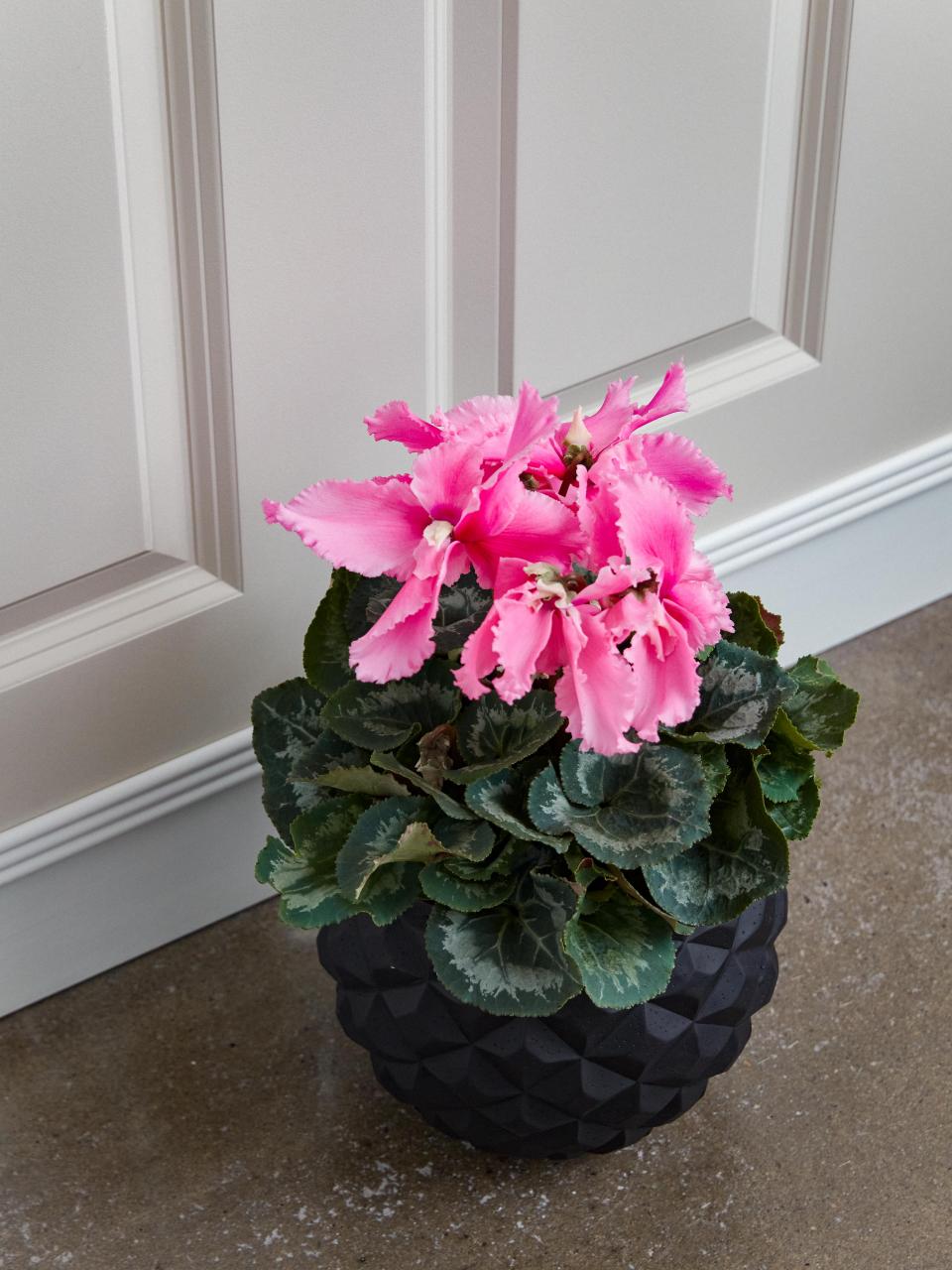 ---
Cyclamen
Want your mother to truly know how much you love her? Cyclamens have heart-shaped leaves, so the plant itself demonstrates deep affection. The cyclamen symbolises the empathetic, devoted heart, so it's perfect as a gift to your mother.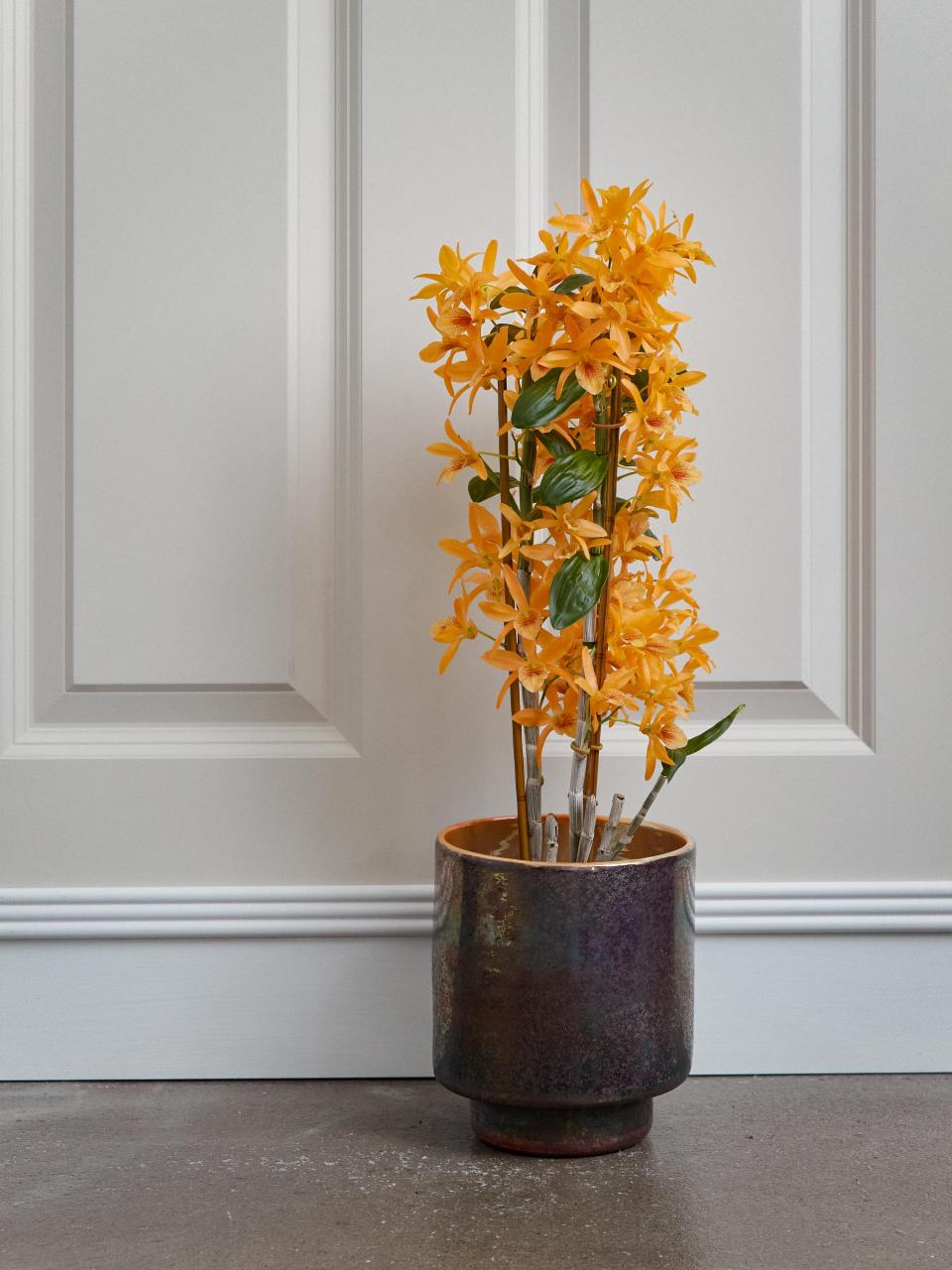 ---
Orchid (dendrobium)
These gorgeous, colourful plants have a reputation as being hard to keep alive, but in fact they're very easy to care for. As long as you don't overwater these tropical beauties, they'll live happily in your home for years. Orchids are exotic showstoppers - just like your mum.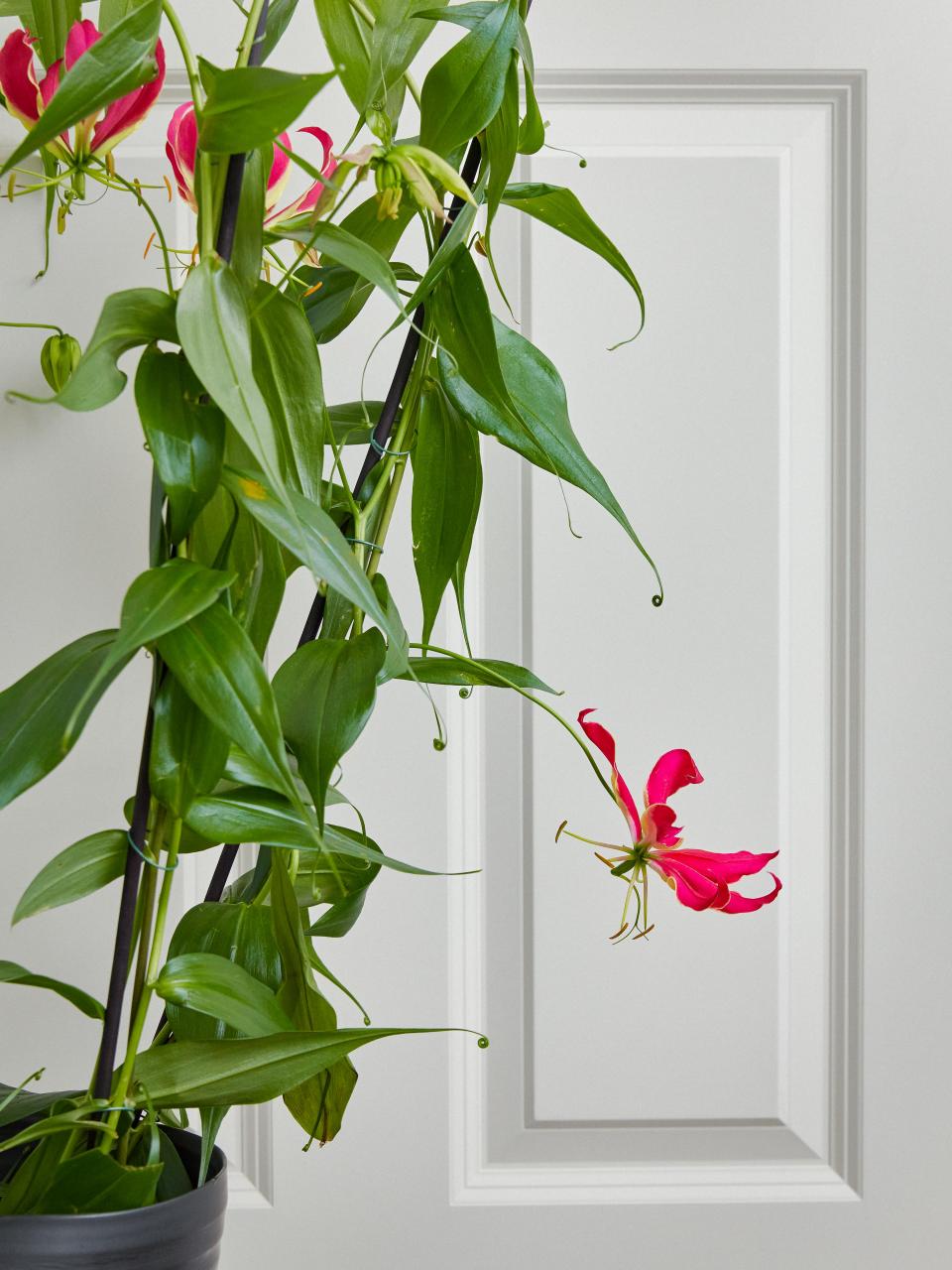 ---
Gloriosa
If you're keen for your mum to know exactly how high your love for her climbs, gloriosa is the houseplant to choose as a Mother's Day gift. Gloriosa is a climbing houseplant with pink, orange or red flowers, and as it's a tuber that's not only a climbing plant but is also a member of the lily family, this makes it a botanical rarity.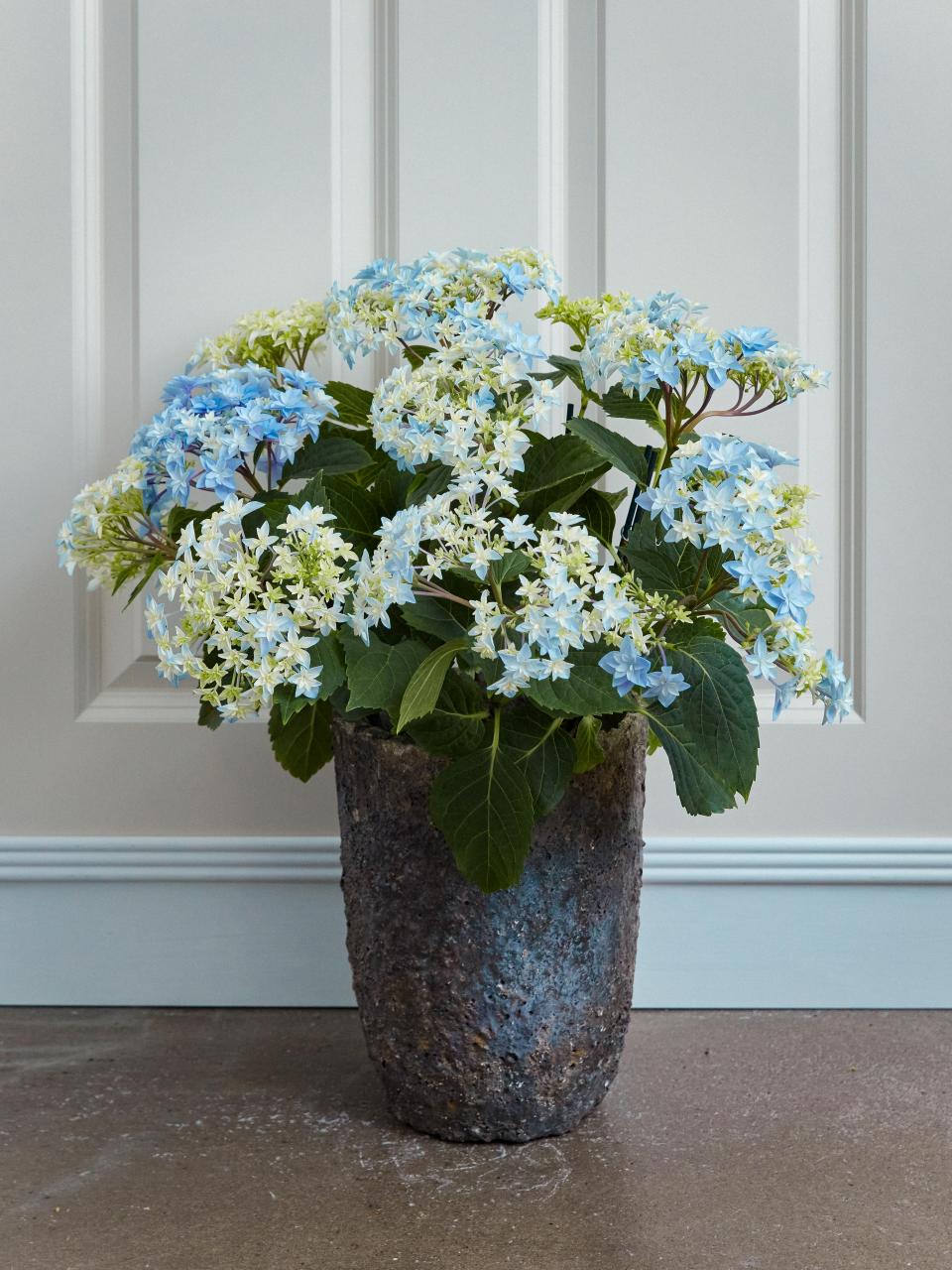 ---
Hydrangea
Hydrangeas are perfect to give as a Mother's Day present as they bloom in the spring, so it's likely this plant will be flowering when your mum unwraps her gift. Even better? Their round, cheerful flowers will brighten up your mother's house and remind her that no matter how long the winter, spring will always come again. 
---
Mother's Day inspiration
Get more inspiration about celebrating Mother's Day with plants! Discover all of our exciting ideas. For a real treat for mum, why not create a plant retreat for her to relax in? Show us the plants you gift your mum on Instagram and Facebook using the hashtag #thejoyofplants.