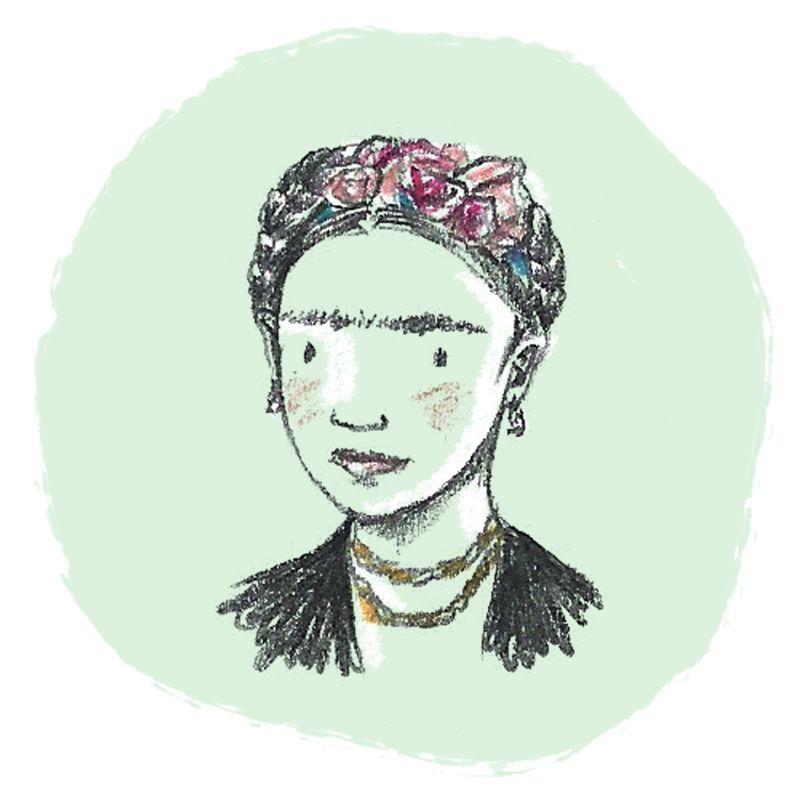 Welcome to South America!
South America - the continent that includes every climatic zone. It's home to 20 different countries and regions, each with their own history, culture and customs. Brace yourself for a tidal wave of inspiration! From rainforest to polar landscape and from traditional villages to vibrant metropolises, this continent offers something for everyone. We've picked up plenty of inspiration, with plants and flowers as our guiding theme. 
Be inspired
Give plants and flowers a special place in your home with a South American twist. After such a fabulous injection of colour into your home, your outfit deserves some botanical beauty as well. Let Frida Kahlo be your guiding spirit for this. We travel across the continent and discover that an amazing number of herbs and spices that we use every day are native to South America. Finally we travel to Costa Rica for the unique flora; we show you the crucial hotspots! 
A world to discover
Have we stimulated your lust for travel? Great! During our journey around the botanical world we'll be visiting not just South America but also Africa, North America, Asia, Oceania and Europe. Grab your passport and an empty suitcase. By the end of this trip your suitcase will be filled with summer plant and flower inspiration!