Around the botanical world: North America
Prepare for an explosion of all the senses
During our journey around the botanical world we're visiting six continents in our quest for botanical inspiration. The most remarkable plant stories, the loveliest flower vases, the best ways to incorporate plants in dishes, fashion inspired by flora and interiors with plants and flowers around the world. This time we're travelling to… North America!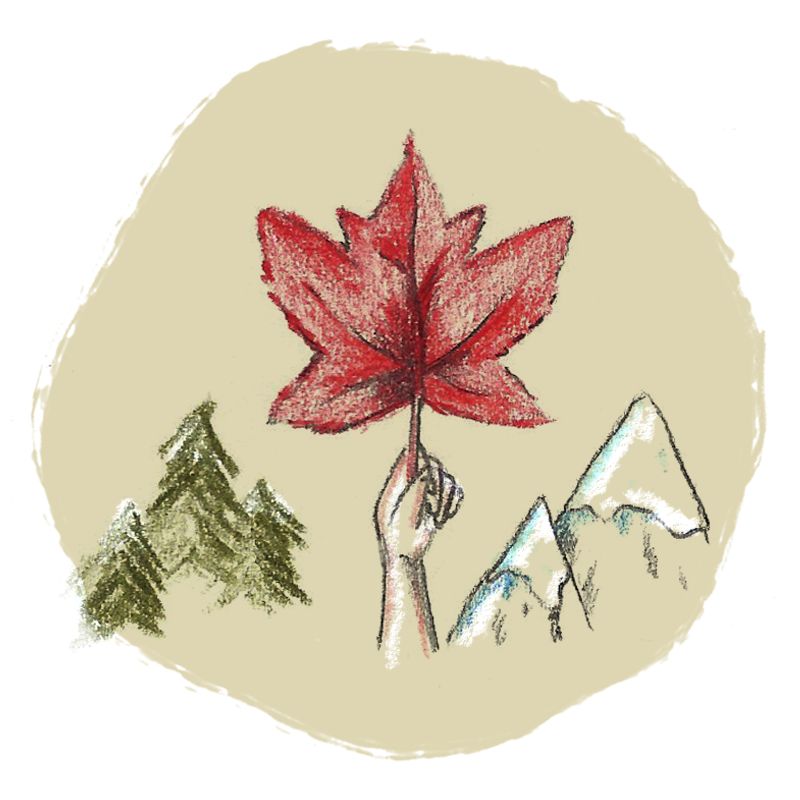 Welcome to North America!
North America. When we think of North America, we think of the United States. But this continent consists of much more than just the USA. Technically speaking, North America comprises 23 independent states. This time we're travelling to the largest members, the United States and Canada, to enjoy some rugged nature. We've picked up plenty of inspiration, with plants and flowers as our guiding theme. 
Be inspired
We go out and about to visit five of North America's most beautiful nature reserves. We also investigate Canada's love for the maple. And finally we arrange a film night with the greatest Hollywood classics, accompanied by a snack of delicious popcorn with carnations and a lavender milkshake.  
A world to discover
Have we stimulated your lust for travel? Great! During our journey around the botanical world we'll be visiting not just North America but also Africa, Asia, South America, Oceania and Europe. Grab your passport and an empty suitcase. By the end of this trip your suitcase will be filled with summer plant and flower inspiration!
Share the American influences
We've created a board on Pinterest bursting with American inspiration. If you've come across other suitable ideas, share them with us on Facebook, Twitter or Instagram!