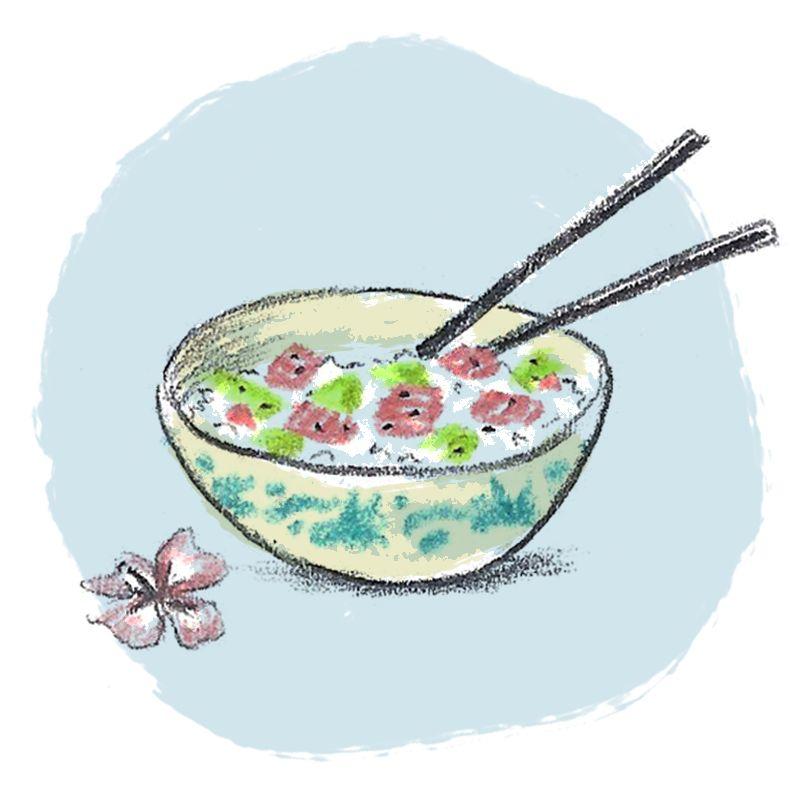 Welcome to Oceania!
Oceania. You can't get much further away from Western Europe. It's home to backpacker destinations Australia and New Zealand and a honeymoon hotspot with islands such as the Cook Islands, Fiji and Hawaii. Let the sun beat down on you and enjoy the diversity of Oceania. This continent offers something for everyone. We picked up plenty of inspiration, with plants and flowers as our guiding theme. 
Be inspired
Take a good look in and around your home. How many plants and flowers with Australian roots can you discover? Indoors we appear to have got a severe case of sunstroke with amazing tiki inspiration in the form of plant pots. In the kitchen we're going to replicate Hawaiian cuisine with a delicious Poké bowl - with a floral twist, obviously. We can easily burn off those calories during our vigorous walk amongst the unique nature of Tasmania. 
A world to discover
Have we stimulated your lust for travel? Great! During our journey around the botanical world we'll be visiting not just Oceania but also Africa, North America, South America, Asia and Europe. Grab your passport and an empty suitcase. By the end of this trip your suitcase will be filled with summer plant and flower inspiration!