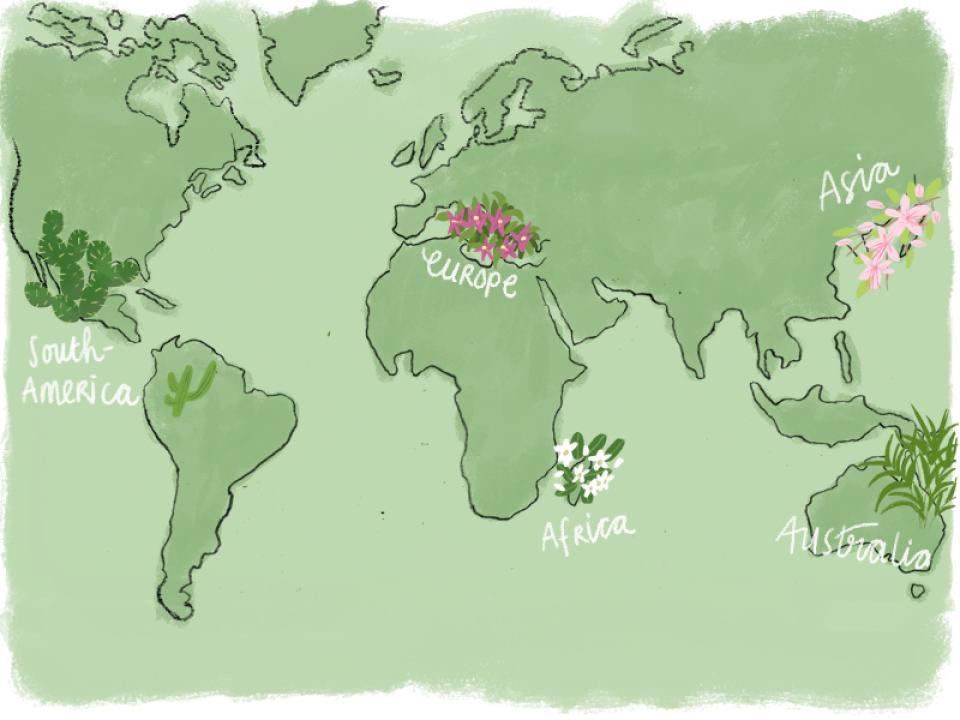 If you stay in Europe
If you're heading to the south of Spain, you will encounter a wide variety of flora and fauna. Elegant orange trees, fields full of sunflowers and the ever-colourful Bougainvillea. You can easily recreate that holiday feeling from the Mediterranean at home. A lot of plants from this region thrive well here with a little help.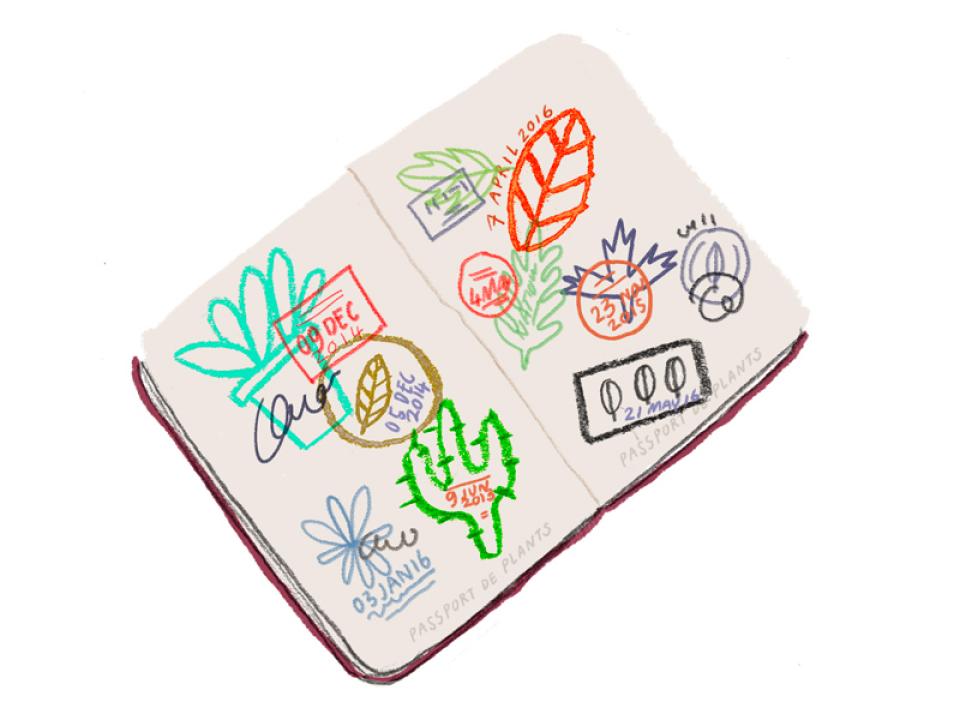 If you're going to Asia
Travelling to China or Japan? Amazing! Alongside all the incredible temples you'll be visiting and the exotic dishes you'll be tasting, don't forget to keep your eyes open for the Azalea which originates from here. The houseplant we know in the West was cultivated by Buddhist monks.
If you're going to Africa
If you're heading for the African continent, and more specifically Madagascar, you'll be able to enjoy a wonderful world of nature. The island is known for the Baobab amongst other things, but did you know that the Stephanotis also originates from here? The vines can reach a length of over 5m in the wild.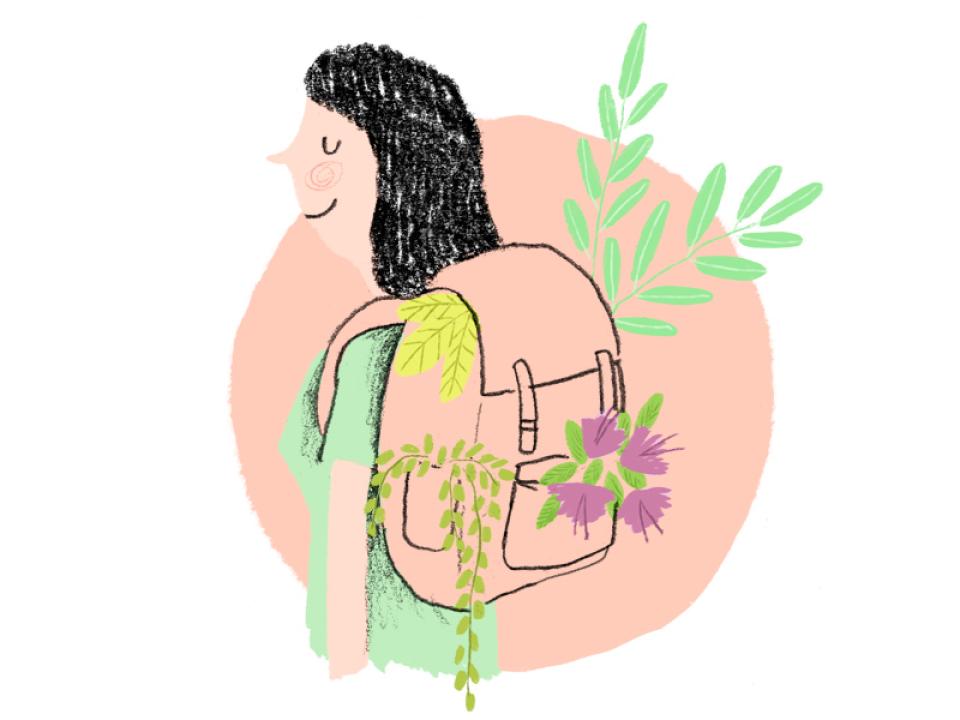 If you're going to South America
From Central America to the far tip of South America, you can find them in all shapes and sizes imaginable: cacti! These prickly houseplants survive well in hot regions. #cactifever
If you're going to Australia
Travelling to the other side of the world? Down Under is not just the land of the kangaroo, but also home to a very familiar houseplant: the Kentia palm. The plant was discovered on the island paradise of Lord Howe Island, where the small plants still come from. 
Developed a crush on an exotic beauty? Sadly you can't just bring the plants home with you, so buy them from your local florist or garden centre when you get back.
Illustrations: Marloes de Vries.