Plant gadgets for dads with green fingers
Plants & Father's Day are a brilliant combination
Your father. He's strong, handy and always makes time for you. Good reasons for giving him a special treat on 18 June. So we've listed a number of gadgets for Father's Day, specially selected for (tech savvy) dads with green fingers. Or for yourself, of course.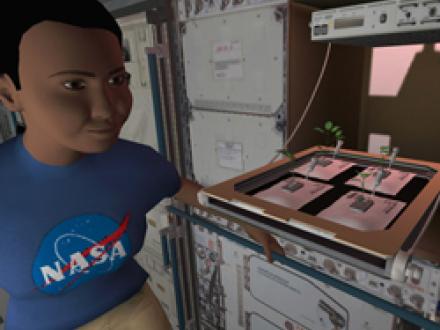 NASA
Plants in space
Give your father a great suggestion that doesn't cost a thing. With the new game from NASA, "Space Science Investigations: Plant Growth", you find yourself in the ISS space station and you can grow plants in space. You can download the app from the App store or Google Play.
---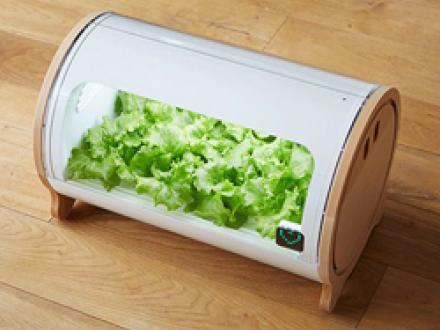 C'estec
Mini indoor greenhouse
Foop is an attractive, sleekly designed greenhouse for all fathers who don't have a garden or balcony. The accompanying app tells you when the lettuce is ready, so it's also ideal for forgetful dads.
---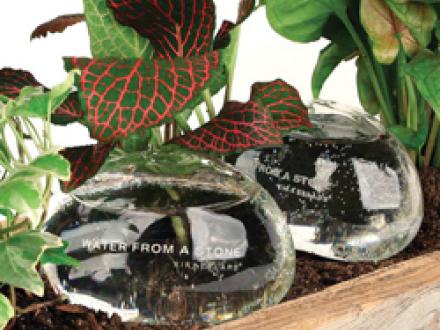 Kikkerland
Water from a stone
Designer Casey Schneider is the man behind Water From A Stone. You fill these hand-blown 'stones' with water (200 ml) after which water will trickle out of a small hole into the soil for 3 to 4 days. Handy and beautiful!
---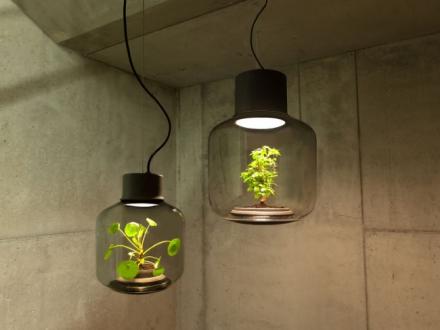 Innovative plant light
We've written about it before: the Mygdal. This plant lamp from Nui Design Studio allows the plants to use the lamp's light for photosynthesis. That means you can keep plants even in the darkest shed.
---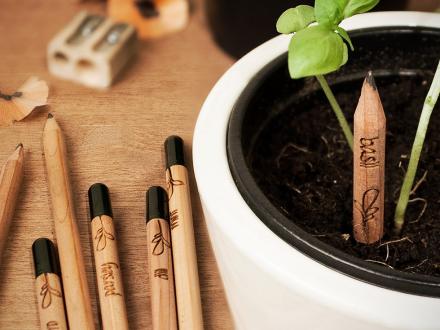 From pencil to herb or plant
Writing endures, which is why the people at Sprout have come up with the Sprout Pencil: a pencil that can be planted at the end of its useful life and grows into basil, sage, thyme, sunflowers, lavender, forget-me-nots, cherry tomatoes or mint.