Surprise your Valentine with pop-up plants
Unexpected romance
Try a different tack this Valentine's Day. Step away from tradition, and find an unusual way to surprise your Valentine. Surprise your beloved in original places and at original times to create a real wow effect!
It's all about the thought  
Valentine's Day is about love. All types of love: for your sweetheart, for your brothers and sisters, but equally that warm feeling for the caring classroom assistants at school. Maybe you've been married for a decade, or you've just been on your second Tinder date. Love should be celebrated, however long or short your history together might be. And the thought really is more important than what you give, so keep it simple and make it fun. 
Surprise on wheels
Wrapped up warm, you walk to the car ready for a normal Tuesday at the office. But what's this? Are those plants under the windscreen wiper? The accompanying message on the card leaves you beaming for the rest of the trip. What a delight! Plants on wheels work well: transform their bike basket into a sea of flowers, stick air plants through the spokes of his fixie, and leave a cactus in the pannier of her big motorbike. Smiles guaranteed!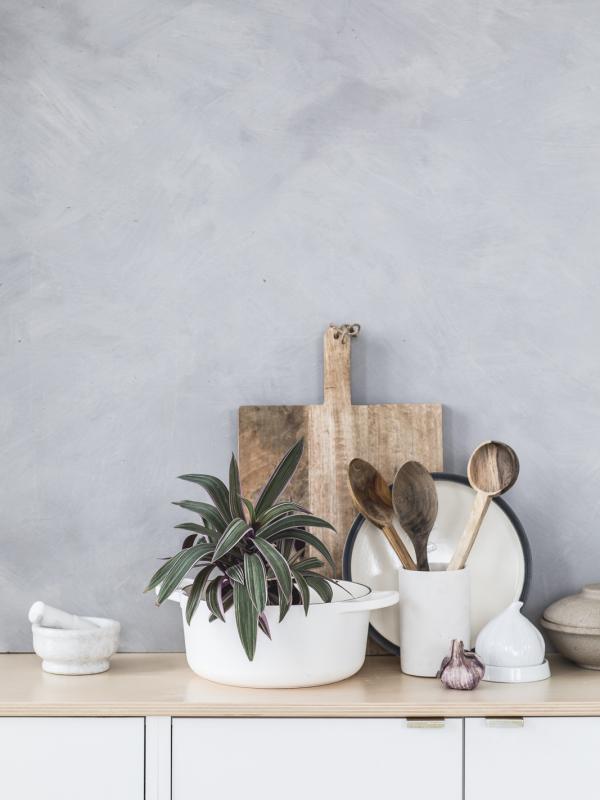 Make everyday things special
Op 14 February you don't find your dinner's been put in the oven - you find  a beautiful plant in your set of Creuset pans. Fabulous orchids hang off the shower, you find mini terracotta pots with your favourite plant in your desk drawer, and on your dresser there is a botanical wreath in your hair. 
With a bit of inspiration you can make the pop-up plants appear throughout the day. The dog's lead has a flower chain/is wrapped in a hanging plant, you find leaves with an unusual structure in your purse instead of coins, your bookmark has been replaced with a leaf, and on your pillow you find a bunch of lavender. Valentine's Day has never been so romantically unexpected.