Rituals of the past
The act of sending letters makes us itch to dig out our old fountain pen. We know the ritual off by heart: choosing the best writing paper, practicing our finest handwriting and then adding a personal touch with a spritz of our favourite perfume so that our crush may recognise us by its scent. This year, why not indulge in the romance of a love letter, with a contemporary botanical twist. 
Say it with plants
Good presentation makes all the difference when it comes to writing heartfelt letters. Download our attractive writing paper, illustrated with a botanical drawing. Once it's printed, take up your pen and pour your heart out on paper.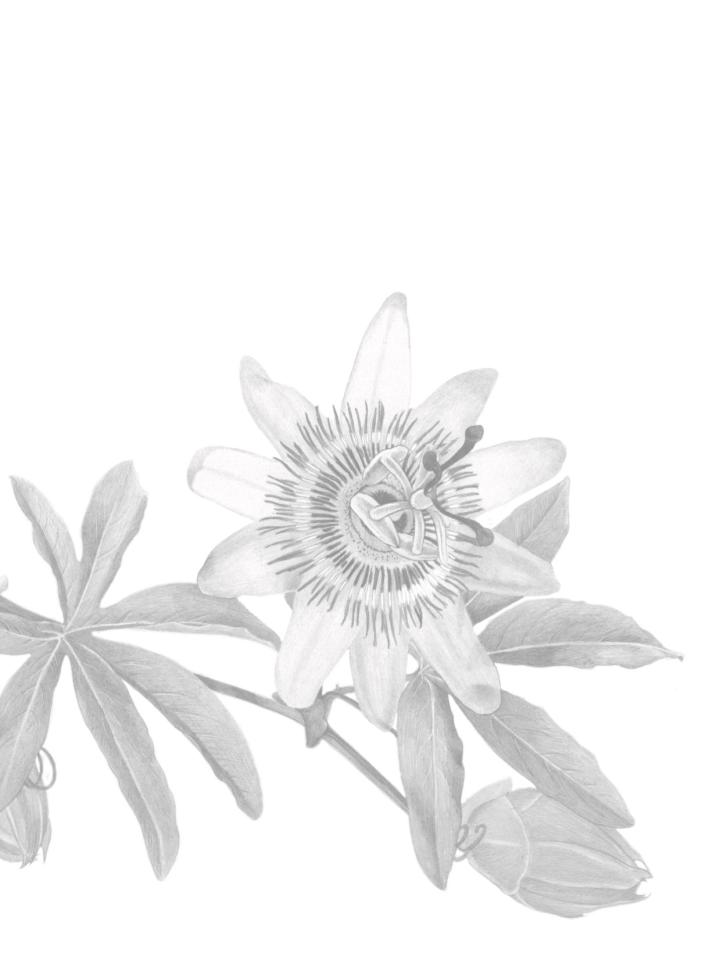 Enchanting scents
Smell is an extremely powerful sense. The waft of a fragrance can transport you back to the most incredible memories, and can also evoke emotions. Just think of your lover's jumper, freshly baked bread, or the tiny bottle of fragrance you carry in your bag.
If you have a signature perfume, now's a good time to use it. Ideally, it'll be something botanical, like Figuier by Diptyque, or Baudelaire by Byredo. Scents like these won't ever be out of place on your skin, and they're perfect for love letters.
The finishing touch 
When it's time to post your letter, add some sprigs of greenery to the envelope, in keeping with the exuberant nature of Valentine's Day. It could be scattering of lavender, or something a little more unusual, like a colourful bunch of winter heather. Seal the envelope, stamp and address it, and pop it in the post box. You're away!
Post stress
We advise that you don't sit by the letterbox waiting for a reply. It'll make you feel stressed out, and doesn't help guarantee a happy end to the story. Plus, in 2021, it's quite likely that your letter will be answered digitally with a WhatsApp or DM. Ideally, you'll find a mysterious envelope amongst your post a few days later. Upon opening it, you'll recognise your beloved's handwriting, setting out those three longed-for words. I love you too.