Geranium
Bright red, snow white, pink or orange? Growing upwards or hanging gracefully? Whatever your preference, geraniums are available in about 600 different varieties, all of which bloom for a long time, so you have plenty of choice! Geraniums are a great choice for spring as most varieties need partial shade and a few hours of sun per day - ideal for this time of year. Make sure to check the preferences of each species, however, as some varieties love shade while others are real sun worshippers.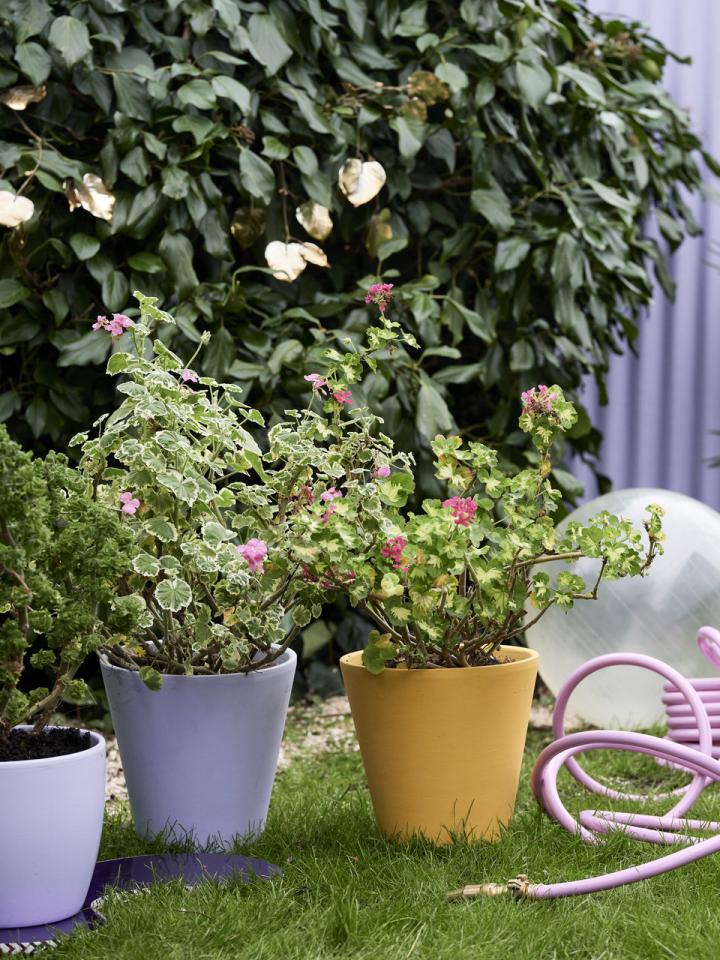 Begonia
If there is one plant that deserves the moniker of garden bloomer, it's the begonia. From June to mid-autumn you can hardly see the leaves of the plant because of its abundant flowers. There are more than a thousand varieties of begonias, so there's sure to be one which suits you. The plant symbolises "lighter life" - which funnily enough are exactly the condition this plant needs. They thrive best in a light spot without direct sunlight.
Agapanthus (African Lily)
Elongated leaves, elegant stems and beautiful white and blue flowers: the Agapanthus, also called African lily, is a flower you can really fall in love with This plant will flower in your garden from May to September, but it will also thrive in a pot on your balcony. And did you know that more flowers are added to the plant every year? By not repotting you stimulate growth. The longer you leave the plant in the same pot, the more flowers there'll be year on year - so don't move it to encourage voracious blooming.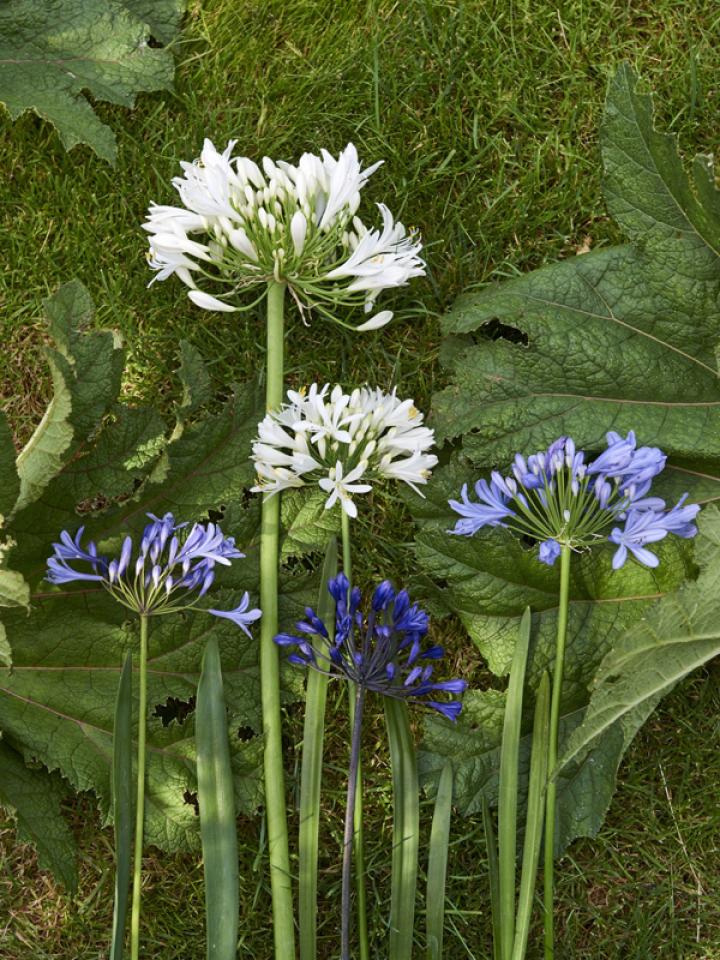 Mandevilla
This spring bloomer is virtually maintenance-free, making it as relaxed as a warm summer day. Whether you have a spacious garden or a small balcony, Mandevilla can fit - it's a flexible plant that can adapt to anywhere.  Its tendrils wind themselves up a metre or so when they have something to grip on to, but there are also non-climbing varieties if you don't have space. This plant does best in a warm, sheltered place, in partial shade.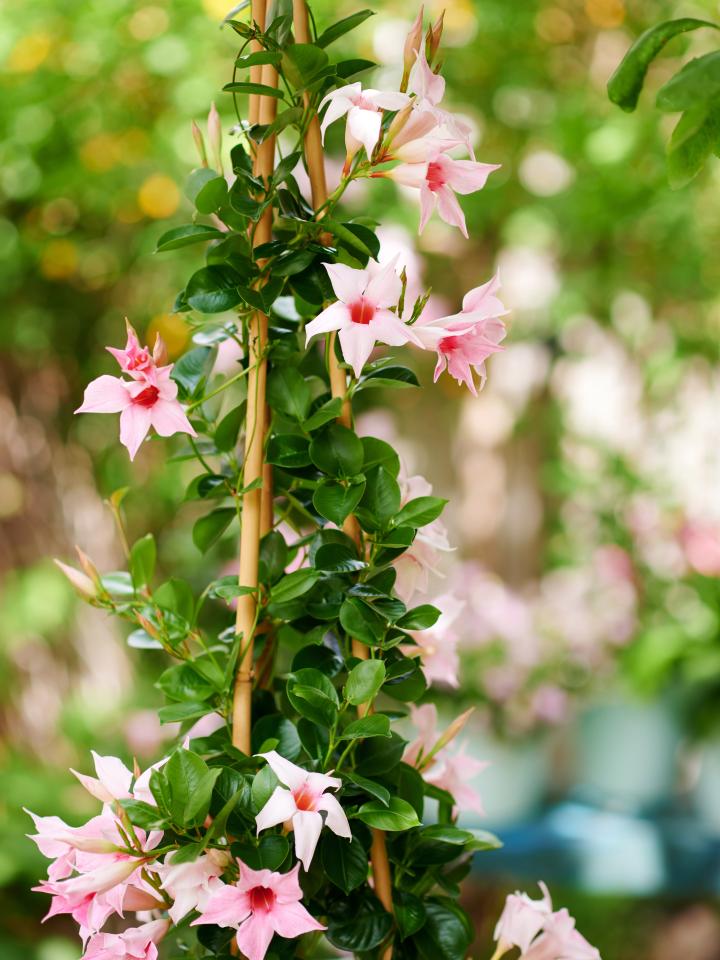 Bush daisy (Argyranthemum frutescens)
Radiant white, yellow or pink flowers with bushy, gray-green foliage: that's the bush daisy! This garden bloomer can stand in both full sun and partial shade and requires little maintenance. It is an uncomplicated kind of plant that just keeps on flowering. Endless fun guaranteed!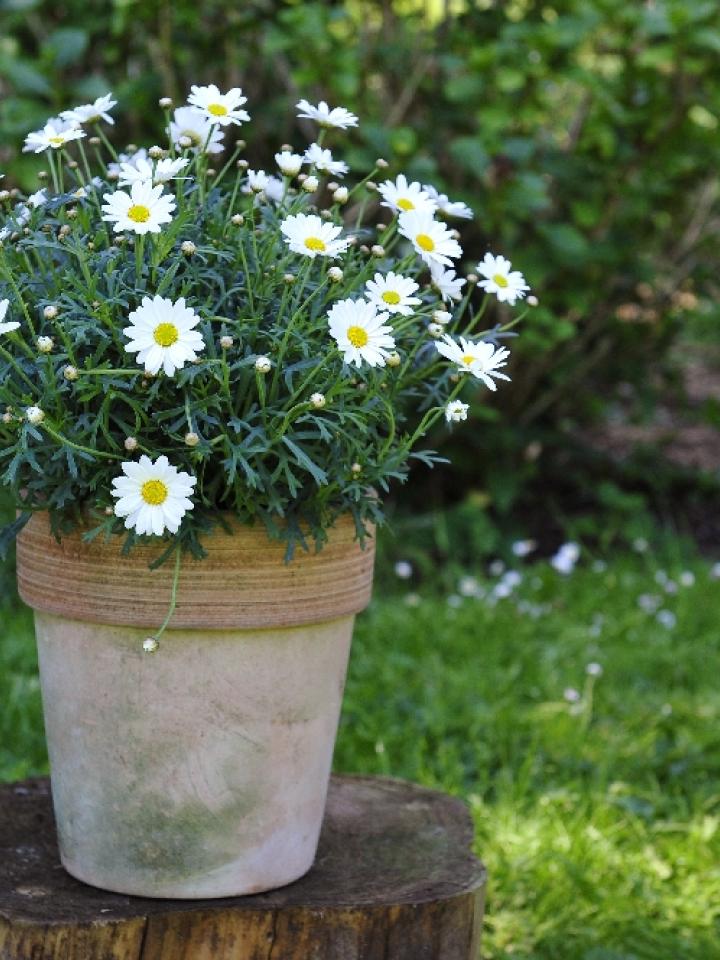 Are you looking forward to having a blooming garden, patio or balcony now that winter is over? Share your garden bloomers with us via Instagram or Facebook with the hashtag #thejoyofplants. Can't get enough of that spring feeling? Give your plants a fresh spring start, or bring the scent of spring into your home.