Rugged plants for stylish homes
Add a touch of style, naturally ...
A rugged, strong, robust or unusual plant is certainly not wasted on most men. We have made a selection of plants for men, and below we feature a few men's homes where plants play a leading role, or at least an important supporting role. Women who like a rugged style will also appreciate these images.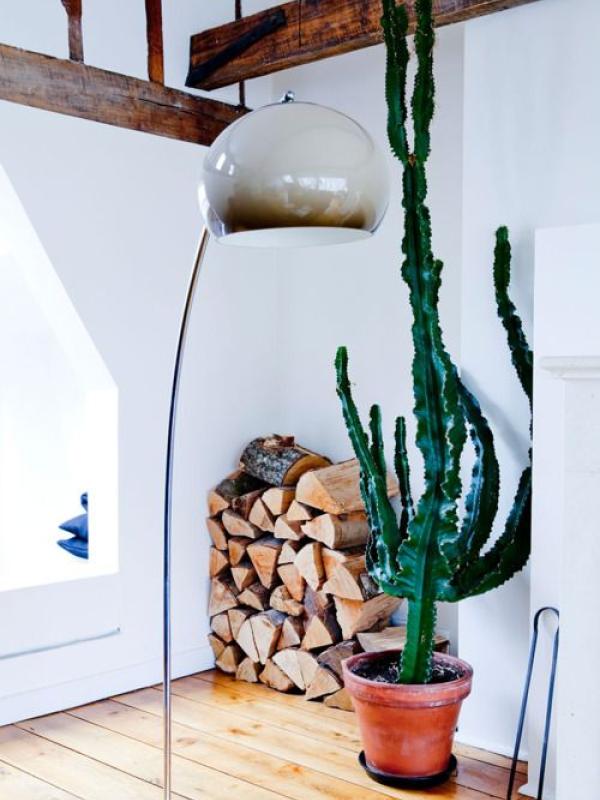 thegirlwiththelittlecurl.tumblr.com/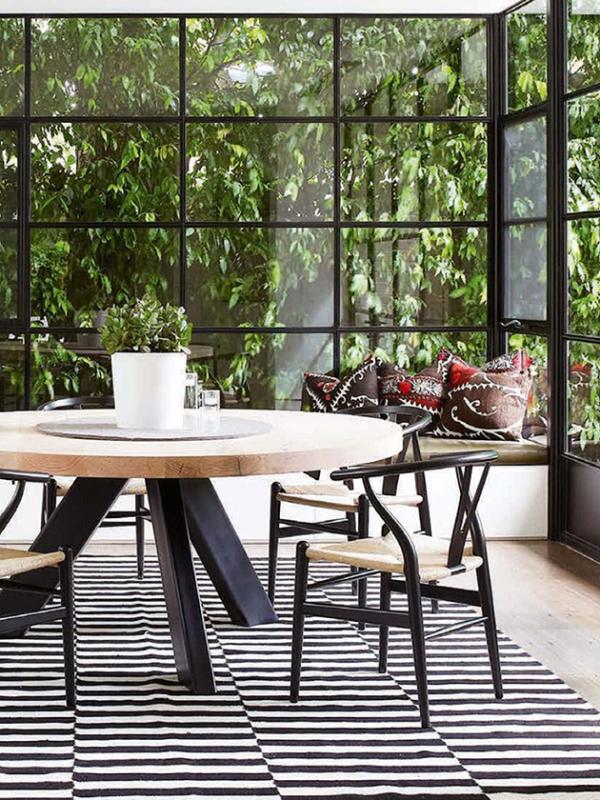 Regardsmaisons.blogspot.fr
---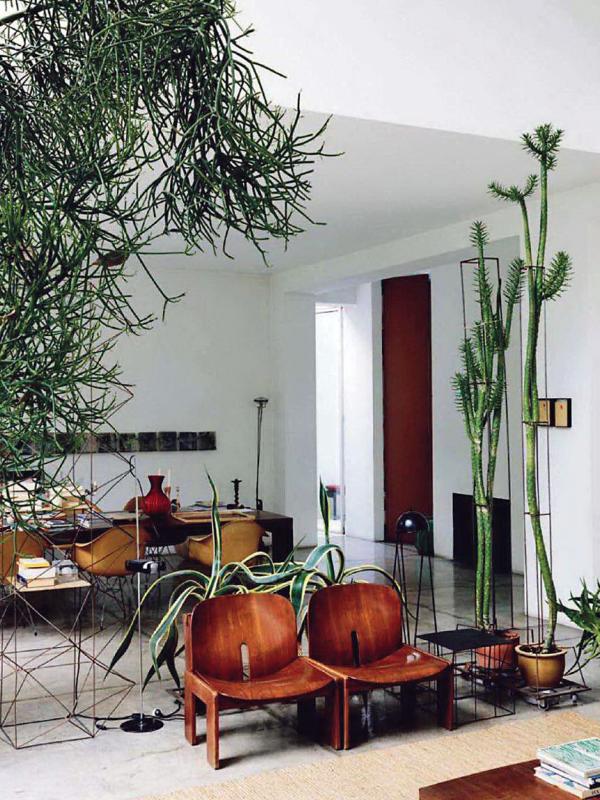 http://iiiinspired.blogspot.nl/
---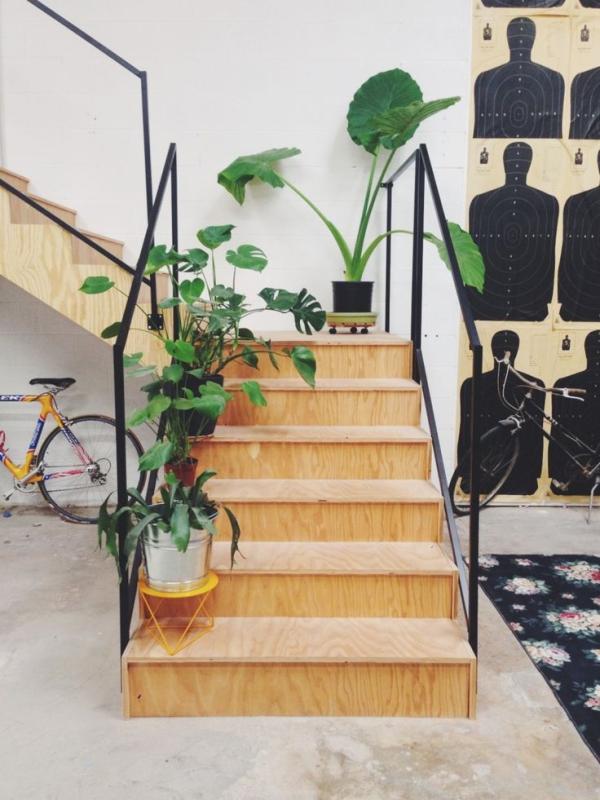 ruthiauda.vsco.co
---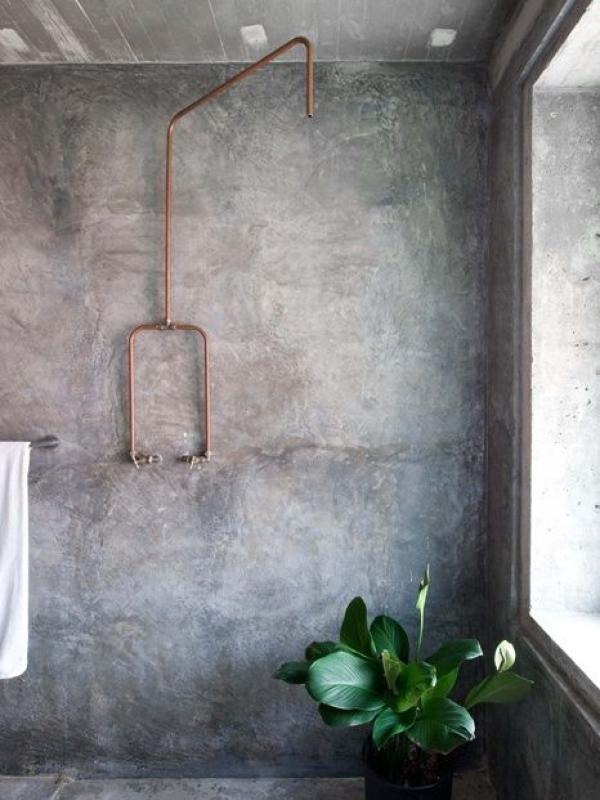 http://regardsetmaisons.blogspot.fr