Plants like to help you
You spend a lot of time on the sofa, in the bedroom and in the office so it's important to feel good there. It may come as a surprise to learn that the quality of the air indoors is often not much better than outdoors but luckily you can improve that...plants are happy to lend a helping leaf!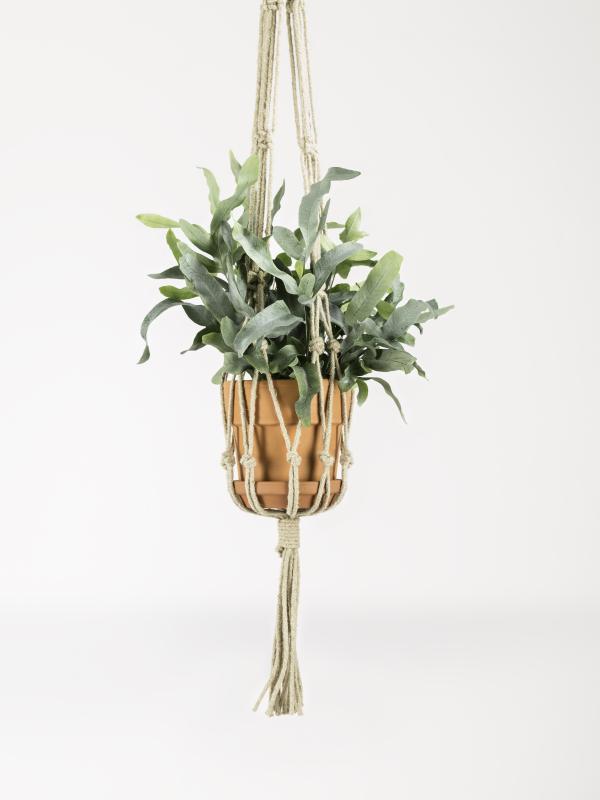 Every plant has its own superpower
Every plant air purifier has its own superpower. Some supply extra oxygen in the bedroom at night, others remove allergens from the air – ideal if you have asthma.
Other plants can absorb electromagnetic waves from things like televisions and phones, which is great for smartphone obsessives. If it's too dry in your home, opt for a plant with humidifying qualities.
The purifying line-up
We're proud to present a line-up of air-purifying heroes. Will you opt for the classic and easy mother-in-law's tongue? The exciting ivy or the luxuriant fern? Would you rather expand your cactus collection with the Peruvian apple cactus? Or the hip Chinese money plant, the exciting peperomia or the cheery spider plant?