Indoor plants make their mark at world famous flower show
At Home with Plants exhibition turns heads at RHS Chelsea Flower Show
Both first time and returning visitors to the RHS Chelsea Flower Show this year will feel completely at home thanks to a unique indoor plants installation by Award winning Indoor Garden Design in collaboration with IKEA.

A happier, healthier home
The exhibit called 'At Home with Plants' - which has already scooped a silver medal from the Chelsea judges features three walk through rooms including a living room, bedroom and bathroom with the aim to showcase the beauty and health benefits plants in the home can offer. 
The rooms are intended to help visitors to best understand how to choose the right plant for the right place, with crucial information on how to keep them healthy. A snapshot of plants to be featured include Monstera and Pachira in the bedroom, Cacti, Vanda Orchids and Philanopsis in the bathroom and Yucca, Spider Plants and Succulents in the living room.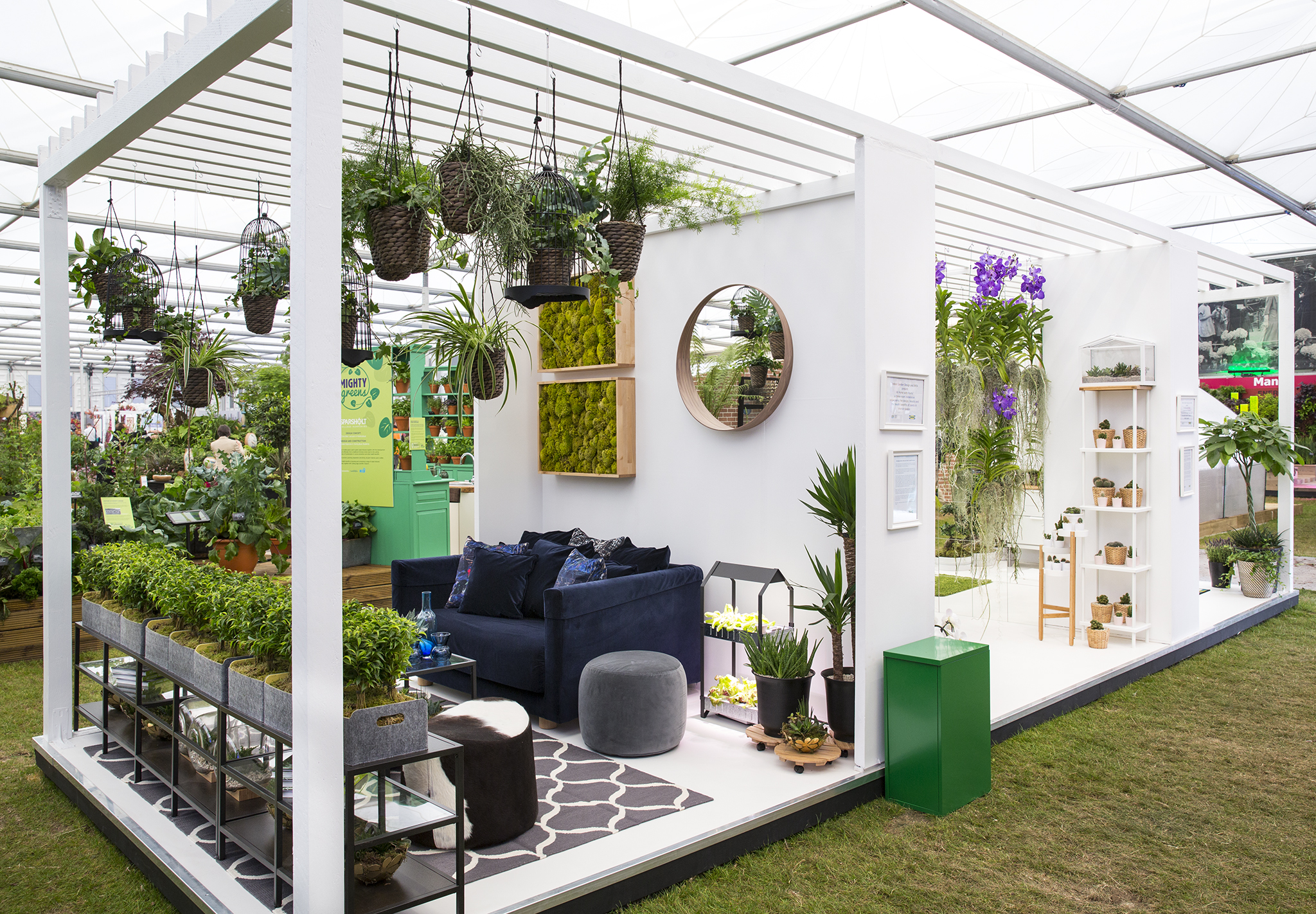 Rachel Warne
Ian Drummond, Creative Director of Indoor Garden Design says of the installation, "It's gratifying and very exciting to see how fashionable indoor plants have become and I'm thrilled that visitors will have the opportunity to experience exciting ways of using plants within the home to maximum stylish effect."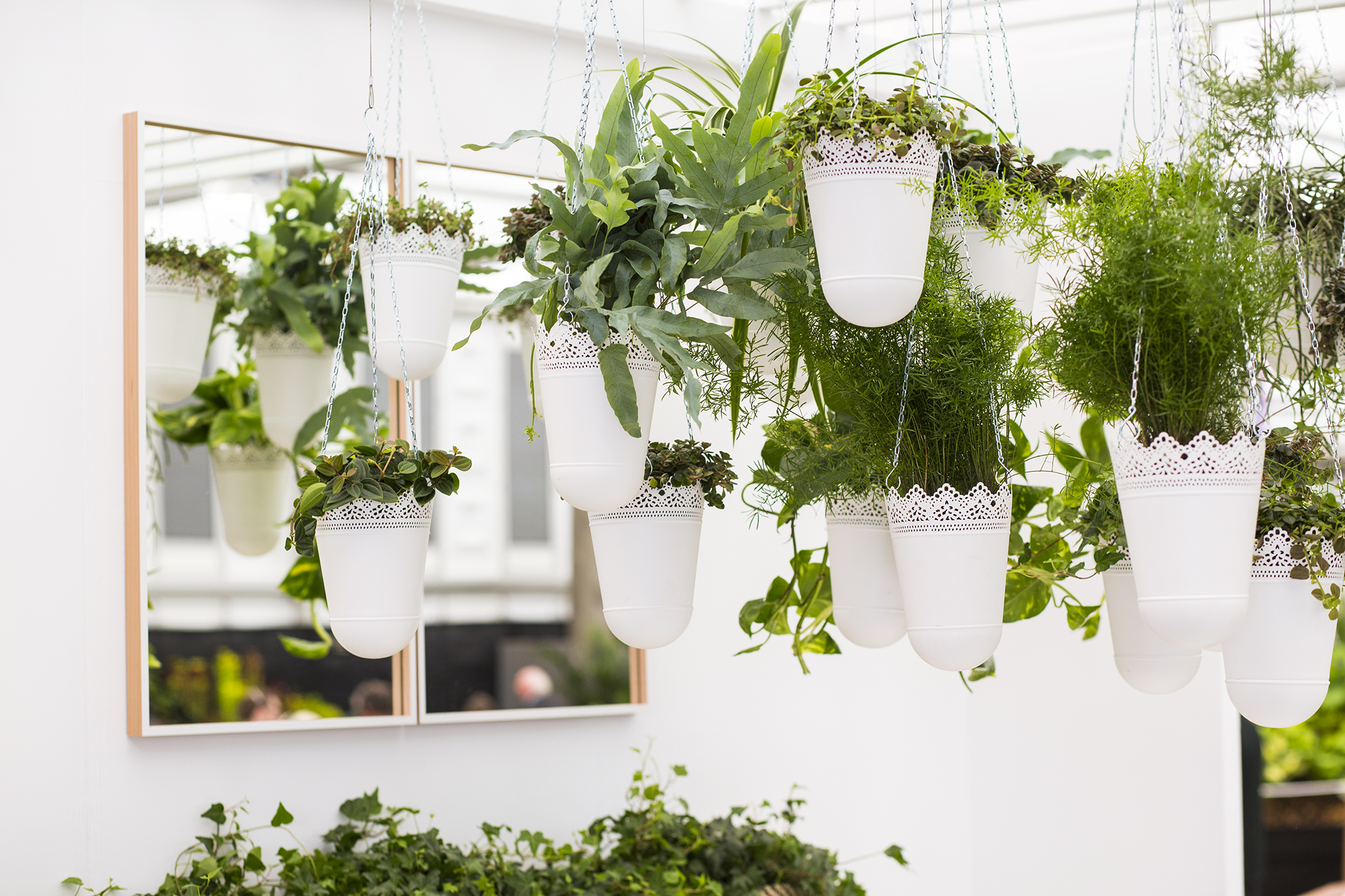 Rachel Warne
A sense of calm
The interiors will feature designs by Ikea – who understand the trend for plants in the home yet also appreciate that city dwellers don't have access to outdoor plants which is why it's so important to enjoy them inside.
Lisa Bradshaw IKIA UK & Ireland adds, "From our understanding of life at home, we know that nature indoors can provide a sense of calmness, tranquillity and improve wellbeing too."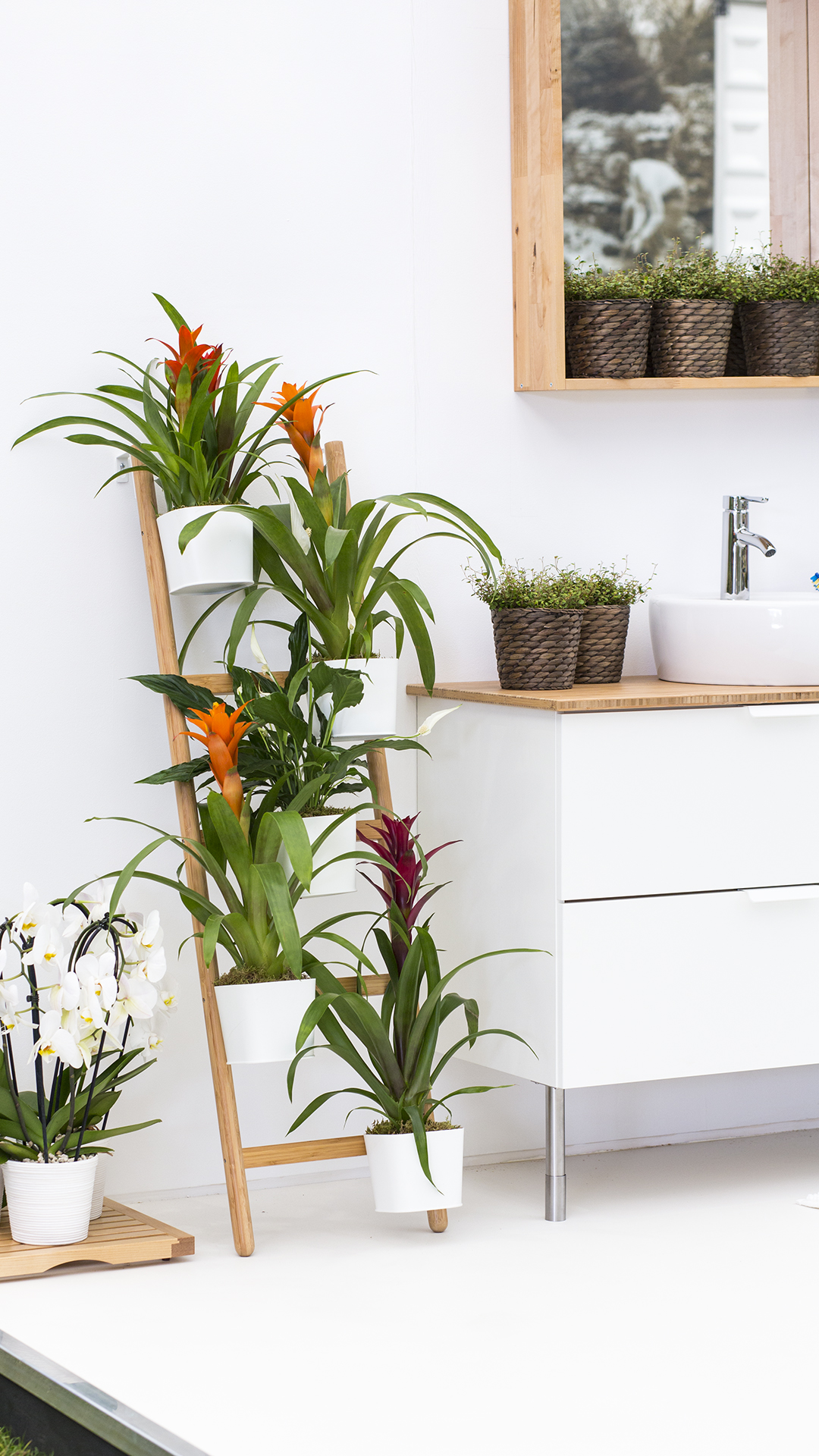 Rachel Warne




The At Home with Plants installation can be found at RHS Chelsea Flower Show 2017 within the Discovery area of The Grand Pavillion. 
At Home With Plants is a new book by Ian Drummond and Kara O'Reilly published by Mitchell Beazley. Read our Q&A with Ian here. 
To find the perfect pedestal for your plants, visit IKEA.