Q&A with Ian Drummond about his new book At Home with Plants
We speak to At Home with Plants co-author Ian Drummond
We caught up with award-winning interior landscape designer and 
RHS Chelsea Flower Show gold medal-winner
Ian Drummond on his stunning, newly released book 
At Home with Plants, which takes a candid look at the enchanting world of houseplants.
At Home with Plants brings to life the transformational powers houseplants have on both the appearance of your home and your wellness within it.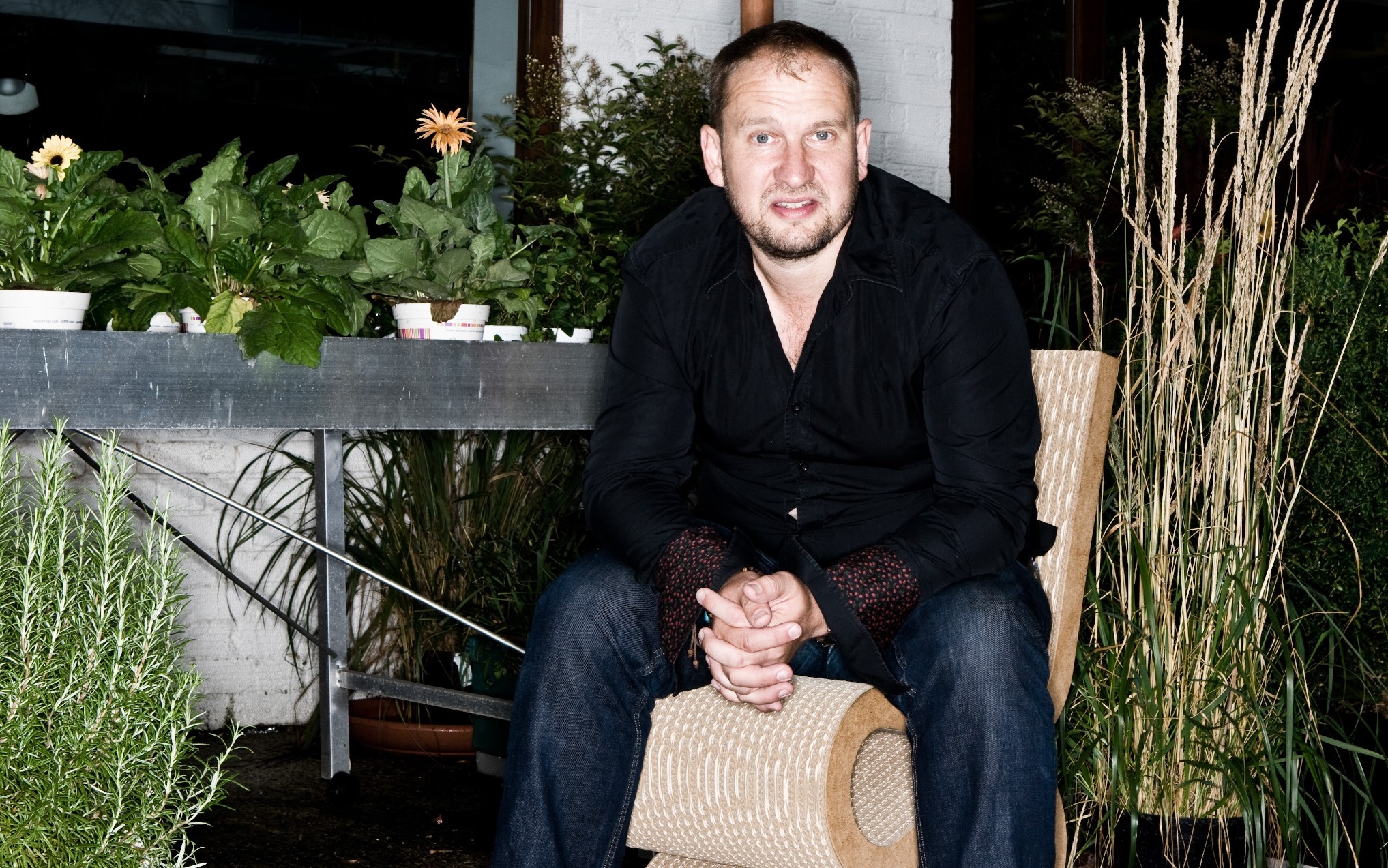 Author and Interior Landscape Designer, Ian Drummond
Tell us a little bit about At Home With Plants and the inspiration behind it
My love of houseplants was always the starting point.  I wanted to write a book that would convey how much houseplants can add to a home, not only in terms of style and design but the positive effect they can have on health and happiness too.
How did you get into plants?
When I was four, my father gave me this window box with houseplants in it and I've been mad about them ever since.  After that, as soon as I left school, I started an apprenticeship in floristry, then moved to Indoor Garden Design and I've been working with plants ever since.  I'm lucky, my job is also my passion.
Nick Pope
What is it about houseplants that makes them so on-trend at the moment?
There are a number of factors, we are all so environmentally aware now and being connected with nature is important to us.  As so many of us now live in urban environments,  often without access to green spaces, having houseplants is a way of bringing nature into the home.
How integral have plants and nature come to modern interior design?
It is not at all unusual for me to be involved in projects while they are still at planning stage of construction and design, often years before a single brick is laid.  Architects recognise the importance of plants within even the most corporate environment and look for ways to bring greenery inside.  Even on a smaller, domestic scale– plants have never been more integral than they are now, they enhance our homes in so many ways.
What's your favourite plant at the moment?
It's so difficult to narrow it down but I have always loved Vanda orchids, they are so vibrant and elegant. I also adore lush, leafy plants like monstera (cheese plant) which remind me of my childhood.
Nick Pope
What are you hoping to achieve with the book?
I wanted to give people more confidence on a design level, for it to be creatively inspiring. My aim was also to write a 'go to' book when choosing plants for different spaces within the home, with information on maintenance too.  I want everyone to be able to enjoy plants in the home.
What piece of advice would you give to people looking to bring more plants into their home?
Always, always choose the right plant for the right space.  Light levels particularly are so important, don't choose a plant that needs a great deal of light and then put it in a dark room!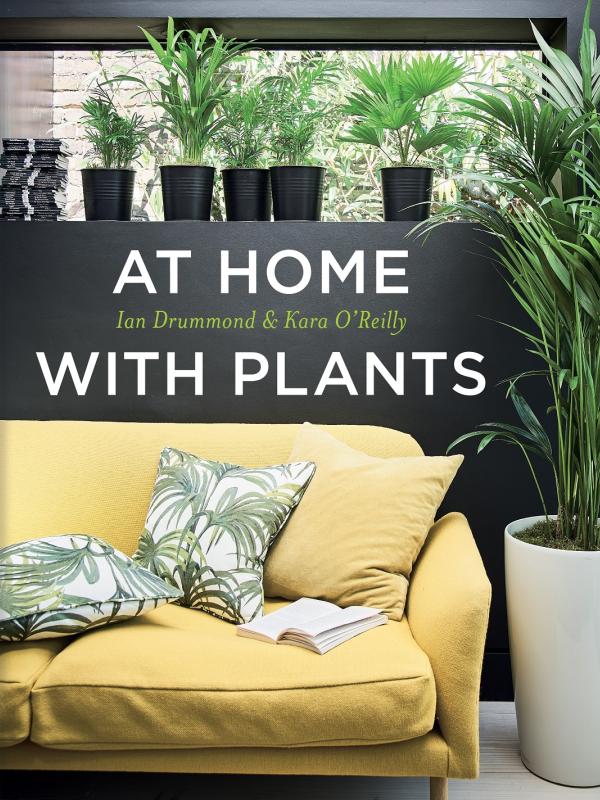 Nick Pope
What is your top styling tip for plants?
I really believe in grouping plants, creating a landscape rather than using lots of small single plants dotted around the house.  None of this needs to be too expensive, you can be creative with planting containers. I'm a firm believer in recycling and even old tins can be given a new lease of life if they are painted.  Go as big as you can, it is much more impactful and make plants a focus in your home.
At Home With Plants by Ian Drummond and Kara O'Reilly is published by Mitchell Beazley. This must-have book is filled with chapters on the practicalities of growing houseplants, inspiration for using the right plants in the right room, and an A-Z Plant Directory -this book is the essential reference book for anyone with a love for plants or somehow who needs a little advice along the way.