HOUSEPLANT MASTERCLASS: GET CREATIVE WITH MR PLANT GEEK
A Crazy Illusions companion planting workshop
After a year where rules have been part of our everyday lives, the need for escapism and freedom has never been greater. As a trend focusing on pleasure, freedom and space, the look and feel of Crazy Illusions is bright and bold, and fulfils this desire.
To launch our Spring Summer Trend Collection, themed around the Crazy Illusions style-trend, we partnered with houseplant expert and enthusiast Michael Perry, AKA Mr Plant Geek. In an exclusive masterclass, which we're excited to share with you, Michael offers great insights into the houseplants included in the collection, which will educate with numerous care tips and styling tricks, inspiring you to get rid of the rulebook for good.
Michael showcases a step-by-step demo to companion planting, which breaks the norm of traditional planting, and will encourage you to get creative with your houseplants and try this fun activity at home. Since this is a masterclass, you can simply sit back, watch, and enjoy! We have listed the materials required below if you would like to follow along as you tune in or try for yourself at a later date.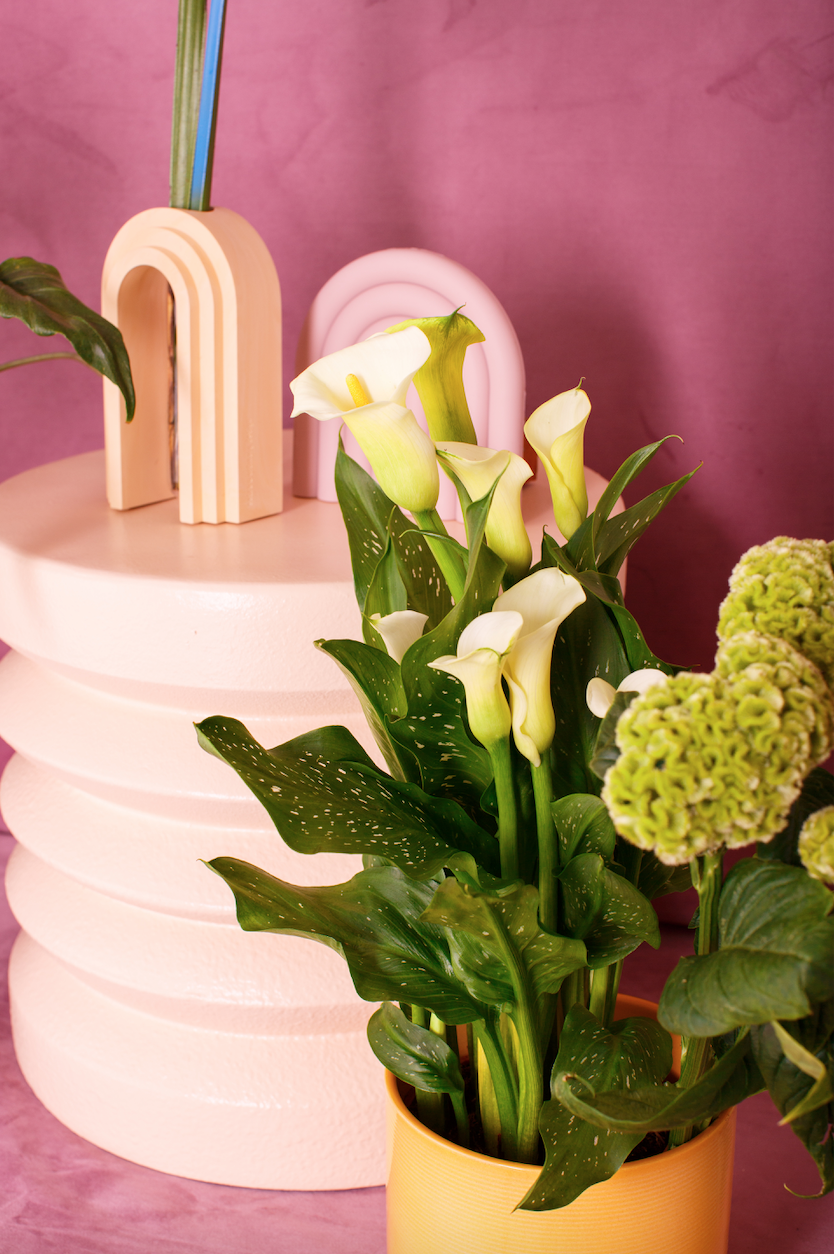 You will need:
Optional extras:
Water-saving gels
Decorative stones
Mister 
"The houseplants included in this collection really hold the power to introduce fun and joy into our homes and lives, and I thoroughly enjoyed sharing my knowledge on these plants in an informative and accessible way," Michael says. "Companion planting is a technique perhaps not familiar to all but which perfectly embodies the boldness and creativity of the Crazy Illusions trend, and presents an alternative way to display your favourite greenery."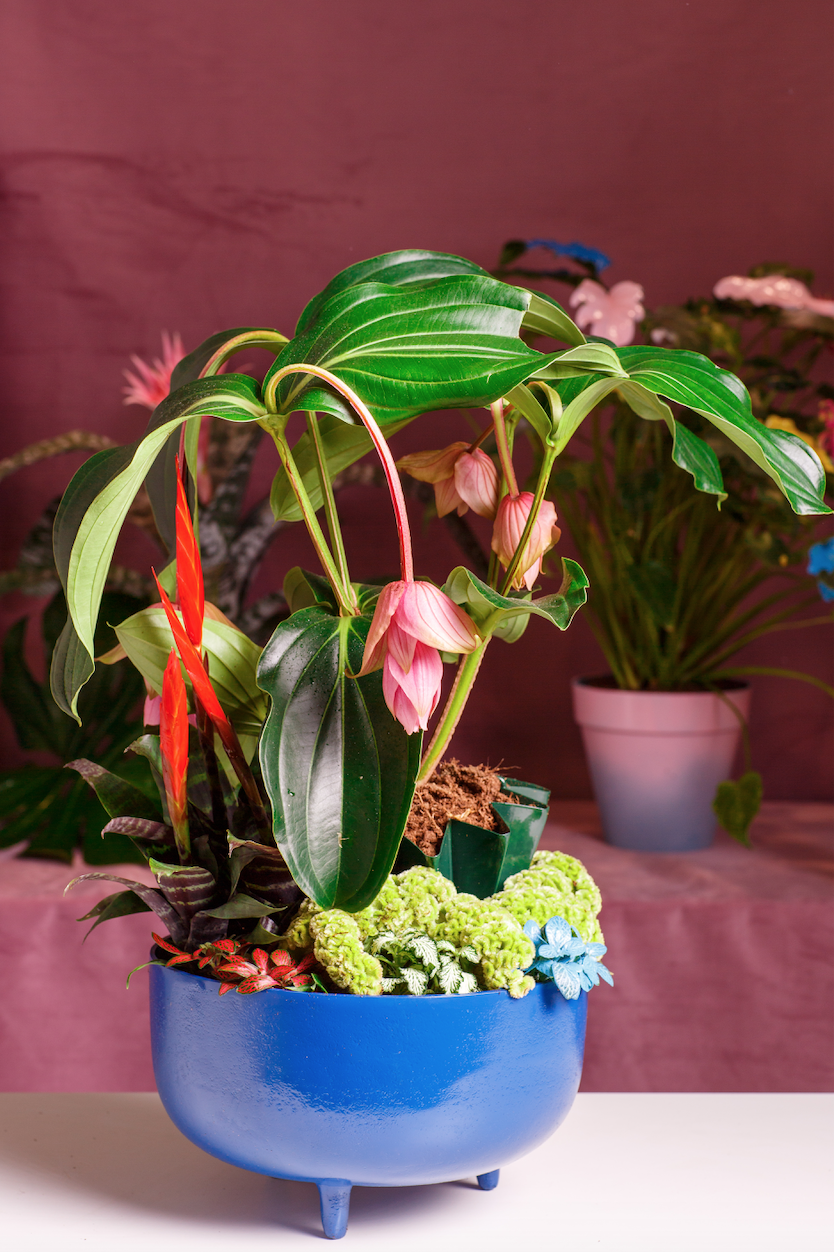 You can find more ideas and inspiration for the current trend collection and the Crazy Illusions style trend on Pinterest, Facebook or Instagram, or check out our online lookbook.