You will need 
Paphiopedilum

Sheet moss

Winding wire

Wire cutters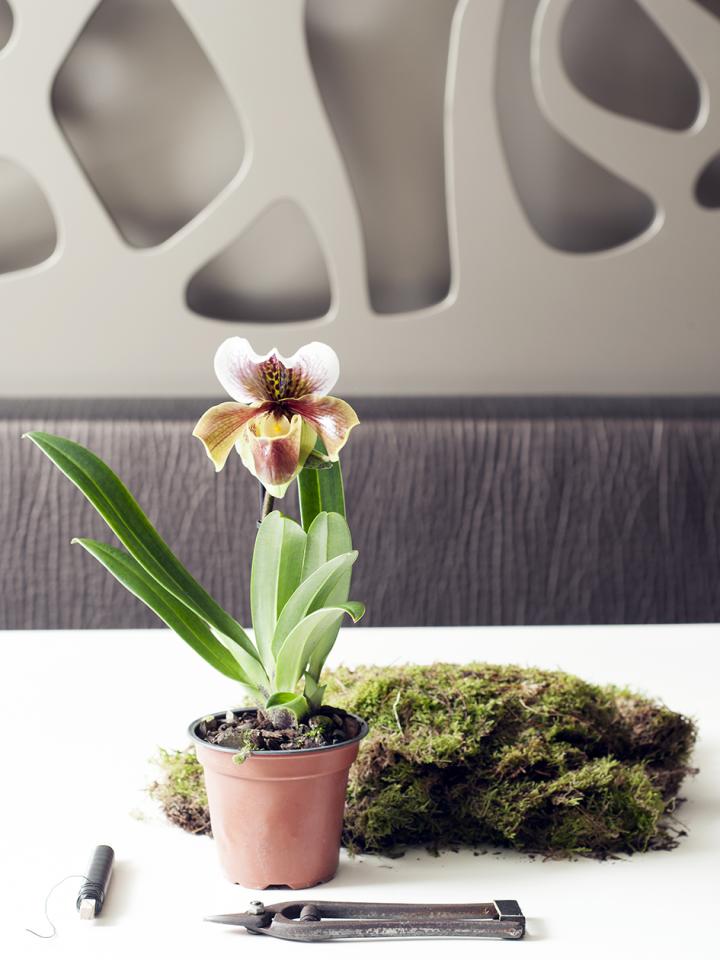 Get to work 
Step 1:
Carefully remove the Orchid from the plastic pot. As well as Paphiopedilum, you can also use other unusual Orchids of course.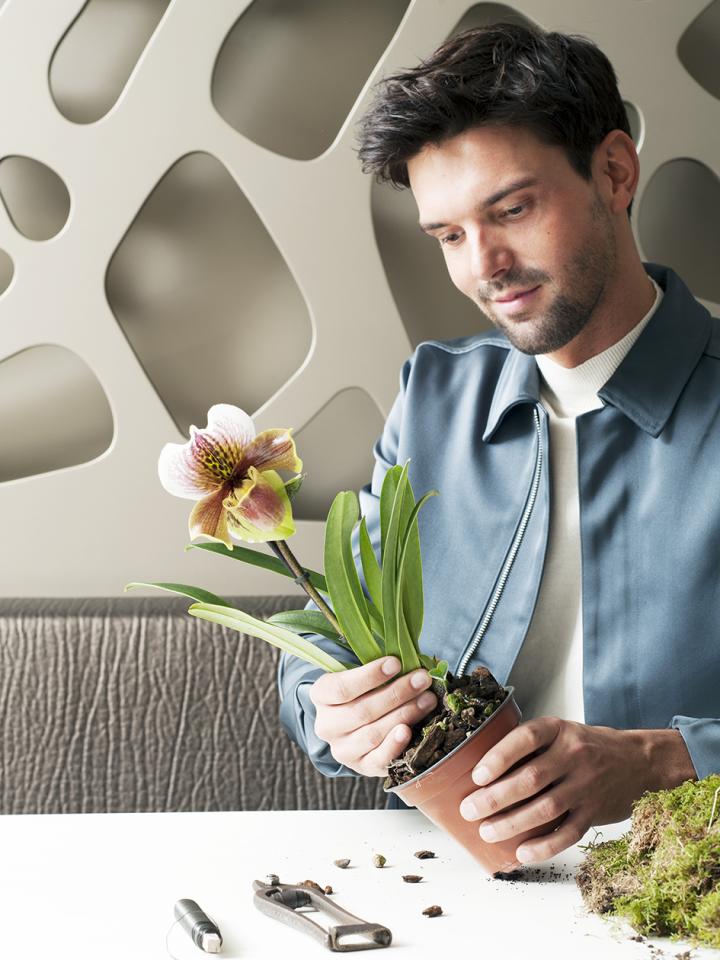 Step 2:
Fold the moss around the roots and try to keep as much of the root ball inside the moss as possible.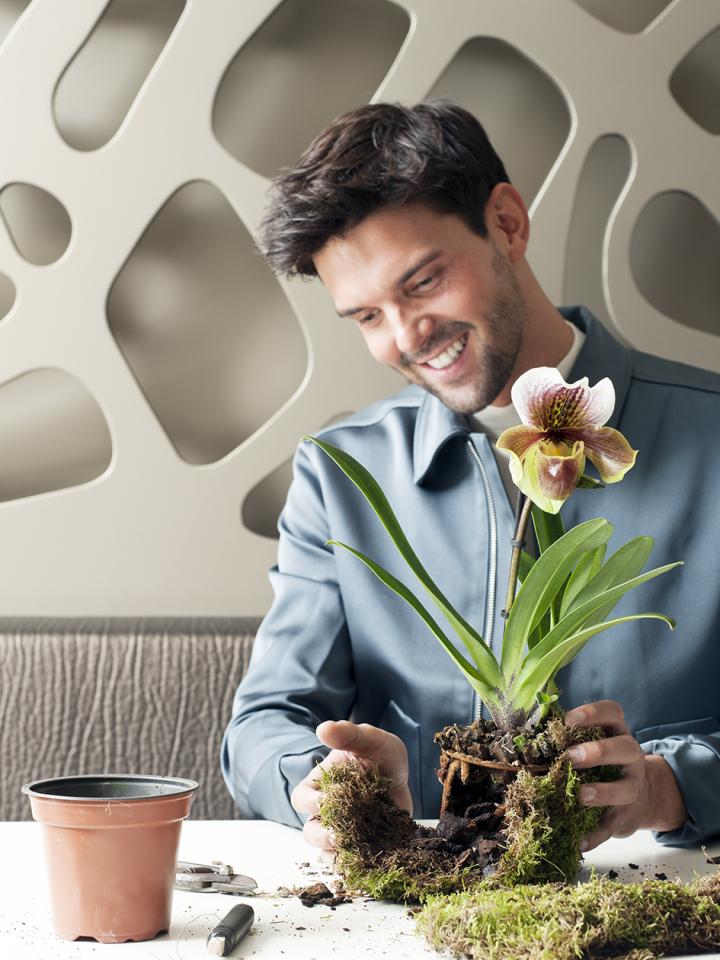 Step 3:
Secure the moss by wrapping the wire around it. Keep the moss damp with a plant spray. 
Don't forget to share your creation with us on Facebook or Instagram!