Spotlight on: Conservatory Archives
One of the most inspirational places to buy plants in London
Plant specialists, Conservatory Archives in Hackney, East London, is a place of true botanical beauty that was once the best kept secret of plant-connoisseurs. 
A place of true inspiration
A shop by trade - the name Conservatory Archives reveals the true identity of this incredible, varied and unique collection of plants archived in their shop. They have collaborated with big retail brands including Cos and Marks & Spencer, 
which has certainly proven their talent, however it was London based botanical illustrator Katie Scott, featured in our most recent Expose series, who counted Conservatory Archives as one of her favourite places of inspiration for her work, and a plant destination that everyone needs to know about.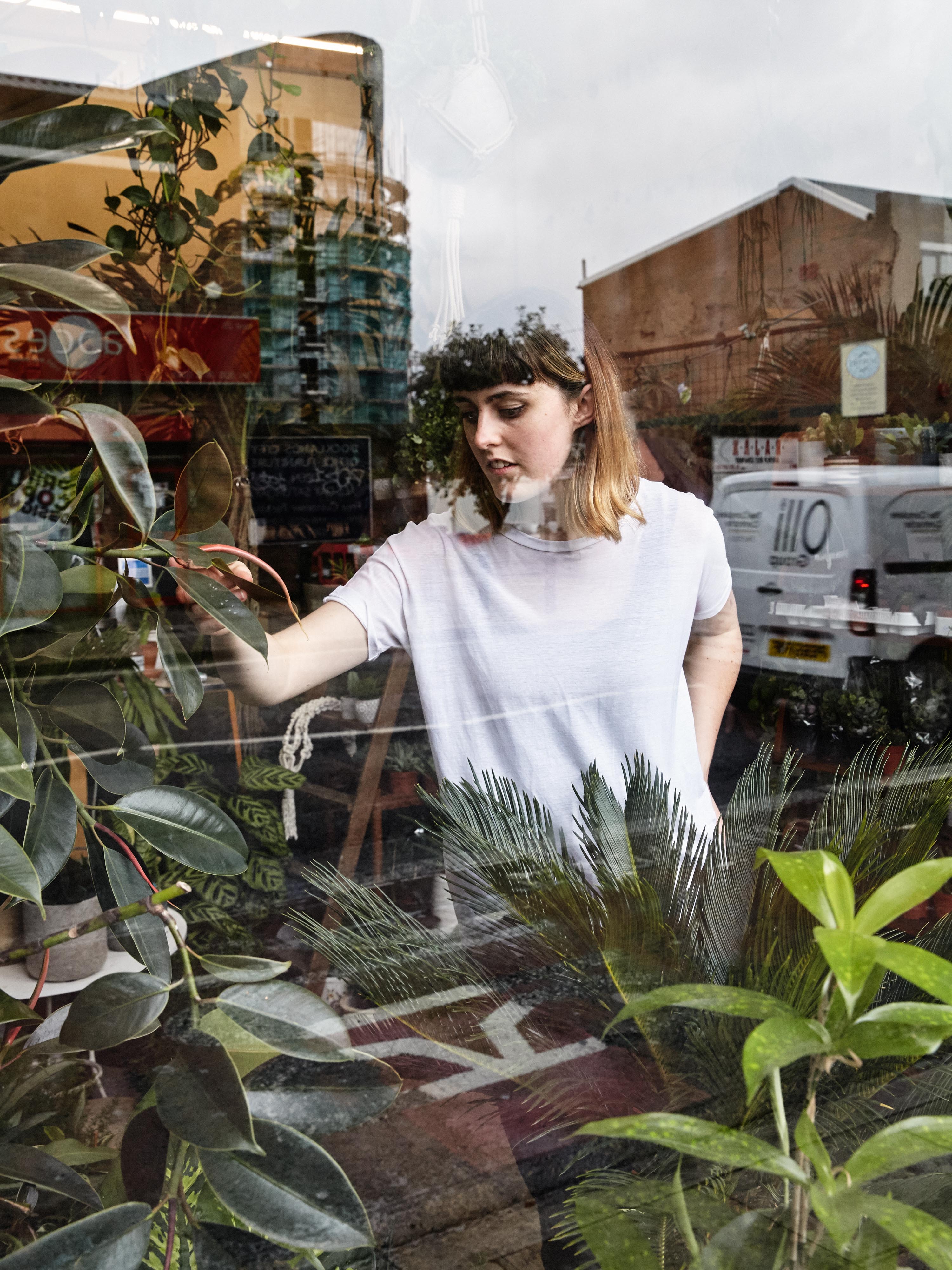 Katie Scott says of Conservatory Archives: "It's the best plant shop I have been to in London for sure. There are many plant shops, but there's something about Conservatory Archives that I feel that others don't have, and that is the age of some of the plants. I don't know where they get them from, but they have house plants that are very well established. I don't like it when a houseplant is too fresh and super glossy. It's nice when you can find a more mature plant, and you get this in Conservatory Archives and that's why I feel like their name fits."
Greenhouse wonder
A beautifully curated mix of plants from roof lifting palms to microscopic succulants are housed within a vintage building, formerly the oldest ironmongers in London. The floor to ceiling glass front offsets the plants to perfection giving it a lush greenhouse feel that is enough to stop you in your tracks. Once inside, you leave the stark streets of Hackney behind you and enter a magical urban jungle - ducking and diving your way through a jurassic park-like world of rare and wonderful plants. If you are paying a visit, be sure to have both hands free - it is impossible to leave empty-handed. You have been warned!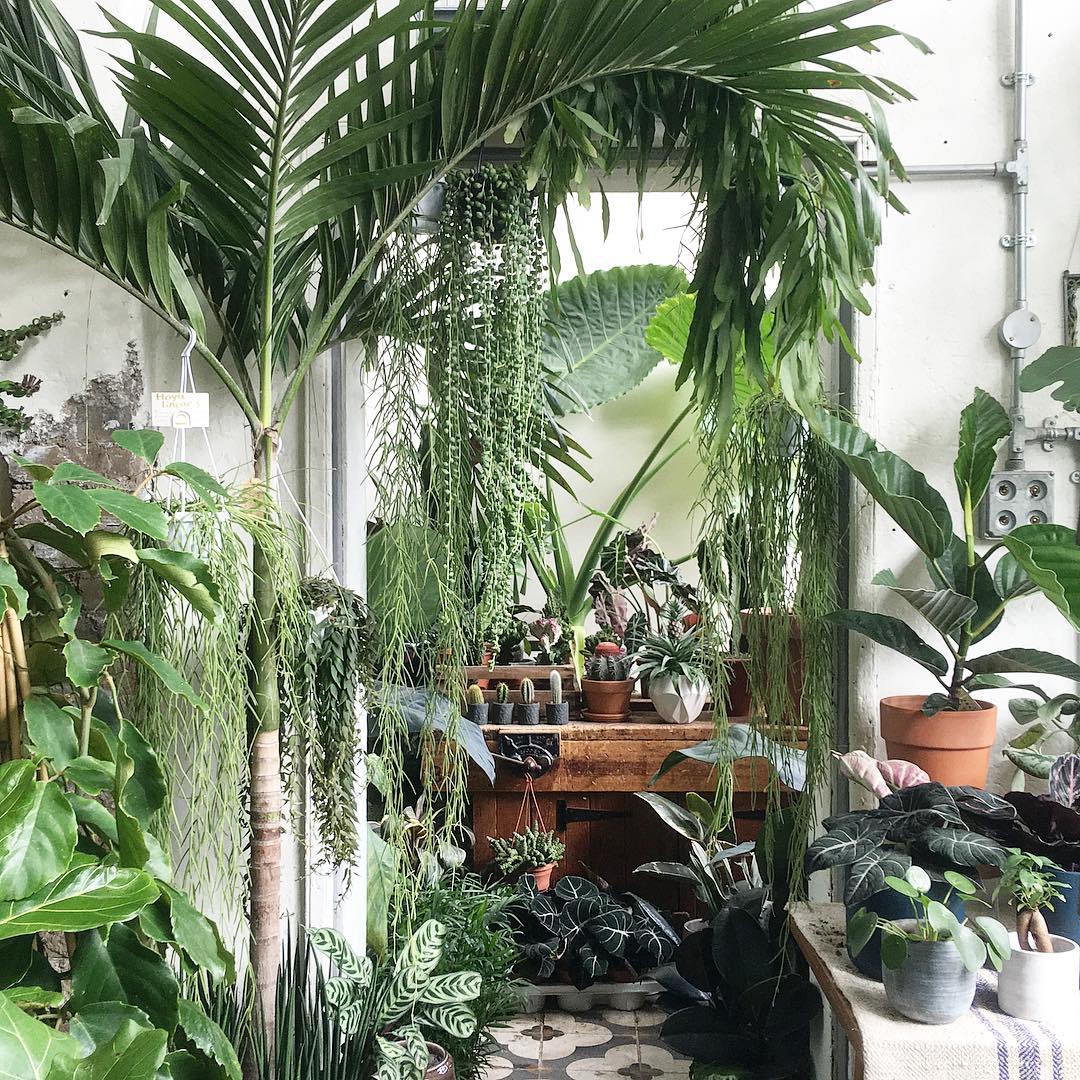 Images courtesy of Conservatory Archives



Co-founder Jin Ahn is a qualified horticulturalist so you know you're in expert hands with access to both plants and advice. The exotic and wide selection comes from growers primarily in Holland and Denmark, while others come from private collectors that enables an archive of rare and most coveted varieties.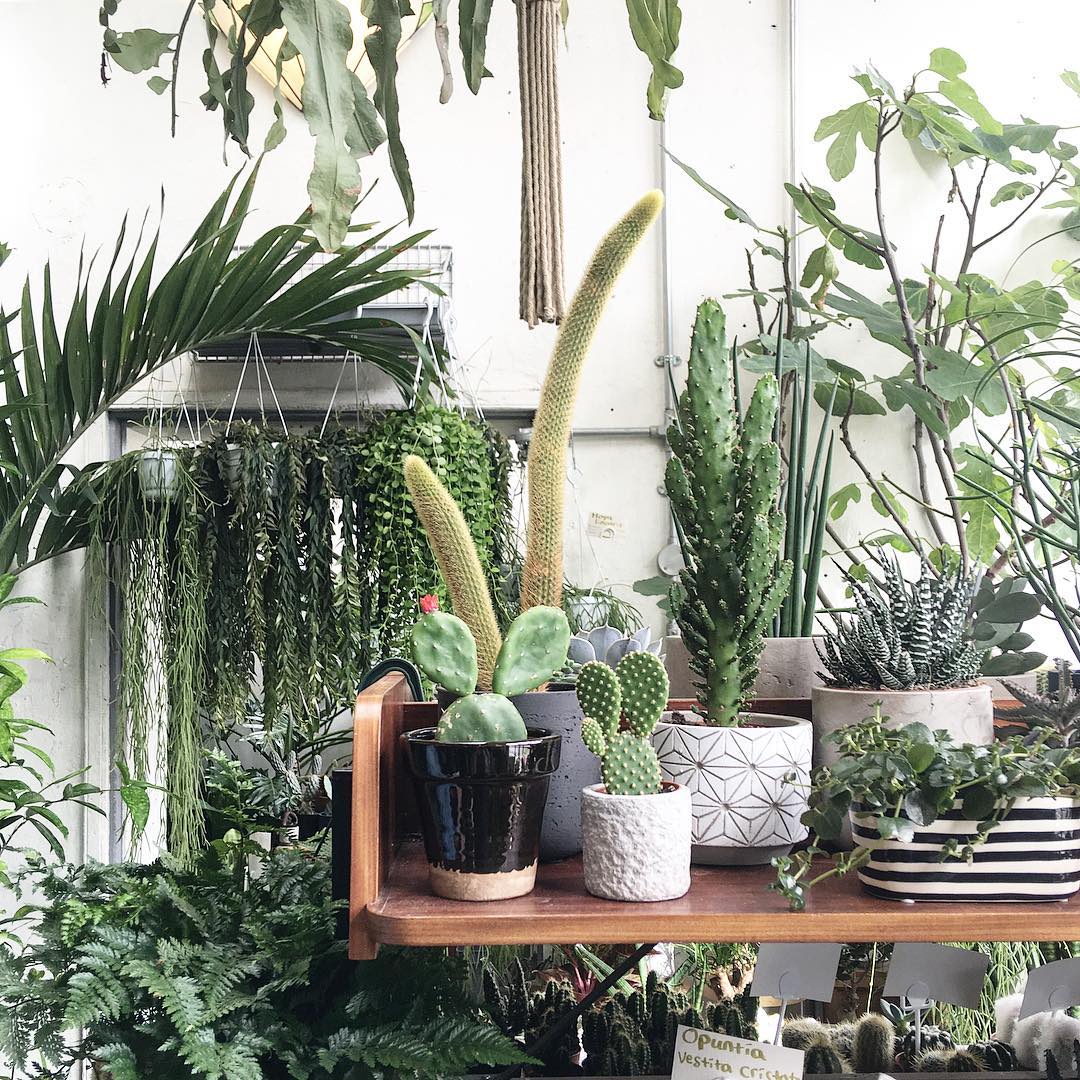 Images courtesy of Conservatory Archives
Plants with personality
Katie Scott says of the plants distinctive looks, "Lots of their plants have an amazing kind of curiosity to the way they have grown. They look like they have been there for years, they also have this amazing selection, because that's the other thing I think about a lot of plant shops now; they are all the same. It's all the same plants everywhere. So it's really nice to have a shop to go in and find half a dozen plants that you have never even seen before - it's very rare to find that."

Have you visited Conservatory Archives or do you know of any inspirational plant shops which others would enjoy? Let us know by leaving us a message on Facebook or Twitter.