From greenhouses to urban jungles
Where do our houseplants come from?
We always hear of from 'field to fork' or 'farm to plate', but have you ever wondered about the greenhouses your plant comes from?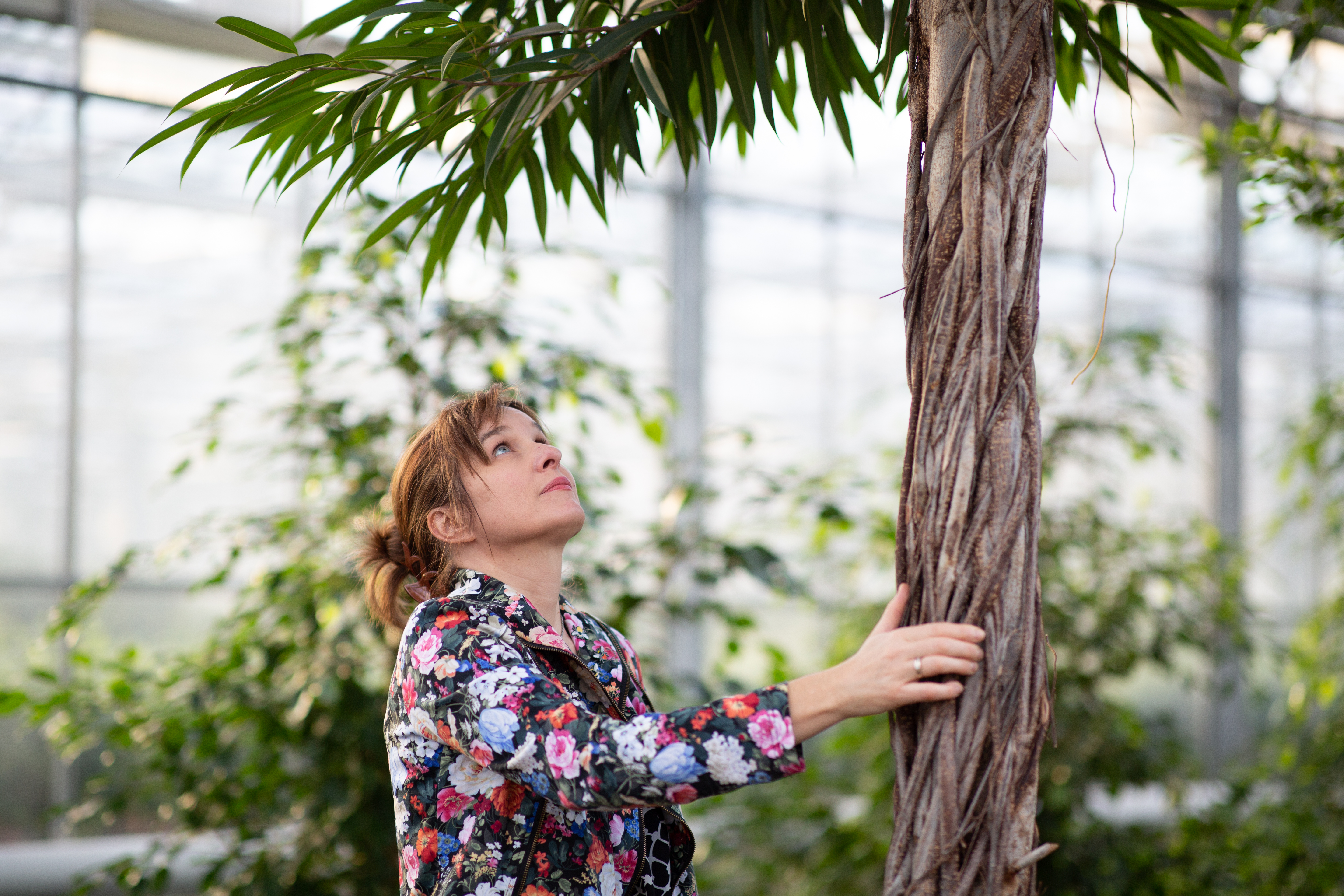 Thejoyofplants.co.uk
Jane Perrone, freelance writer, presenter and producer of indoor gardening podcast, On The Ledge, recently joined us on a greenhouse tour in The Netherlands. It's a great way to get a behind-the-scenes glimpse of these enormous greenhouses that help us imagine the hard work and care these growers put into our beloved plants  - from greenhouses to our beloved urban jungles.

Jane writes for a range of publications like the Guardian, Gardens Illustrated, Grow Your Own magazine, The English Garden, Rakes Progress and Learning with Experts. Jane is a horticultural whiz, and if you haven't listened to her podcasts yet, you are missing out on some of the most interesting plant-related information that will turn any black finger green.
We saw everything from 18-year-old, 6-meter-tall Ficus trees under high glass roofs forming forest-like canopies over young Aglaonema plants stretching out for miles, to the tiniest furry cacti started off from microscopic seeds. We learnt how growers take so much care to create the perfect growing conditions for each plant making sure they will be easier to care for once they arrive in our urban homes, which is a cultivating process that can take up to 15 years to perfect.
The cactus and succulent greenhouse we visited had what we ended up calling "the magic bench" where enthusiastic third generation breeder and grower, Gert Ubink, places weird and interesting plants of mixed varieties he finds on a large bench and leaves them for about 15 years without stirring them for propagation.  This allows the plants to seed, evolve and mutate naturally into new possible varieties before he selects new plants and painstakingly starts to cultivate them that will then hopefully find a cosy place in our homes one day.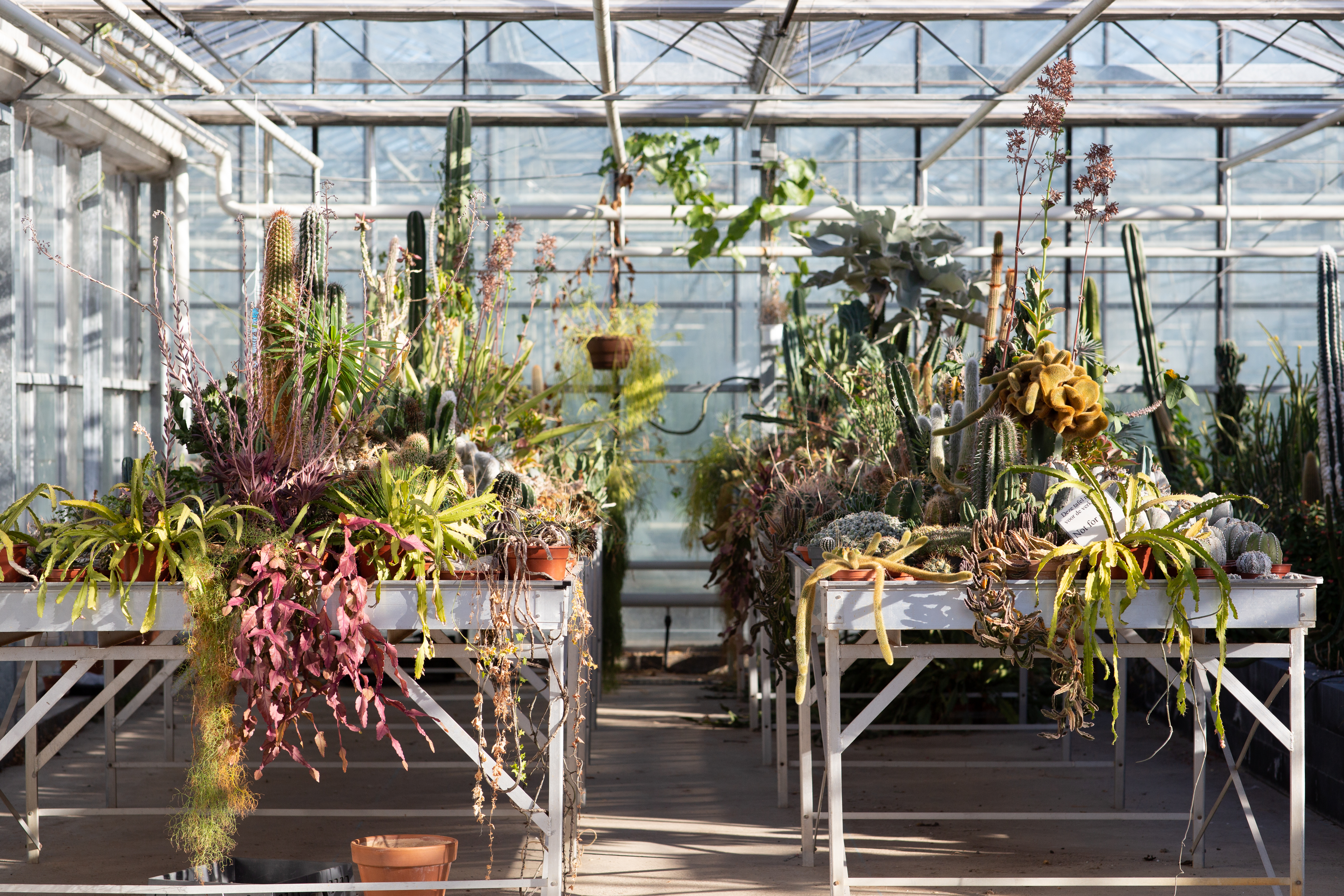 Thejoyofplants.co.uk
Watch the video below and take a walk with Jane through the vast greenhouses we visited and hear how her love for plants started, what keeps her so intrigued, and some of her top tips for selecting and caring for plants.
On the Ledge
Known for her passion and love for houseplants (especially the weird ones), Jane's knowledge of our green fronded friends will not only surprise you, but also inspire you to learn more about your plants to help you understand and take better care of them. We highly recommend listening to her podcast on a Sunday with a cup of tea while tending to your plants - a soothing way to up your own plant-game.

To listen to Jane's podcast about her greenhouse trip with us, visit On The Ledge.
In our opinion, if you want to deepen your love and appreciation for your beloved houseplant, we highly recommend subscribing to her podcasts. You're welcome!
Want more to learn more about Jane's passion for houseplants? Read our interview with her, here.