Five hardy plants for Father's Day
Hello Father's Day!
What better gift for dad than to brighten up the living room with a 'back to nature' feeling. We bet that your dad will be full of smiles if you give him one of the plants below as a Father's Day gift.
Codiaeum
With this Asian star you can bring a touch of rugged beauty to your father's life. Just look at how beautiful those leaves are. Codiaeum can also grow to shrub size, and isn't demanding when it comes to watering. Fun tip: give him a plant spray to go with it, to bring your father and the plant closer together.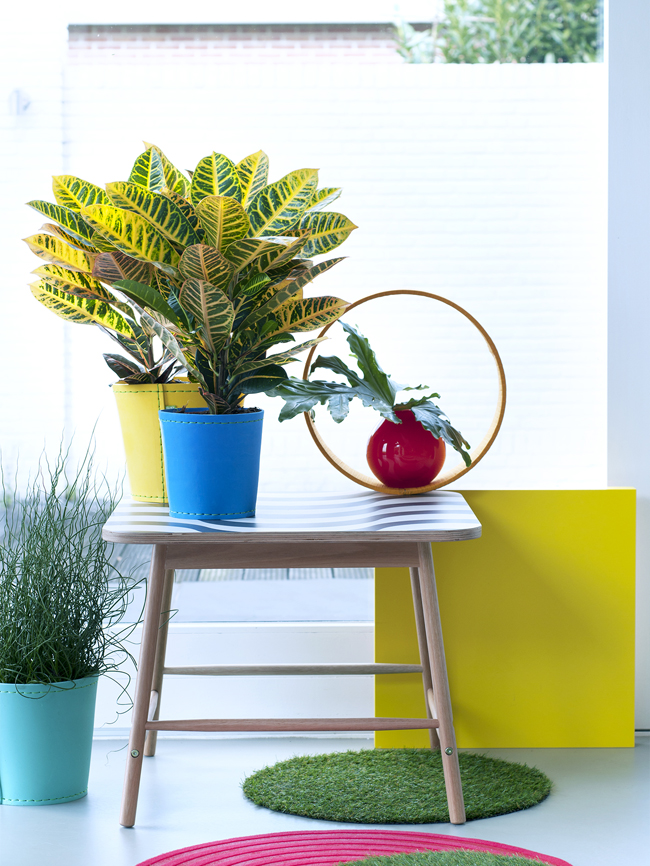 Philodendron
This green giant has sizeable leaves that ensure that the air indoors stays fresh. Philodendron also symbolises health and abundance: no bad thing for a Father's Day gift. As a climber, Philodendron will also soon be face-to-face with your dad.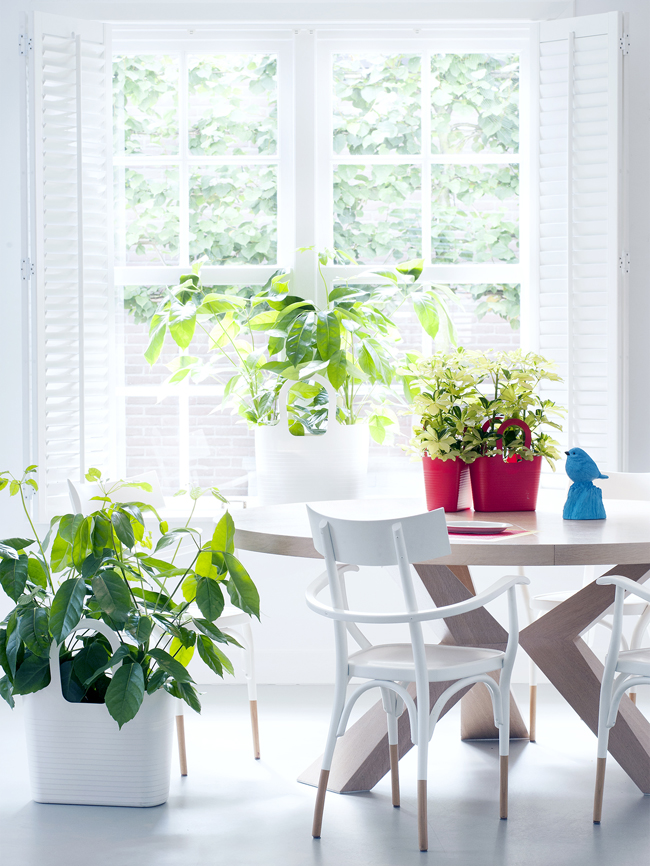 Snake plant
With this spiky individual, the leaves emerge directly from the soil. As a native of the desert, the Snake plant is used to being warm and dry, so preferably give this plant to someone who regularly misplaces their watering can. And depending on how well your dad gets on with your grandmother, you might mention that the plant is also known as mother-in-law's tongue. Ouch, that's cutting!
Schefflera
The Chinese often use Schefflera for Feng Shui - the leaf fingers are said to capture positive energy and give wealth. You're welcome, Dad! Add to that its appearance and the fact that the plant comes from the same family as a type of jungle vine, and you'll be bringing a piece of positive Tarzan Jungle into your home.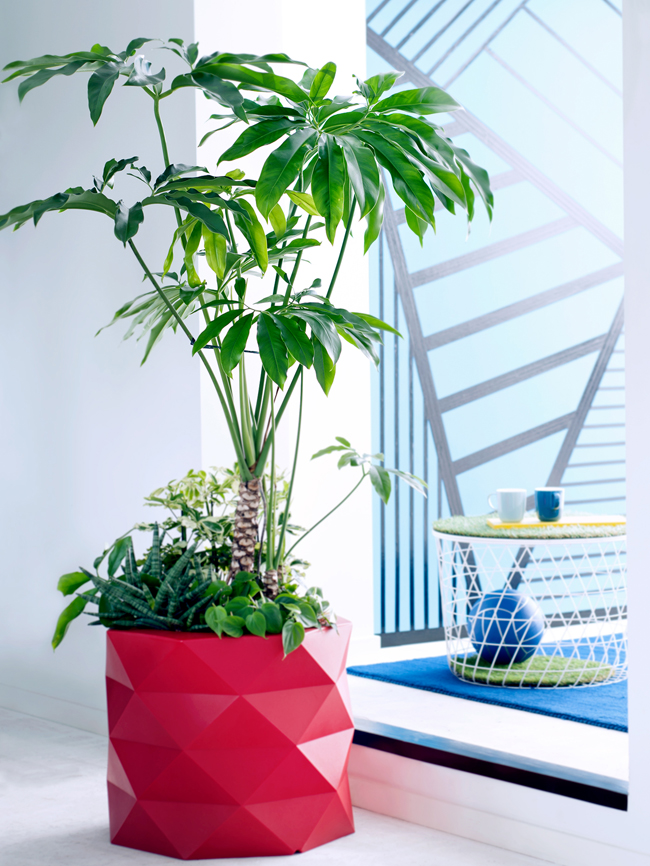 Scindapsus
Heart-shaped leaves for the loveliest father. Scindapsus apparently also brings luck, so the plant offers a win-win situation in a pot. In addition, the leaves climb vigorously as a subtle reminder of that special Father's Day.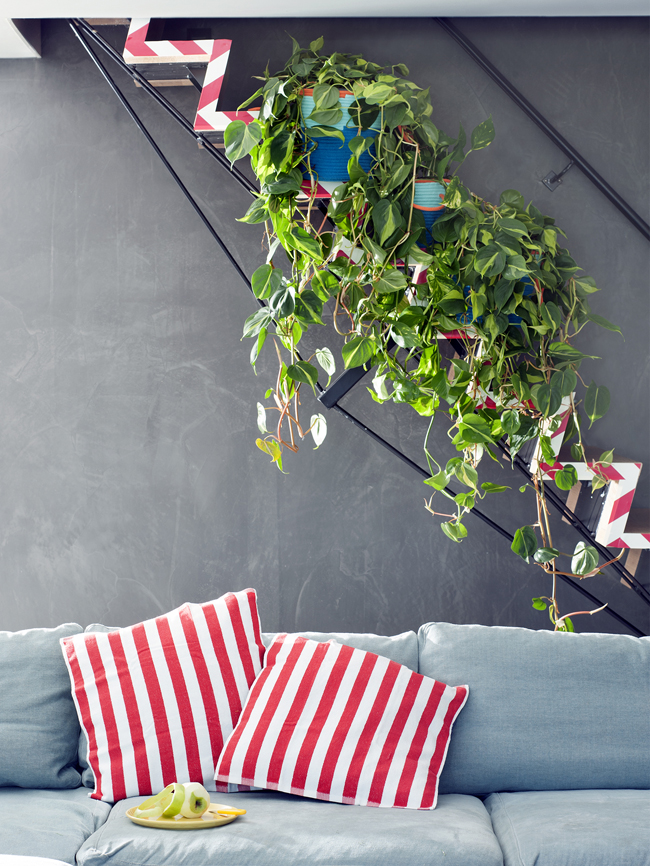 Which plant will you choose for your dad and why? Let us know on Facebook or Twitter. Obviously we would also like to know what your father thinks of his gift!