Azalea as an energy booster 
If the patterns are a bit too much for you, you can calm this style down by making more use of geometric prints or shapes. You can also achieve a more subdued effect by stacking the plants for display and then alternating the layers with a plain block or pot. Harmonising the colours of the different patterns also reduces the visual overload. But try to preserve the patterns. Not only do they provide a view bursting with energy and dynamism, they are all about keeping with the times, - which is great when you've got minimal time!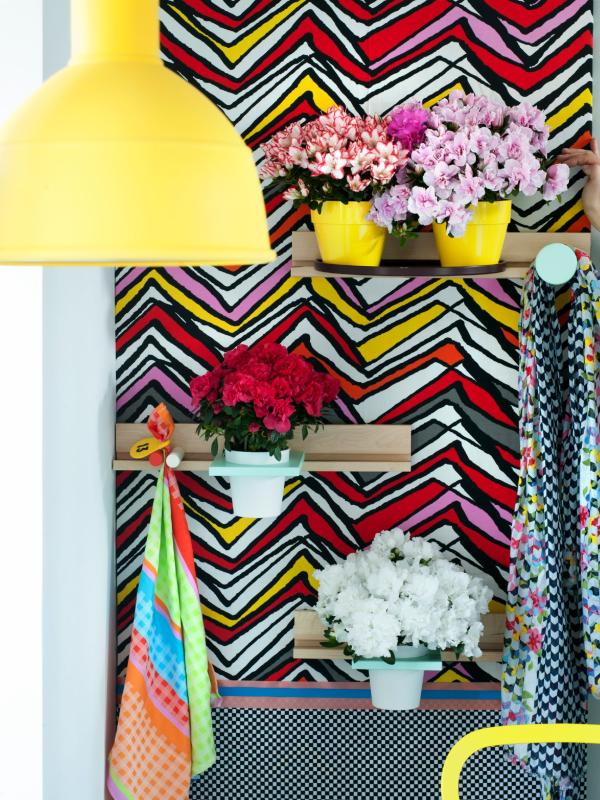 Colours from bright to pastels 
If you're the sort of person that never wants to miss a thing, you'd probably agree life is dull without patterns. Azalea fits well with this style, not just because the houseplant has a rich exuberant look with lots of flowers and leaves, but also because it's available in colours ranging from pastels to brights. You need that in order to make an exciting and meaningful display: flower colours varying in coolness and warmth, different heights and an attractive pattern here and there in order to shake things up a little bit more. Merry Azalea everyone!