Our easy to-do list for gardening novices
Beginner's hacks to get your garden off the ground in an instant
If you're new to gardening, getting started can be a daunting prospect. But whether you're starting a brand new garden from scratch or taking someone else's legacy and making it your own, there are plenty of simple things you can do this weekend to transform your green space in a flash, without any prior experience or horticultural expertise.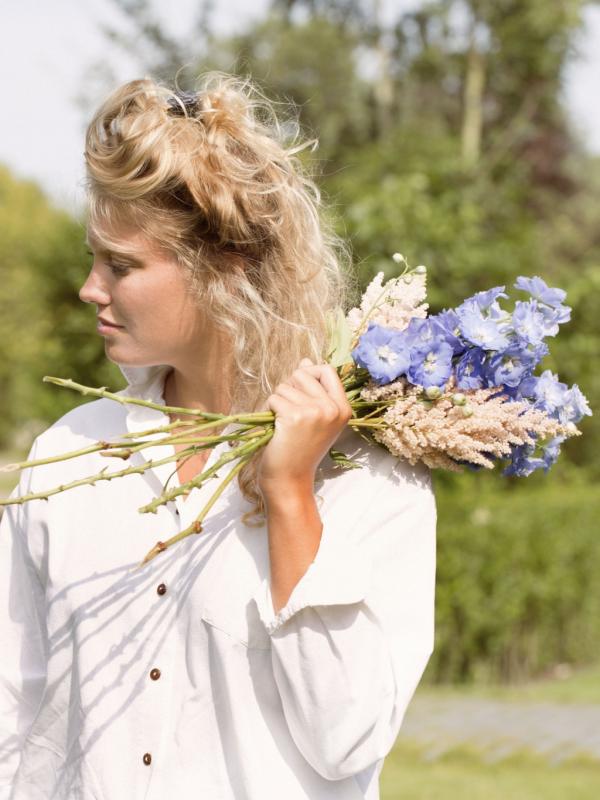 Get weeding
Getting rid of weeds is the fastest way to give a jaded garden a new lease of life. For weeds with shallow roots you can simply grip the stem firmly with your hand and pull, but for those with long roots, such as dandelions, dig gently around the stem with a hoe to loosen the soil. It might seem like a daunting task but with the right attitude it can be very therapeutic.
Have a trim
Cut your lawn and trim the edges, strim your hedges and prune any unwieldy shrubs. This is the horticultural equivalent of a good trim at the hairdressers and will transform the look and feel of your garden in an instant. Invest in a good-quality strimmer for a professional job that will save you plenty of money in the long-run.
Boost your soil
The secret to lush, green foliage and vibrant healthy blooms is decent-quality soil. First, find out what type of soil you've got (clay, sand, silt, loam, peat or chalk) so you can figure out which plants will have the best chance of survival – then cover with a fine layer of compost to fertilise your plants and crops.
Make a plan
A little careful advanced planning goes a long way, so before you splurge on plants, have a think about what you want to achieve and what kind of plants you'd like to grow, breaking it down into areas. Pinterest can be a great place to start for inspiration – and a notebook is essential for initial sketches and as a reference log as you go along.
Sow seeds
Watch your garden burst into colour before your eyes with some fast-growing plants that can be grown from seeds in no time. Sunflowers, sweet peas, nasturtiums, marigolds and pansies are all easy to grow – ideal for novices and great fun for kids.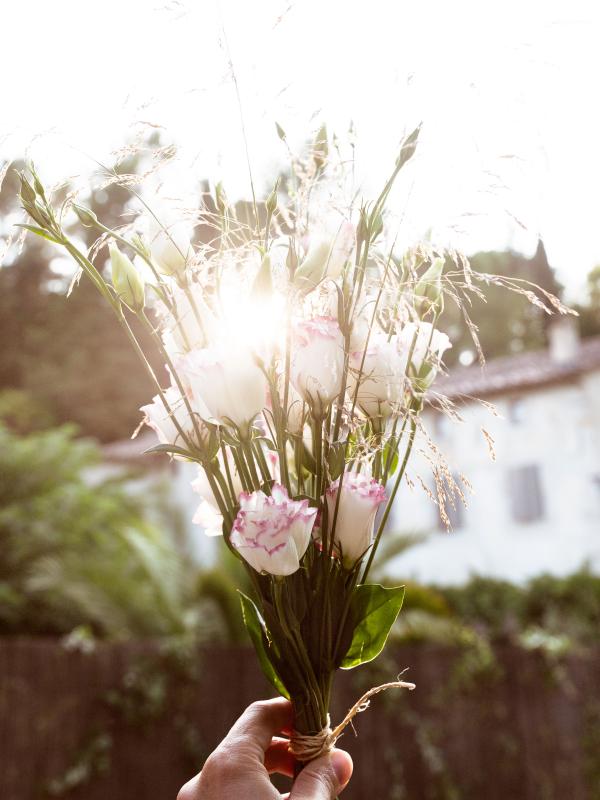 Cheat instant colour
Growing your own plants from seeds and bulbs is highly rewarding (good things come to those who wait) but there's no shame in kicking things off with some colourful, ready-grown bedding plants to give your garden some life and vibrancy from the get-go.
Create a herb garden
Hardy, fast-growing, fragrant, and tasty – herbs can really bring a garden to life and are a great introduction to gardening. Choose easy-to-grow herbs like rosemary, thyme, basil, mint and chives – planting in pots with a good multipurpose compost.
Try a veggie patch
Growing your own vegetables has to be one of the most rewarding garden pursuits. And you don't need to stick to the usual staples of carrots and potatoes. Beetroot, runner beans, sweet potato, shallots and chillis are all easy to grow – ideal for veg patch newbies.
Rock a rock garden
Rock gardens are ideal for creating an attractive area of interest in your garden and also allow you to grow a wider range of plants, including pretty alpine species. Rocks mimic the role of Alpine mountains offering sunny and shady slopes. To maximise light levels, host your rock garden away from trees and shrubs and start with a layer of rubble to support the rocks and boost drainage.  Succulents are also great to use in rock gardens.
Learn from your mistakes
Your dream garden is a labour of love so while there are plenty of things you can do to kick-start proceedings, it's learning from your experiences (and all the more, your mistakes) that will turn it into your pride and joy. So once you've got things up and running, be patient and keep learning.
If you liked this, check out our 10 Gardening Hacks to spruce up your garden in no time!