Ficus 'Anouk'
A Vietnamese air freshener that steps in when you've let everything get too musty. At 4 metres tall it can freshen quite a lot of air! From now on you can sit on the PlayStation all day to your heart's content with the curtains closed with a mountain of washing-up next you.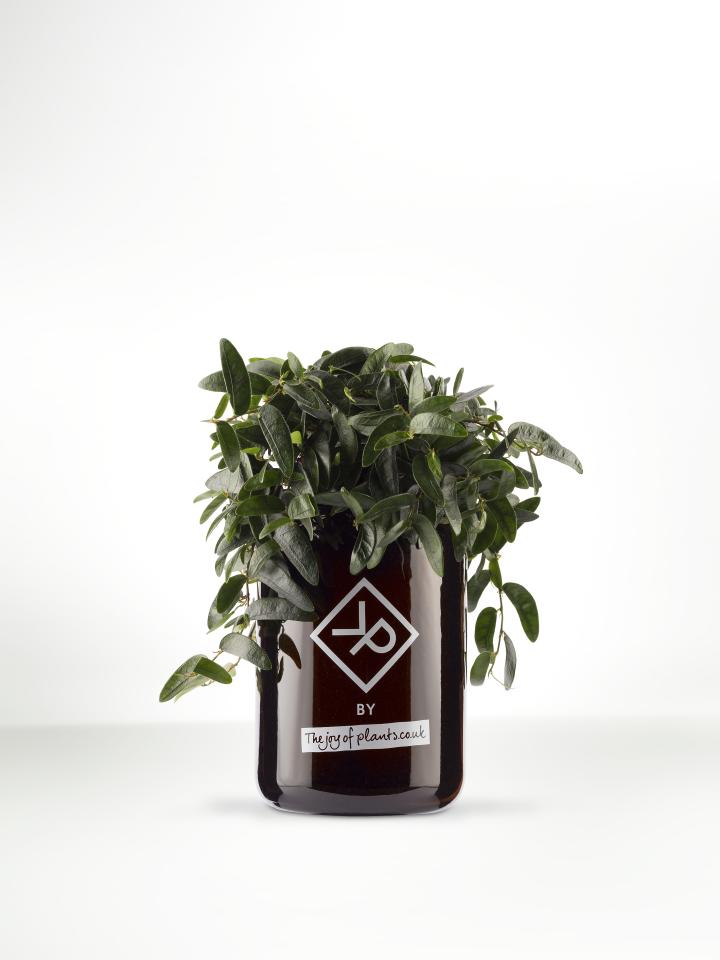 Coffea arabica
This Ethiopian coffee plant retains its beautiful, shiny dark green leaves throughout the year, and can reach a height of 12 metres. As the source of every shot of invigorating espresso, it's a real hit in a pot.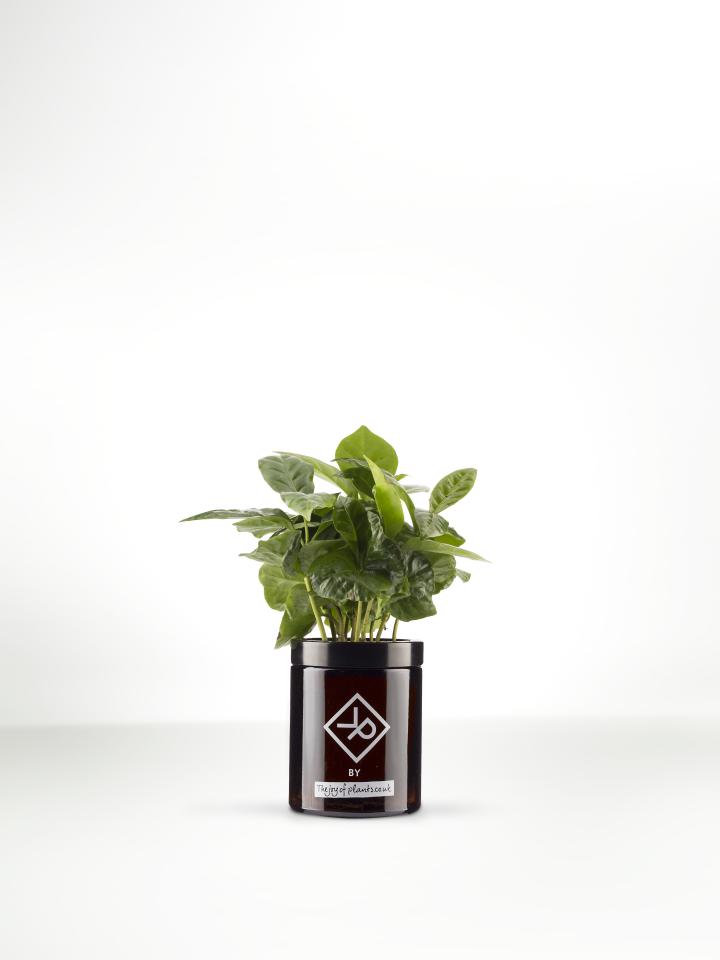 Agave 
Size matters for this little Mexican chap. When he starts to bloom an enormous flower shoots up into the air. The downside is that that single flowering costs him his life, but then you'll just have to find yourself a new companion - by which we mean 'plant', obviously!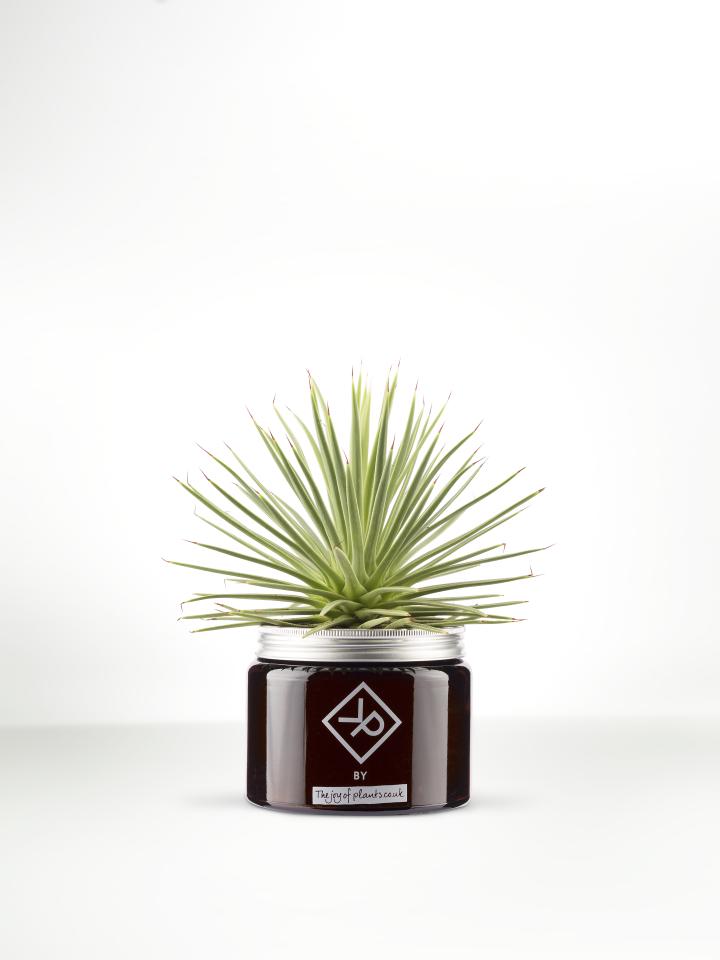 Myrtillocactus
If you create the perfect conditions for this roommate, he will rapidly grow to a substantial size, clearing 5 metres! Talk to him, give him a name and he'll soon be happy. He might be a bit prickly, but you've got to take the rough with the smooth. Man hugs? Probably not.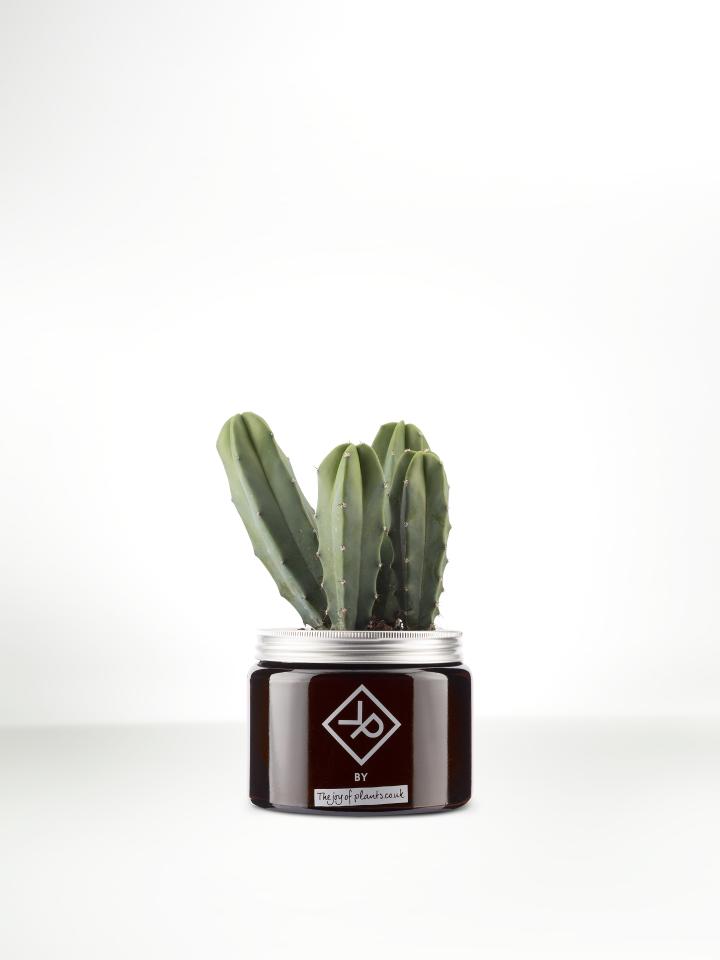 Sarracenia 
With its wildly visibly attractive and scented droplets of nectar this, suggestive plant captures all the insects that land in its funnel. You can put away your fly swatter when you live with this carnivore!