The Lonely Plants Club opens its doors in London's Mayfair between 14th-15th October to help plant-singletons find their leafy love match, to help you avoid a long, lonely winter or coupling up with an unsuitable plantner.
A visit to The Lonely Plants Club, curated by RHS Chelsea Flower Show winner Ian Drummond, will transport hopeful singles into a lush and sexy houseplant jungle where you'll be greeted by five potential plant matches, each selected by TV houseplant guru Mr Plant Geek.
One-on-one time and advice from Mr Plant Geek will help you find your perfect connection, whether you're a hopeless romantic, a quiet intellectual, an animal lover, a fitness fanatic or an adventurer. You'll also head home with your free, perfectly matched plant partner to start your new budding romance together.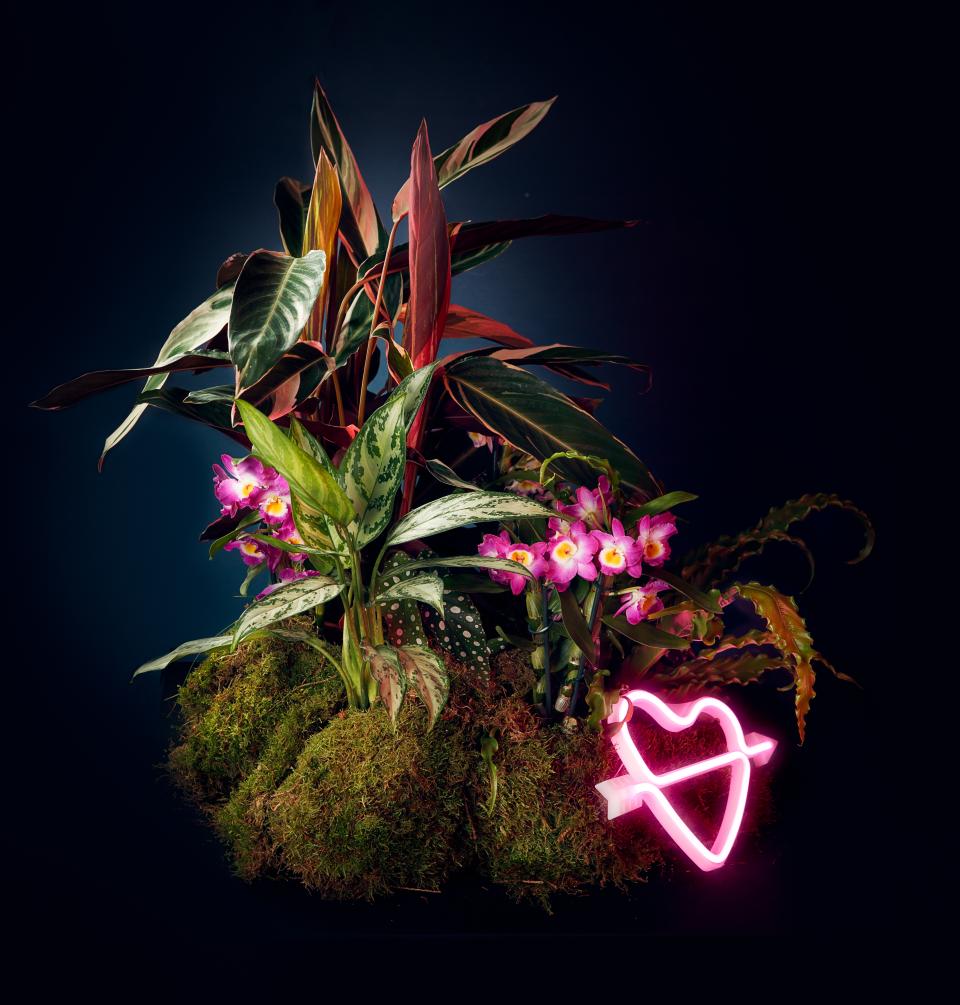 The Lonely Plants Club will be open between 16:00-19:00 BST on Friday 14th October, and 11:00-14:00 BST on Saturday 15th October, at The Lucky Club, Mayfair, 56 Davies Street, London W1K 5JF. Tickets are FREE – sign up to attend here.
You can find more ideas, inspiration and informative tips about houseplants on our Instagram and Facebook pages - use the hashtag #thejoyofplants.