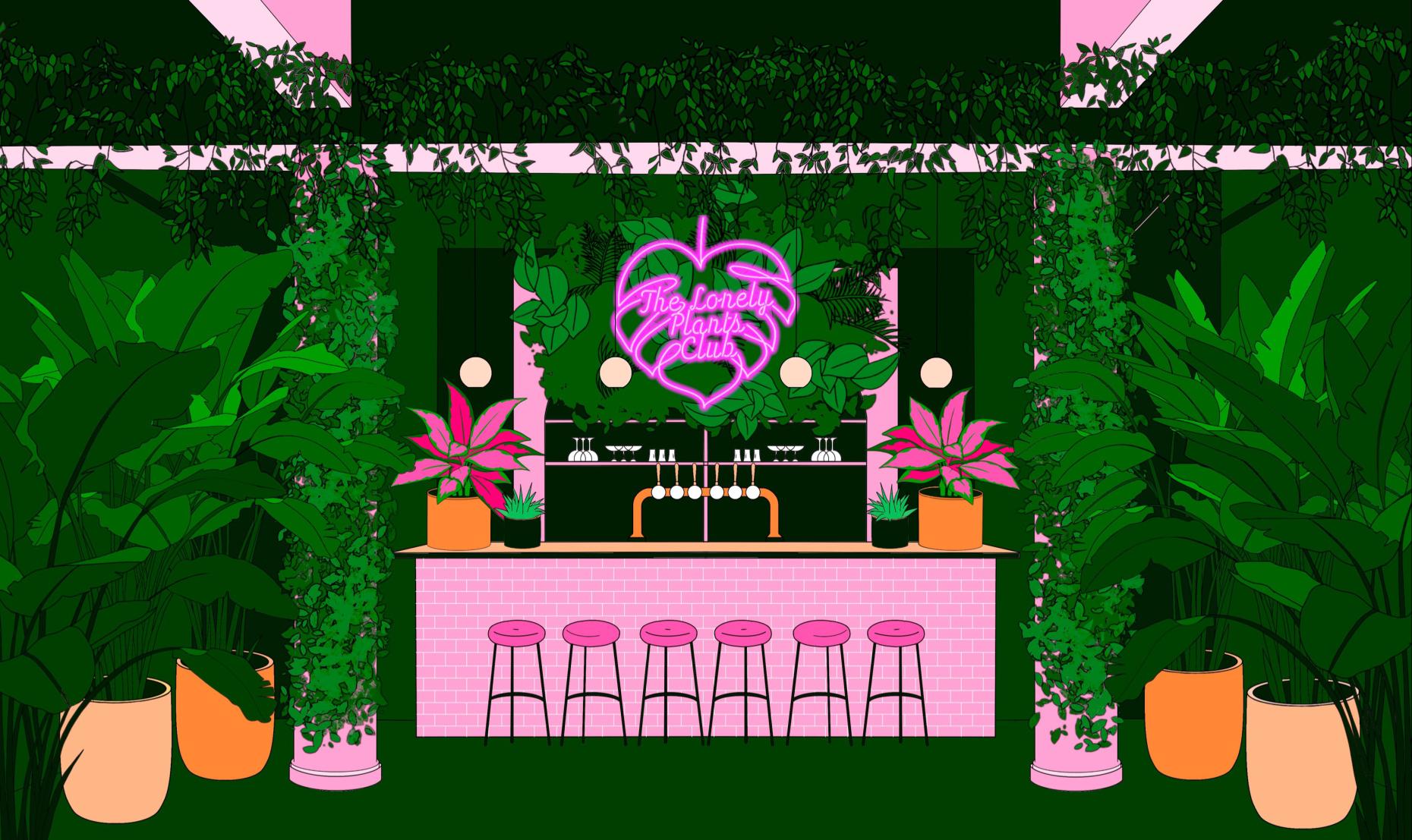 FIND YOUR PERFECT PLANT-NER
October officially marks the start of cuffing season, when many of us are looking to hunker down with a perfectly matched mate. Answer just five simple questions below to find your match!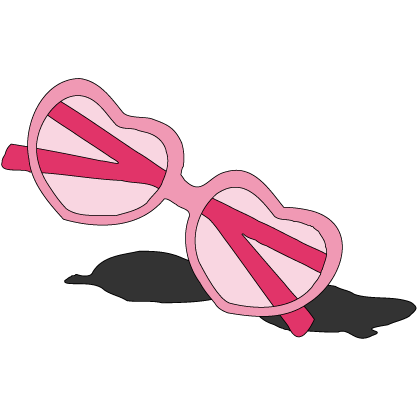 When it comes to relationships, what's your 'go-to' type?
An intrepid traveller with a thirst for adventure
A grounded animal lover who loves being immersed in nature
High energy and fun with a passion for keeping fit
Intellectual and introspective – open to a deep conversation
A sensitive type who enjoys cuddles and napping together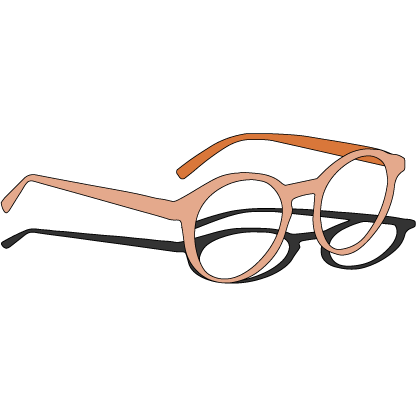 If you were looking for a life partner, which of the following would best reflect your requirements?
Adores animals as much as you and will share dog walking responsibilities
The healing type. Has a regular meditation practice and loves to eat well
Enjoys regular contact and affection, TLC is a must as well as occasional grand gestures
An innovator. Trying new things is on the top of their list, and anything goes!
Robust, hardy and very independent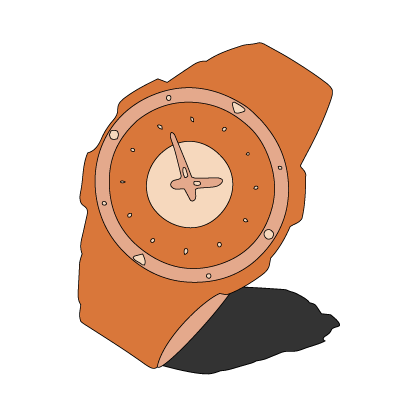 How much time and attention do you want to dedicate to the relationship?
Exchanging energy and sharing feelings is important, but attachment is unhealthy
You like to keep things interesting and not have a set routine, and you both love surprises
Ideally you see or talk to them almost every day! Lavish attention is a must from both sides
Weekly maintenance and attention, a regular routine you can depend on
Every fortnight and perfectly okay to be left alone for long periods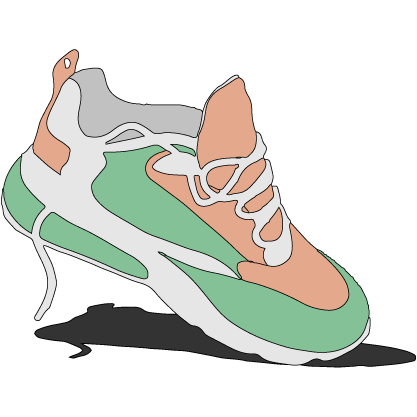 What sort of character and style do you look for in a partner?
It's all about touch and texture and their go-to colours tend to be soft pastels
Sophisticated, they know what suits them and prefer high vibration fabrics like linen
A strong and distinct look, sometimes a bit 'out there' with a fashionable signature piece
A bit of a showoff with a dramatic sense of style, they always make an entrance
Colourful, on trend and well prepared for any climate; rain or shine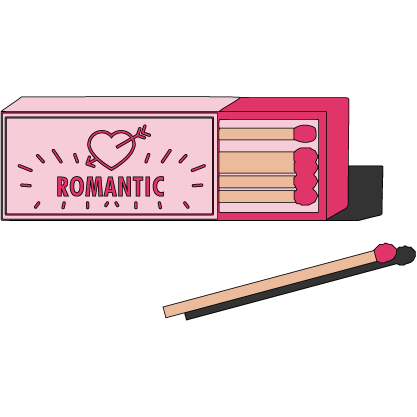 Which of the following statements would best describe your ideal dating environment?
Minimal, spacious and practical with enough room to workout
A decadent pad boasting striking features and admired by friends
Lots of light and comfort with perfect spots for playing and napping
Fully minimalist and zen
Eclectic, warm and cosy packed full of unusual items from around the world