Discover them now: three garden trends for 2017
Give your garden or balcony a touch of power, balance or intimacy
We are delighted to present to you the three garden trends for 2017. Discover the power garden, the balanced garden and the monastery garden, but with a bit more excitement. 
Are you currently looking out at a fairly dull, grey balcony or a garden that needs 'something doing to it'? Funnyhowflowersdothat.co.uk will provide you with the perfect inspiration with three garden trends for 2017. You can use them to make a total transformation, or you can pick out a few ideas to use here and there. Be seduced by:
Trend 1: The elegant balanced garden
Achieve peace with trendy colours, soft materials and elegant garden bloomers like Begonia and Mandevilla.
Read more about the garden trend the elegant balanced garden.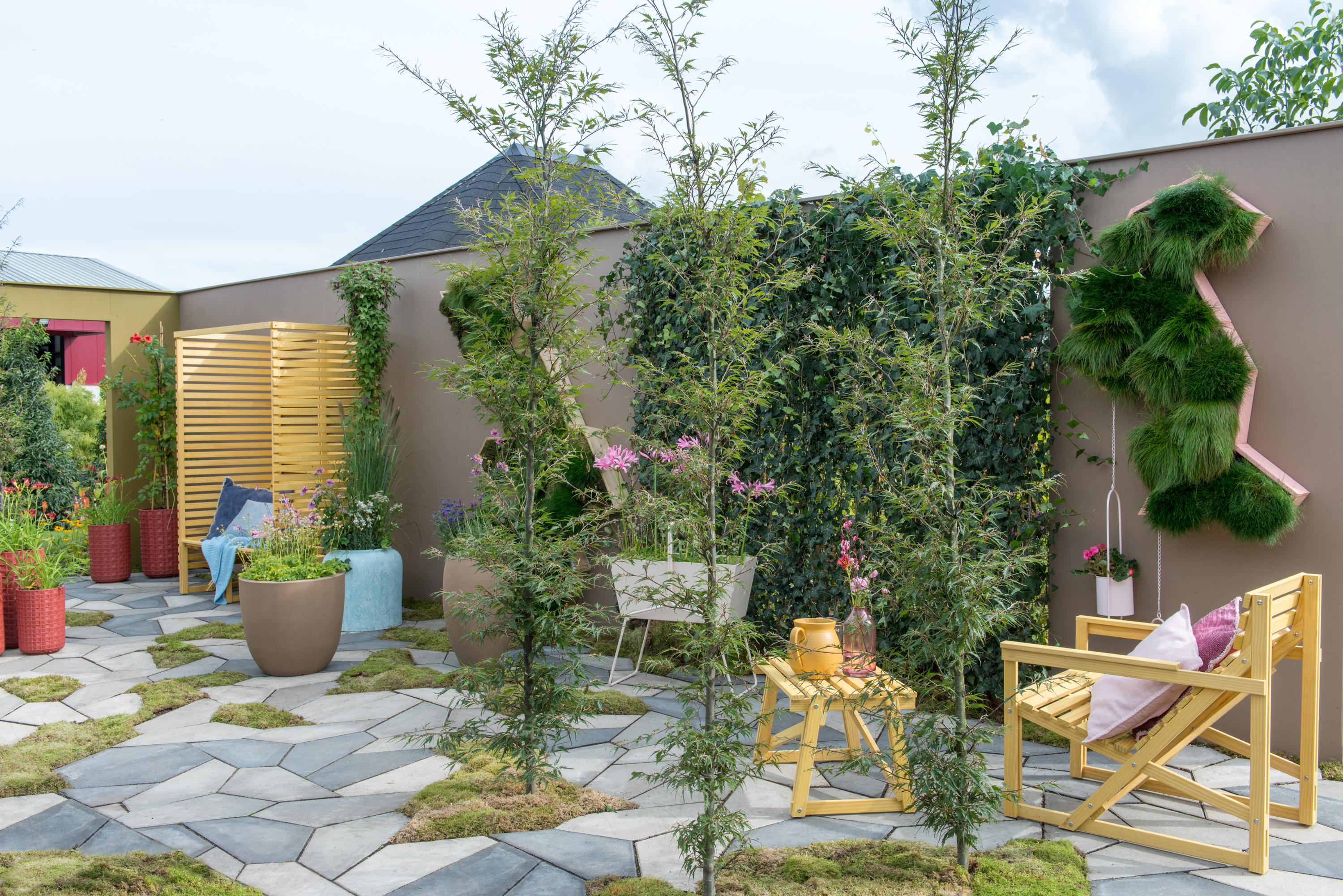 Trend 2: The cheerful power garden
Get energy from strong colours from plants including the Orange tree amongst athletic shapes and modern patterns.
Discover the cheerful power garden.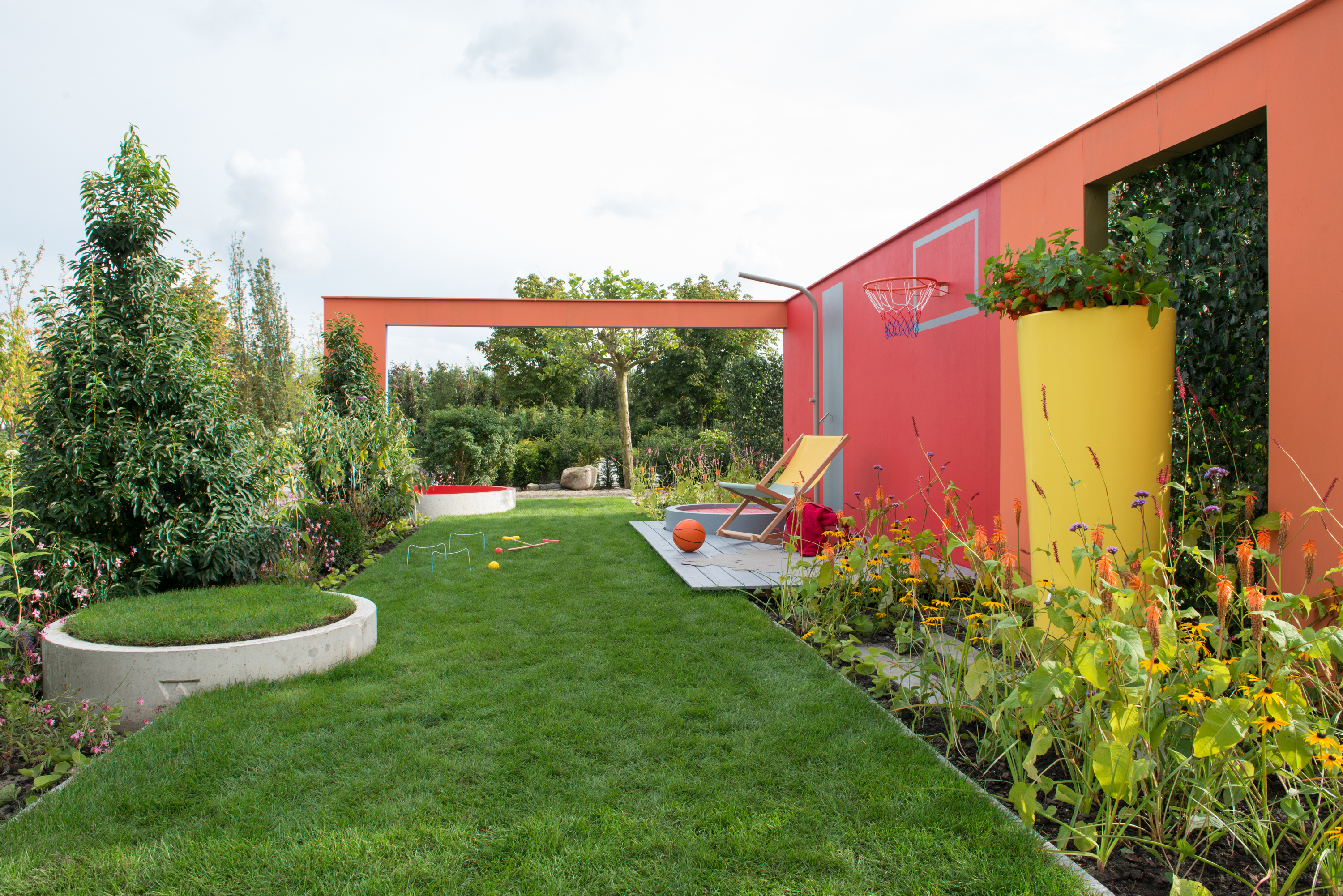 Trend 3: The modern monastery garden
Shades of green and blue combined with natural materials, Lavender and Grape exude a positive, secure and calm atmosphere.

Immerse yourself in the modern monastery garden.