If oaks had ears…
An ancient oak doesn't just appear out of nowhere. Once upon a time this striking tree was planted in this spot. With a philosophy, a reason. The tree could accompany its owners to a new house with a larger garden time and again until it was too big to move. And there it stands through the seasons, covered in leaves or wrapped in a white coating of snow. The shape of its branches tell stories about strong west winds and overenthusiastic children on swings. Its trunk bear the initials of many lovers that no-one knows precisely who they were any more. An ancient oak, once planted for someone's son or daughter. A sapling that grew into a wise giant that promises to outlive us. 
Spring awakening
In the spring buds appear on the trees, the crocuses cheerfully smile up at you and lambs and chicks peep out cautiously. The world is waking up. When spring arrives, new life starts.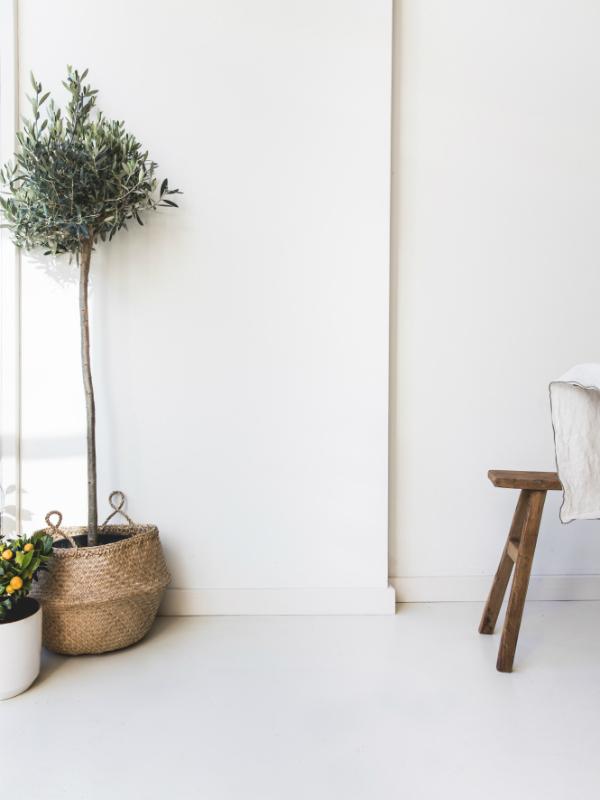 Choices, choices…
An oak is the mother of all trees in a way. It's not something you give to just anyone. What sort of birth tree will you give as a gift? A tree to match the season, a tree with symbolism or one that can survive even the harshest weather? Maybe one that makes you a bit peckish, like an olive tree, lemon tree or other fruit tree. Or opt for a spruce or cedar which you can decorate very fittingly in December with hundreds of lights.  
---
Not to be overlooked
Before choosing and giving a tree, it's important to check that your tree can cope with winter. Give them some 'how to' tips together with the gift, like the suggestion of moving it to the winter greenhouse, pruning and other care tips. Because you want that small person to be able to run into the garden one day, hug the tree and cry: "mine!"