A blooming collaboration between flower lovers
If you combine forces, you will flourish even more
Put two flower lovers from different areas together, and you have a blooming collaboration. Azuma Makoto and Dries van Noten collaborated on the presentation of Van Noten's new spring/summer collection. Spotted in edition #6 of The Green Gallery!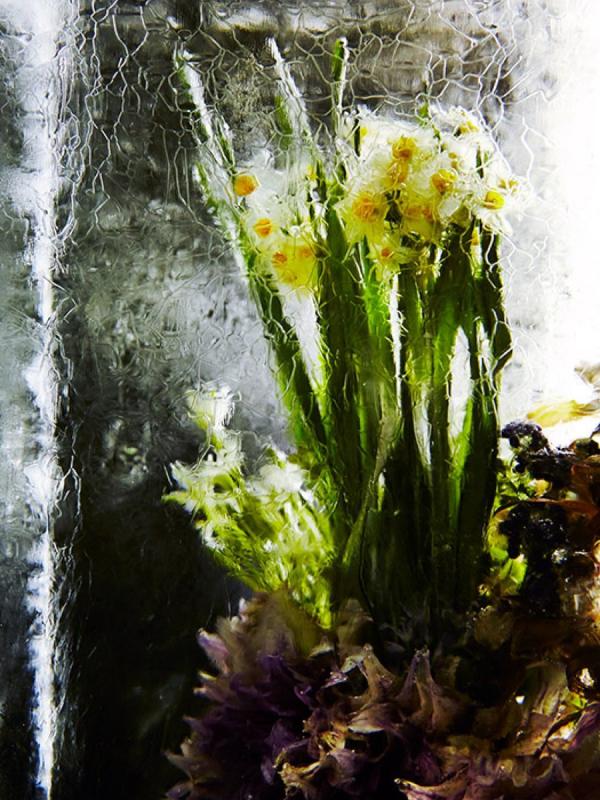 Botanical eruption
Dries van Noten's SS2017 collection contains surprising combinations, a rich colour palette of turquoise, copper and khaki, and a beautiful range of floral prints. And that was not the only reason why a collaboration with floral artist Azumo Makoto was not entirely unexpected. The two friends stole the show with the floral collection being presented past a long row of iced towers containing frozen flowers. A fascinating decor for the catwalk - a fabulous botanical eruption reminiscent of Dutch Old Masters. 
Want to find out more?
We interviewed Azuma Makoto for our Exposé series of portraits. We talk to him about his book Encyclopedia of Flowers and gazed in amazement at his floral Iced Flowers artworks.