Orchid
The iconic orchid with its elegant form and stunning, sculptural flowers would make the perfect entrance hall statement for your recipients to welcome guests into their new home. Easy to care for and long lasting, this is the gift that keeps on giving and asks for little in return – ideal for those with hectic lives.
Peace lily
Another graceful looking plant with beautiful flowers that isn't too demanding on the care front is the peace lily. Boasting an abundance of lush, glossy foliage that promises to transform a new house into a home, it's also well known for its air-cleaning properties.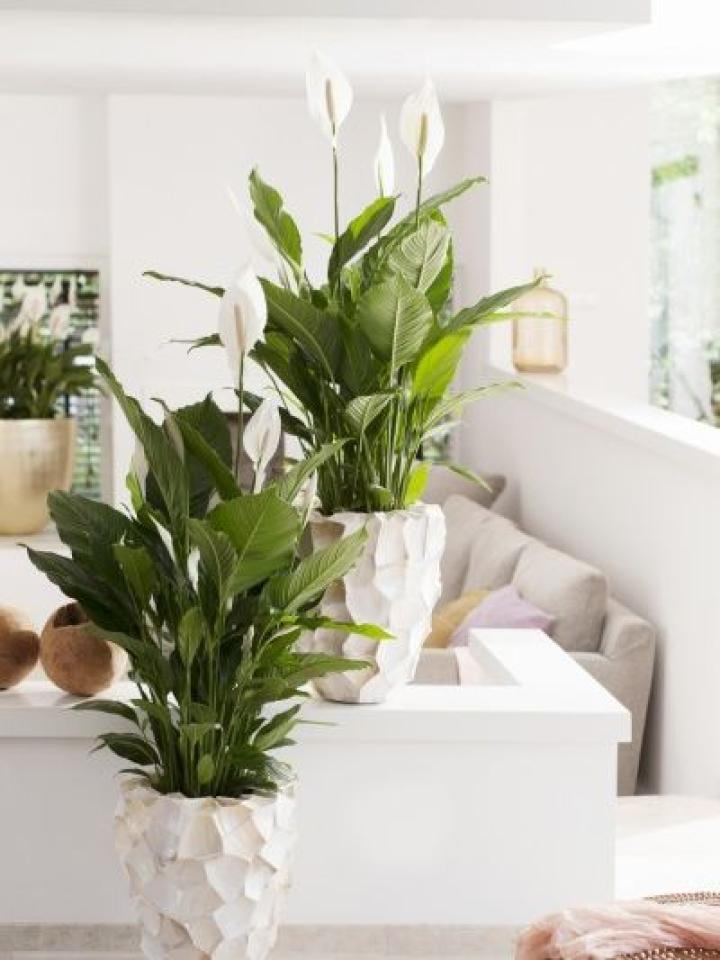 Herbs
If you're buying for foodies, you can't go wrong with their favourite herb – or even a miniature herb garden. As well as being practical, it will fill their new home with beautiful fragrance. There are plenty of gift-packaged herbs available online. We love this herb garden in a crate from bakker.com and windowsill herb growing set in rustic galvanised steel pots.
Succulents
Low-maintenance, beautifully textured and available in a stunning array of pastel hues from mint green to mauve, succulents are the go-to housewarming gift. They're also compact, making them ideal for smaller homes. Buy a single succulent in a small pot or create a personalised succulent garden in a larger planter.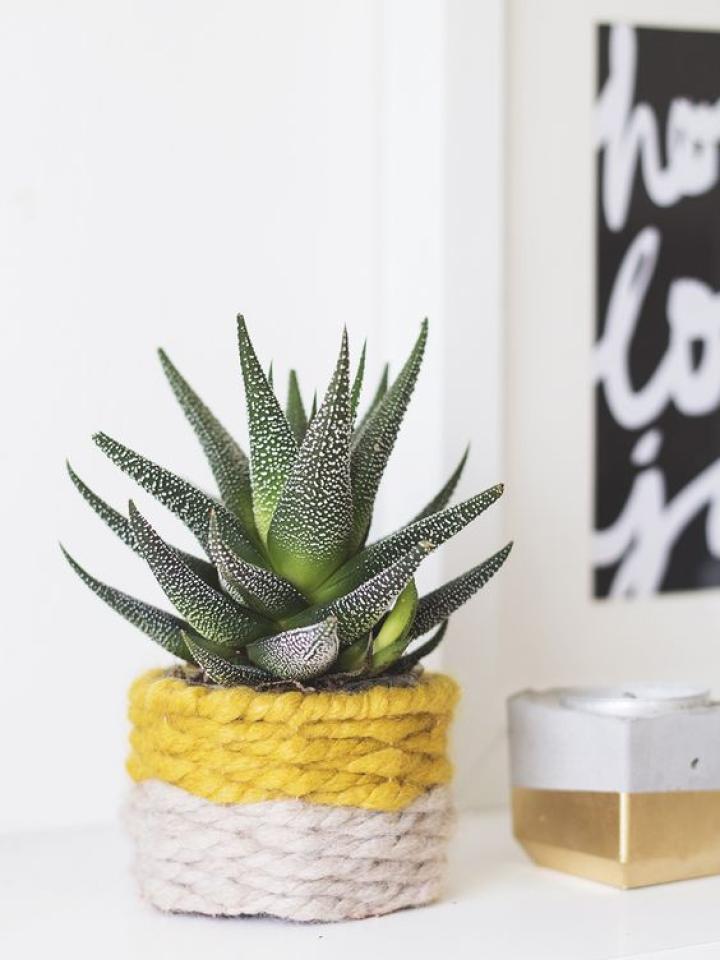 Bonsai tree
Essentially real-life trees in miniature, Bonsais promise to make an attractive addition to any home. And according to Japanese tradition, they symbolise luck, peace, harmony and happiness – making them ideal housewarming gifts. With a little care and attention, they can thrive for many years. Find out more about caring for bonsais with our beginner's guide.
Still stuck with what will work? Tweet us with your questions and we'll be happy to recommend a match made in plant heaven for you friend and their new home.