Hare & Hounds, Bath
Why not make a road trip to this breathtaking location which boasts unrivalled views of the Bath countryside. The Hare & Hounds is a heritage house with epic lawn space, beautiful gardens and views of rolling hills. The sophisticated natural wood interiors are unlike any other, while the traditional English menu including a sensational Sunday roast will ensure a return visit.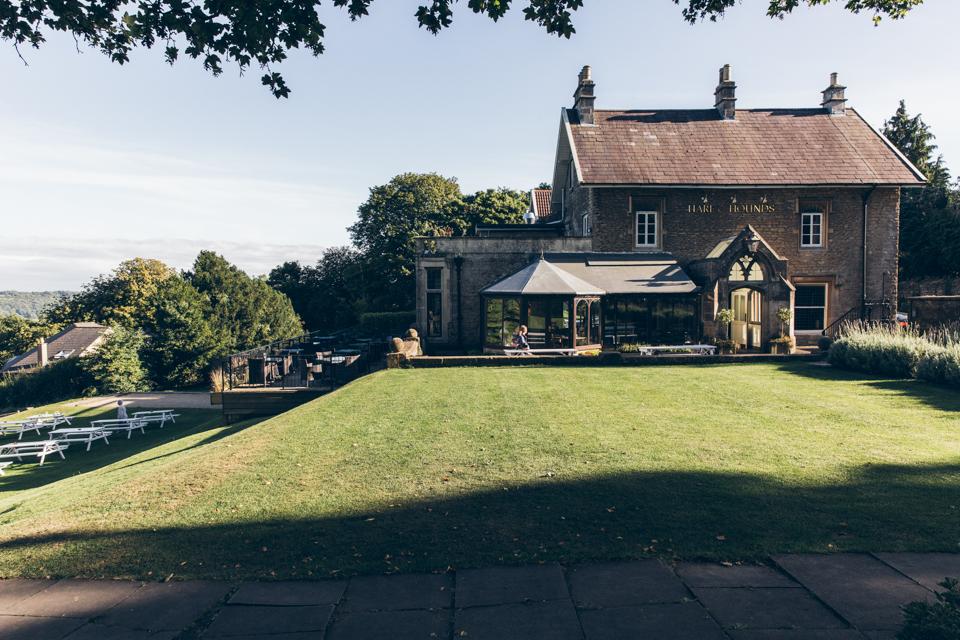 The Inn at Fossebridge, The Cotswalds
Boasting gardens, a lake and river – alfresco dining is insisted upon in summer at The Inn at Fossebridge and when you see the vast garden it's easy to understand why. A charming Cotswalds retreat, this historic traditional pub is an incredible find you'll be telling your friends about.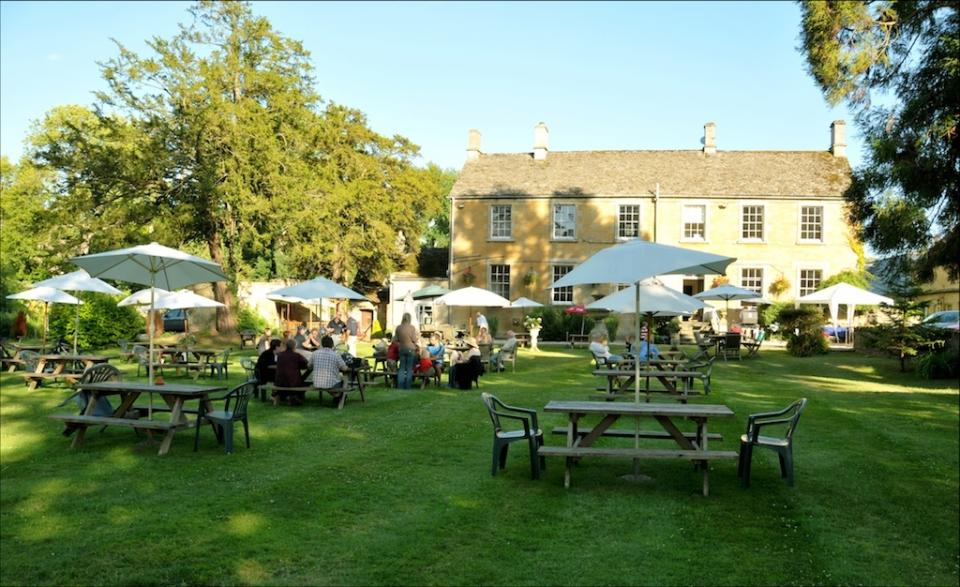 The Albion, Islington London
The Albion is a well known and impressive looking Georgian pub, famous for its walled garden covered with wisteria and green hanging plants. A rare quiet and private space in the city to relax, this pub is incredibly romantic so make a date to visit with your loved one while the sun still shines!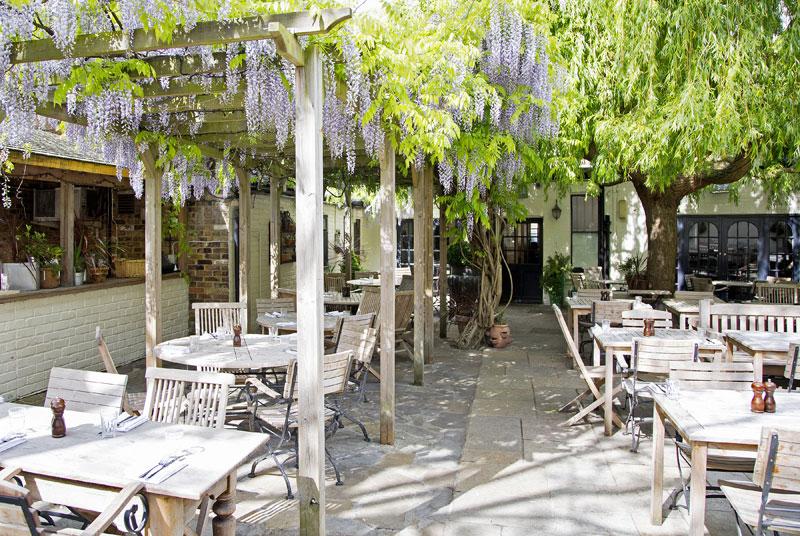 The Botanist, Newcastle
An extremely popular botanical themed pub chain with locations all around the UK, The Botanist Newcastle boats a lively garden roof terrace with a backdrop of the city. A comprehensive list of ales and ciders makes this the ldeal location for city slickers looking for an oasis of botanical calm and charm.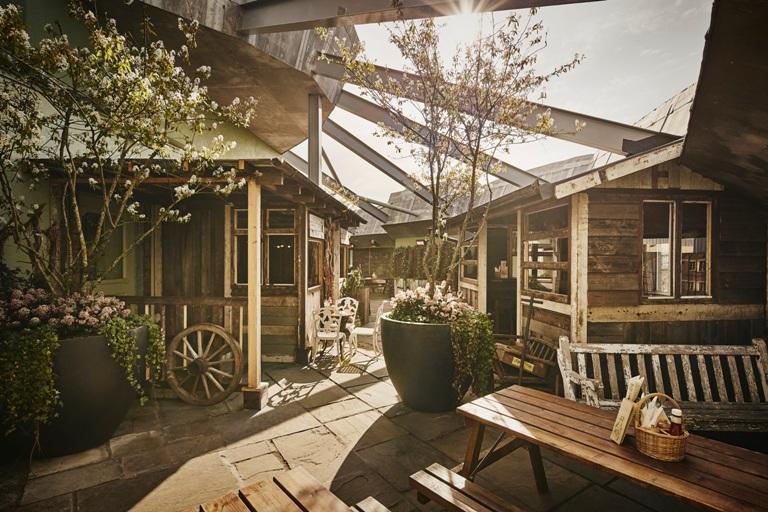 Do you have a favourite beer garden in the UK? If so, we would love to hear about it! Let us know by messaging us on Facebook.