you could be a winner
Whether you have green fingers or not, a green environment has a positive effect on everyone. To experience the benefits of greenery, you don't have to give your entire house, garden, balcony or street a metamorphosis. Small adjustments have a big effect! You need no further excuse to take part in this competition and start the process of making your living environment greener. 
If you want a chance to win a framed illustration by Imo Crossland and a garden plant of your choice, please leave your details below by 25th June 2022 and tell us what you are doing, or planning to do, to make your environment greener. We will draw a winner from among the entries by 4th July 2022. Which plant will you choose?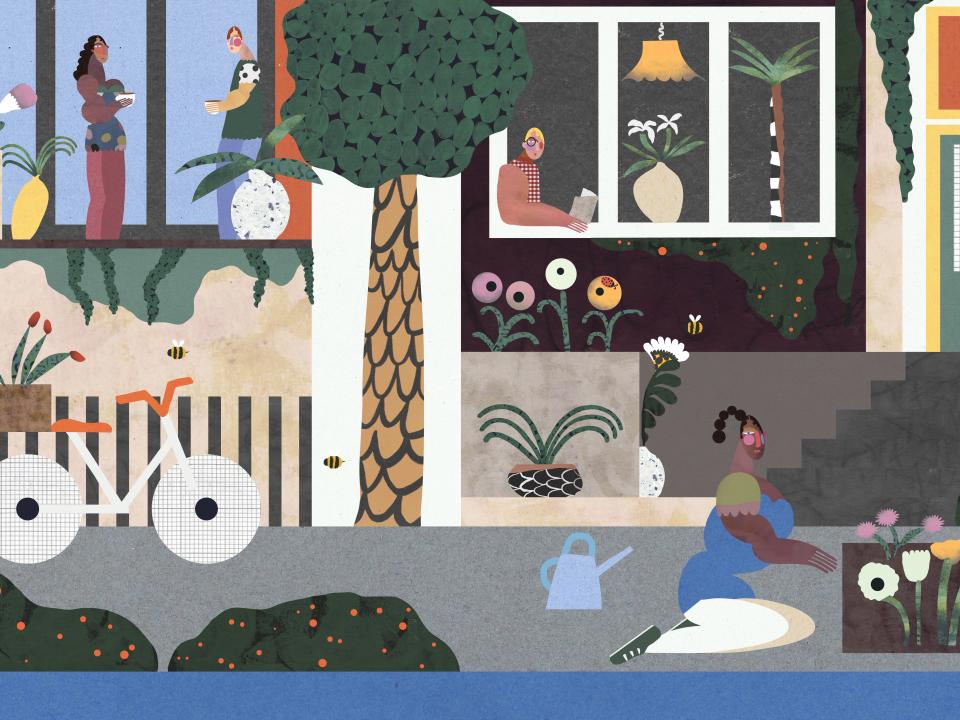 ---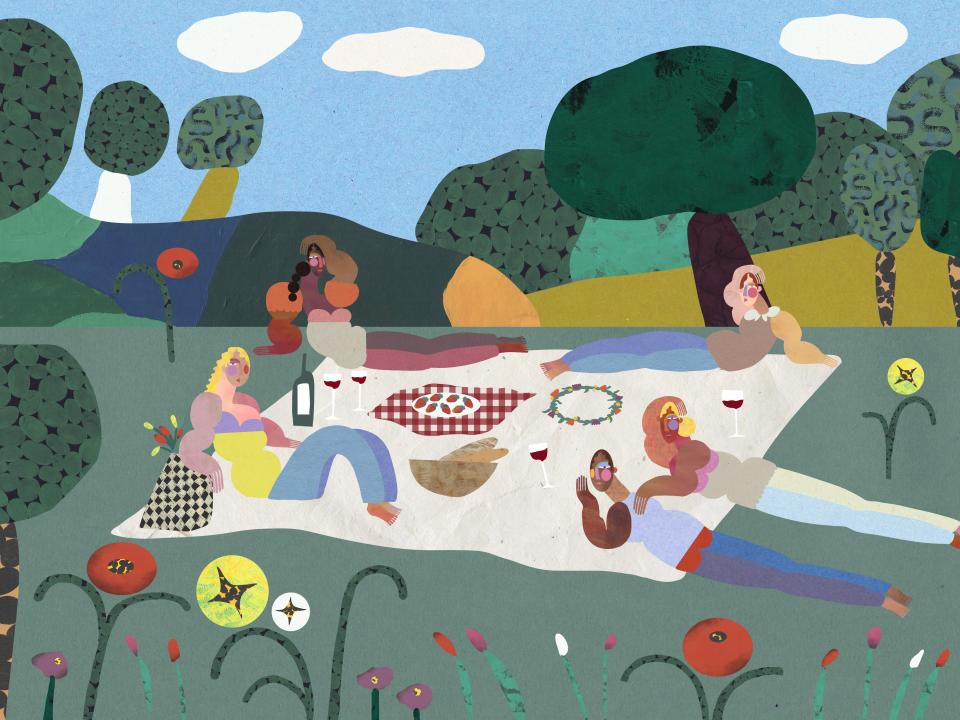 ---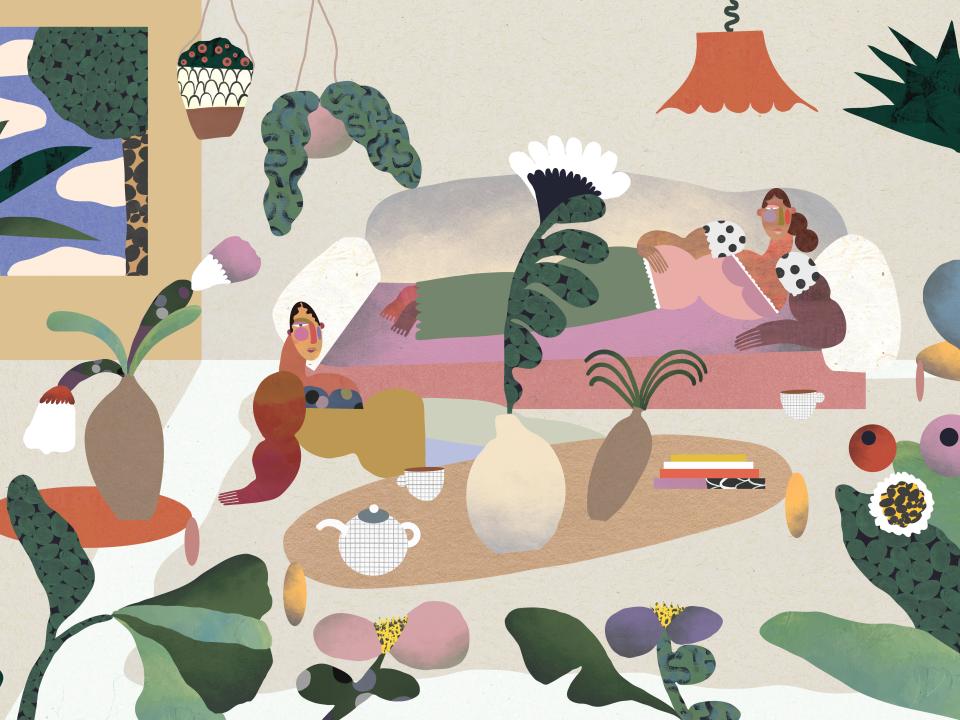 more green inspiration
Are you already starting to make things greener, or you don't know where and how to start? Get inspired by these green tips and DIYs, or discover our Green Paper with illustrations by Imo Crossland and discover how to transform your outdoor space from grey to green.
*The winner will receive a framed print of one of the above illustrations by Imo Crossland and a garden plant (or plants) of their choice worth £30 (€35).
good luck!