Mowing and sowing
This is the moment to mow the grass after winter, and inspect the lawn for any bare patches. Sow with grass seed now so that you can welcome bright green new shoots by the end of the month. If your grass is growing poorly, this may be because tall shrubs, trees or overhanging branches are casting a shadow. Make a mental note to prune them back at the end of the summer.
Feeding
Fertiliser makes the soil in your garden fertile and healthy, which is important because your plants get their nutrients from that soil. Use organic, peat-free fertilisers where possible, and stick to the quantities specified on the packaging. You can start feeding your lawn now, together with your outdoor plants that are ready for a growth or flowering spurt in March.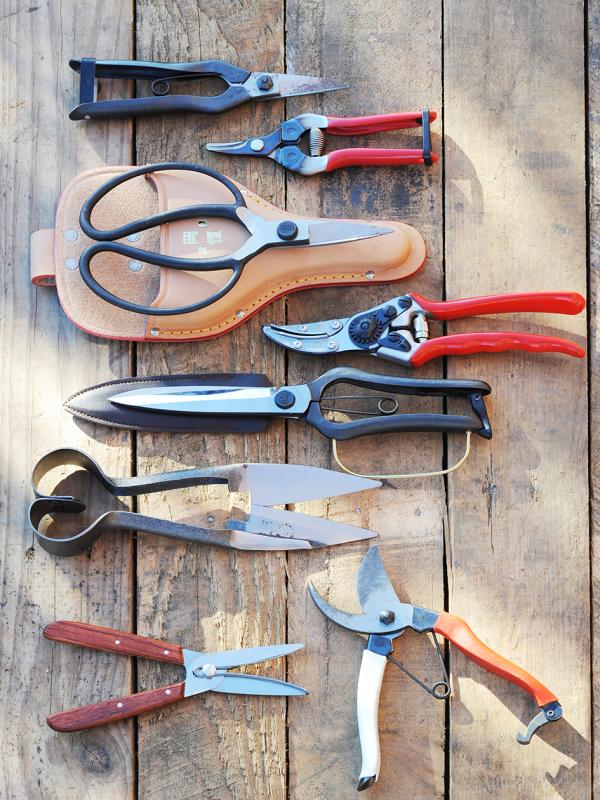 pruning
They say that pruning leads to blooming, and it also keeps your plants and shrubs nicely in shape. March is a good time to prune climbing roses, lavender, buddleja and hydrangeas, which blooms on the annual growth. Make sure you have sharp, clean secateurs, and prune thoughtfully, but bravely.
---
Preparing
If you have outdoor plants overwintering in a cool room or the shed, then now's the time to slowly awaken them from their hibernation with a spot of regular watering, and bring them outside for a few moments when it's sunny. That way you're gently preparing them for the outdoors, ready for them to return when conditions are a bit milder.
Protecting
When there's frost on the horizon, make sure to protect the delicate blossom of any fruit trees. One solution is to wrap them up warmly in bubblewrap, so that you can still enjoy beautiful flowers after the cold snap.
Planting
Now's the time to plant out tougher plants. There are some sturdy varieties that will be very happy on your patio in March, and will bring some colour to a post-winter garden. This article on colourful spring plants lists some of the best bloomers.
more inspiration
Need some more spring inspiration? Take a look at our spring dossier for green inspiration and tips, discover frost-resistant plants or roll up your sleeves and find out how to turn your outdoor space into a green oasis. Share your greenery with us via Instagram or Facebook with the hashtag #thejoyofplants.