GA MET VALENTIJN OP PLANT DATE
Met deze tips plan(t) jij een groene Valentijnsdag
De kleur van de liefde is… groen! Met deze doe-tips voor Valentijnsdag zoek jij de mooiste groene plekken op voor een romantisch samenzijn met jouw lief. Van dineren tot sterrenkijken, we've got you covered.
BEZOEK EEN BOTANISCHE TUIN
Maak een romantische winterwandeling door een botanische tuin, bijvoorbeeld in Haren, Amsterdam, Nijmegen of Leiden. Dat moet je wel overdag doen, want 's avonds zijn deze tuinen gesloten.
GA WINTERKAMPEREN
Blijf een nachtje slapen, midden in de natuur. Zet je tent op en kruip samen onder een deken voor het kampvuur. Op de website van Staatsbosbeheer vind je een aantal winterkampeerterreinen, die vaak extra dekens en vuurkorven verhuren. 
Lijkt een tent je te koud? Kies dan voor een natuurhuisje: een vakantiehuisje midden in de natuur. Weg van de massa én voor iedere geboekte nacht plant Natuurhuisje een boom. 
LIEFDE ONDER DE STERREN
Samen naar de sterrenhemel staren… Klinkt dat niet vreselijk romantisch? Natuurmonumenten organiseert in de Sterrenwacht Gooi en Vechtstreek een sterrenkijkavond. Door de twee grote telescopen van de sterrenwacht kan je de wonderen van het heelal aanschouwen. Of ga samen met je geliefde naar Valentijn onder de sterren in Artis. De biologen en sterrenkundige van Artis vertellen je die avond alles over liefde in de natuur. Denk daarbij aan liefdesverhalen aan de sterrenhemel, liefde in de dierenwereld, jouw eigen liefde en de microben die je nodig hebt om verliefd te kunnen worden, en dat alles onder de sterrenhemel in het planetarium. 
DINER VOOR TWEE
Zoek een prachtig Plant Design restaurant of café uit voor een diner of drankje omgeven door planten. Wat dacht je van:
Magoya - Groningen
Hotel Jakarta - Amsterdam
Bar Botanique - Amsterdam
Buitenplaats Plantage - Amsterdam
Restaurant De Kas - Amsterdam
Buitenplaats Plantage - Vogelenzang 
The Green House - Utrecht
Le Jardin - Utrecht 
Wegzwijmelen bij groene restaurants in het buitenland? Dat doe je hier.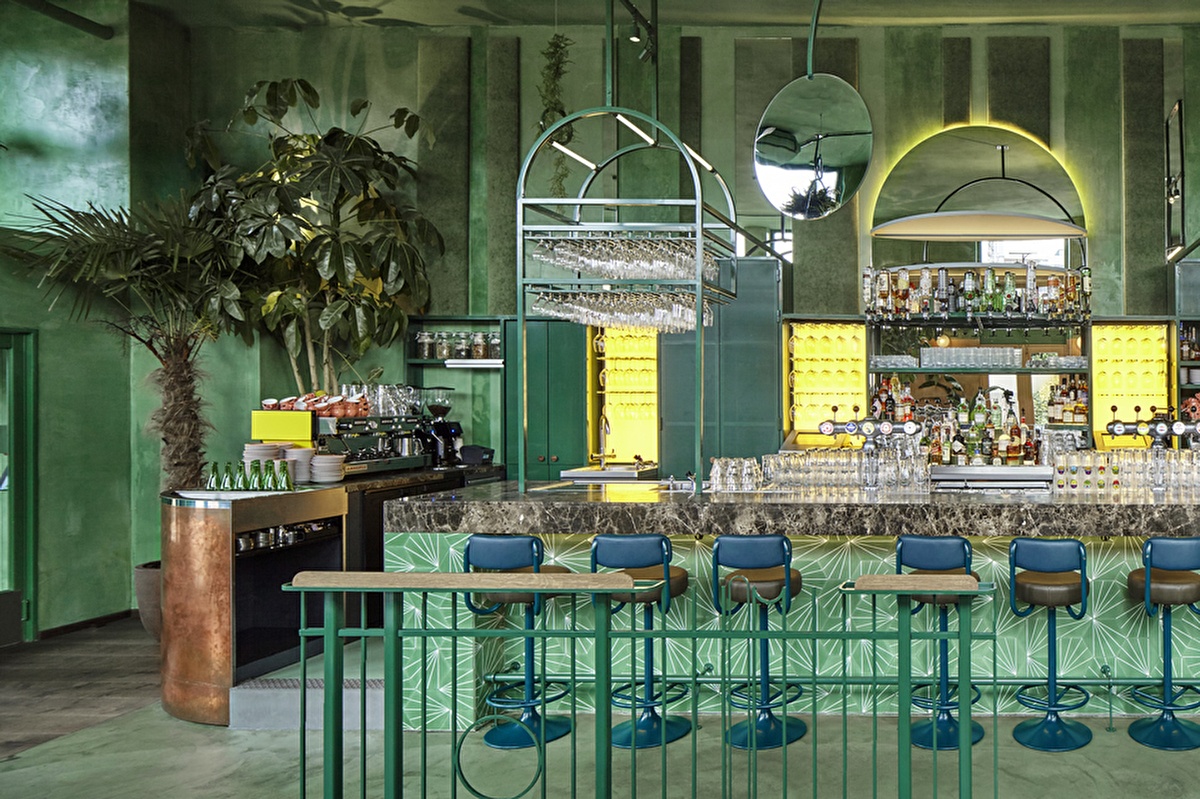 WINTERPICKNICK
Ook leuk: trek het bos in of ga de hei op, met een tas vol eten, drinken en dekens. Dek de picknicktafel of spreid je kleedje uit. Steek wat kaarsjes aan en voilá: een romantische picknick!
MASTERCLASS MOVIENIGHT
Lekker thuisblijven kan natuurlijk ook. Laat je inspireren door de Plant Design masterclasses en ga daarna samen aan de slag met het Plant Design proof maken van jullie stekkie. 
Veel plezier!