Let's create more greenery, together
Brighten up your neighbourhood with these plants
From evergreens to fruit and vegetable plants, from container plants to climbers, having a variety of plants around immediately brightens up your house walls, garden or terrace and works wonders for your mood.
Here are some different types of plants that guarantee beautiful colors and delicious scents. Bring on the green fingers!
Annual plants
Annuals are the perfect way to add colourful flowers to your garden or balcony. Or how about a garden of pickable flowers for your kids (or for yourself!). Opt for plants such as
Fuchsia
, Helianthus, Dahlia, Pelargonium and
Petunia
. The latter has a wide variety of colour, blooms profusely from May to winter and immediately gives you the feeling of summer!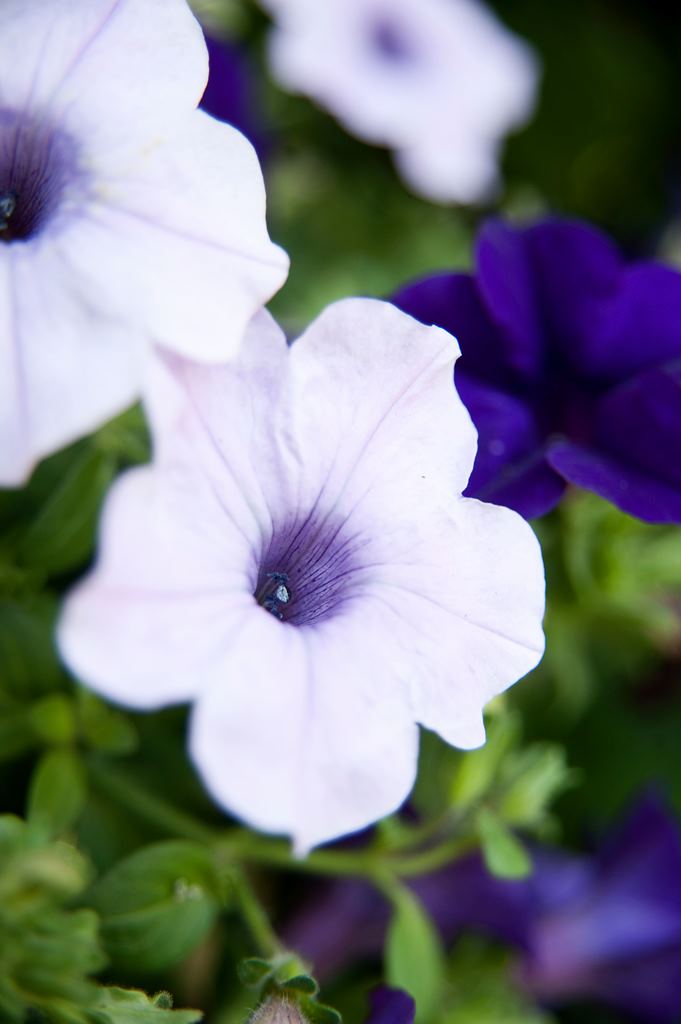 Evergreens
Annuals are an asset to any space and are beautiful to look at, but evergreens provide extra long-lasting enjoyment. Examples of evergreens great for your space are Euonymus, conifer, Buxus, campanula, delphinium and Alumroot. These plants keep their green leaves all year round and allow you to enjoy colour in your garden or on your balcony in winter!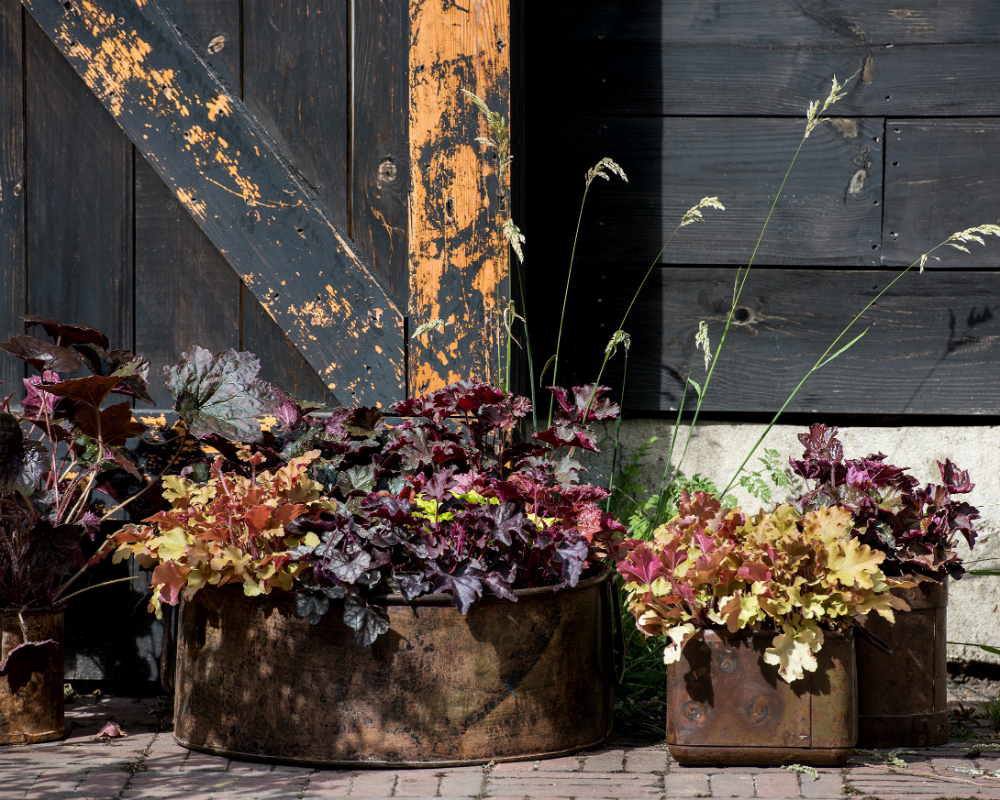 Climbing plants
Climbers can provide a true metamorphosis for your space, turning your grey wall pergola or drainpipe beautifully green. They come in many different colours, shapes and sizes. From flowering Clematis to the popular Hedera (ivy), the choice is yours! Check here for some great ideas for climbing plants.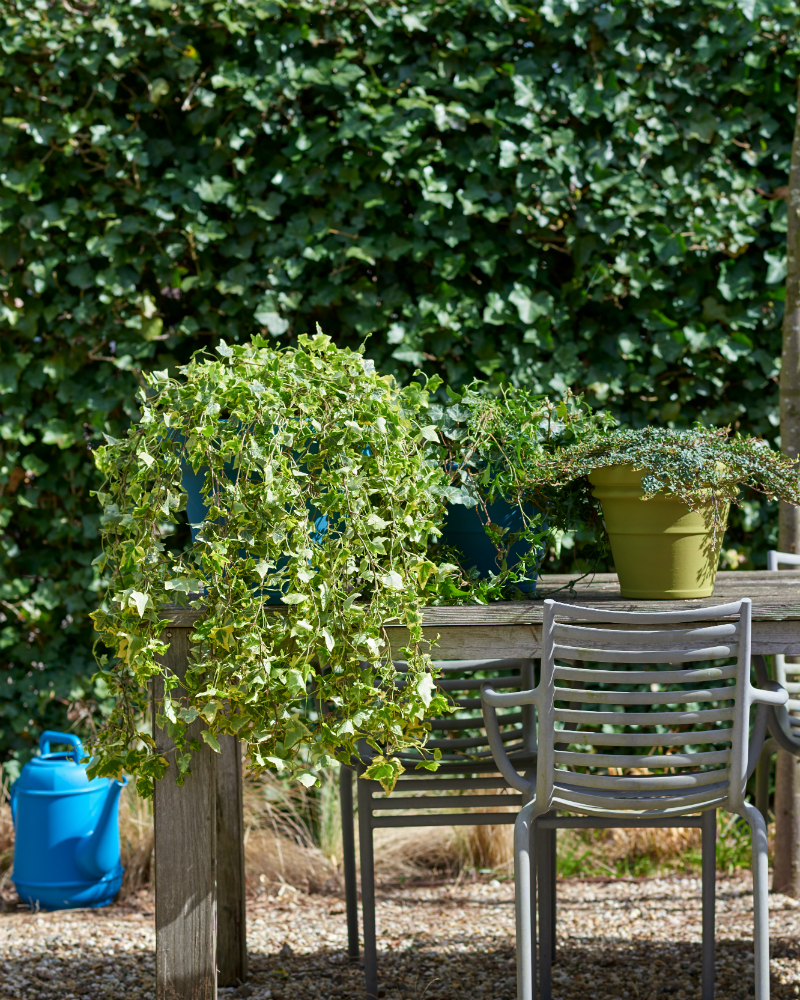 ---
Bloomers
Bloomers don't only make your garden bloom with flowers, they also put a smile on your face with their colours and their scents! In spring we often see soft pastel shades such as salmon pink, lilac, white and yellow. Think of bloomers such as Buddljea, hibiscus, hydrangea and lavender. An advantage of the latter is that you can keep enjoying the scent even when the plant has finished flowering, because you can save the dried flowers to use to impart their scent into drawers and on clothes.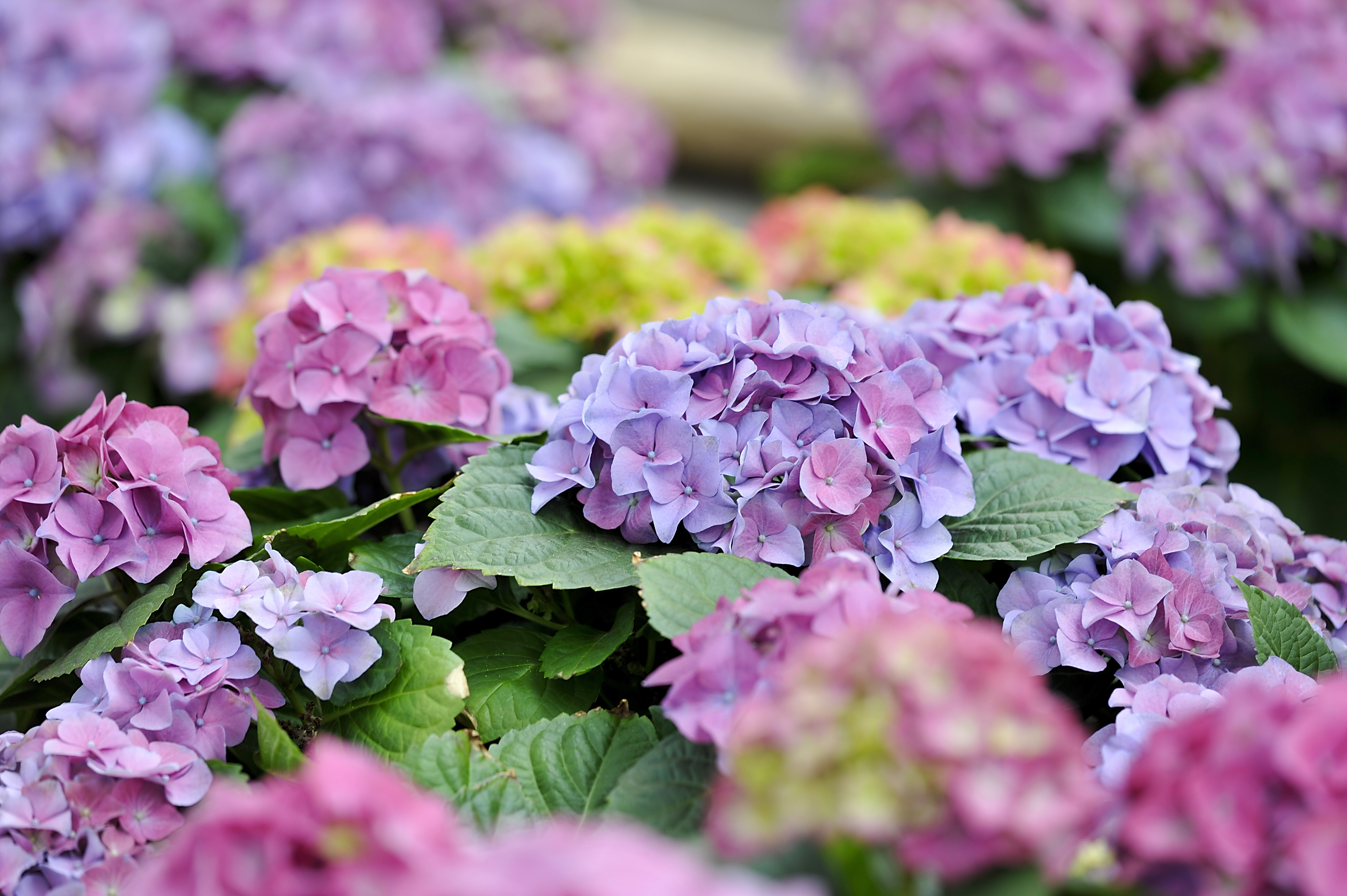 Tub plants
Tub plants are plants that are often kept in a tub or pot. They are usually colourful, tropical or subtropical plants. Think of citrus plants, Mandevilla, Bougainvillea, Nerium Oleander and olive. An additional advantage of tub plants is that they provide that holiday Mediterranean feeling close to home.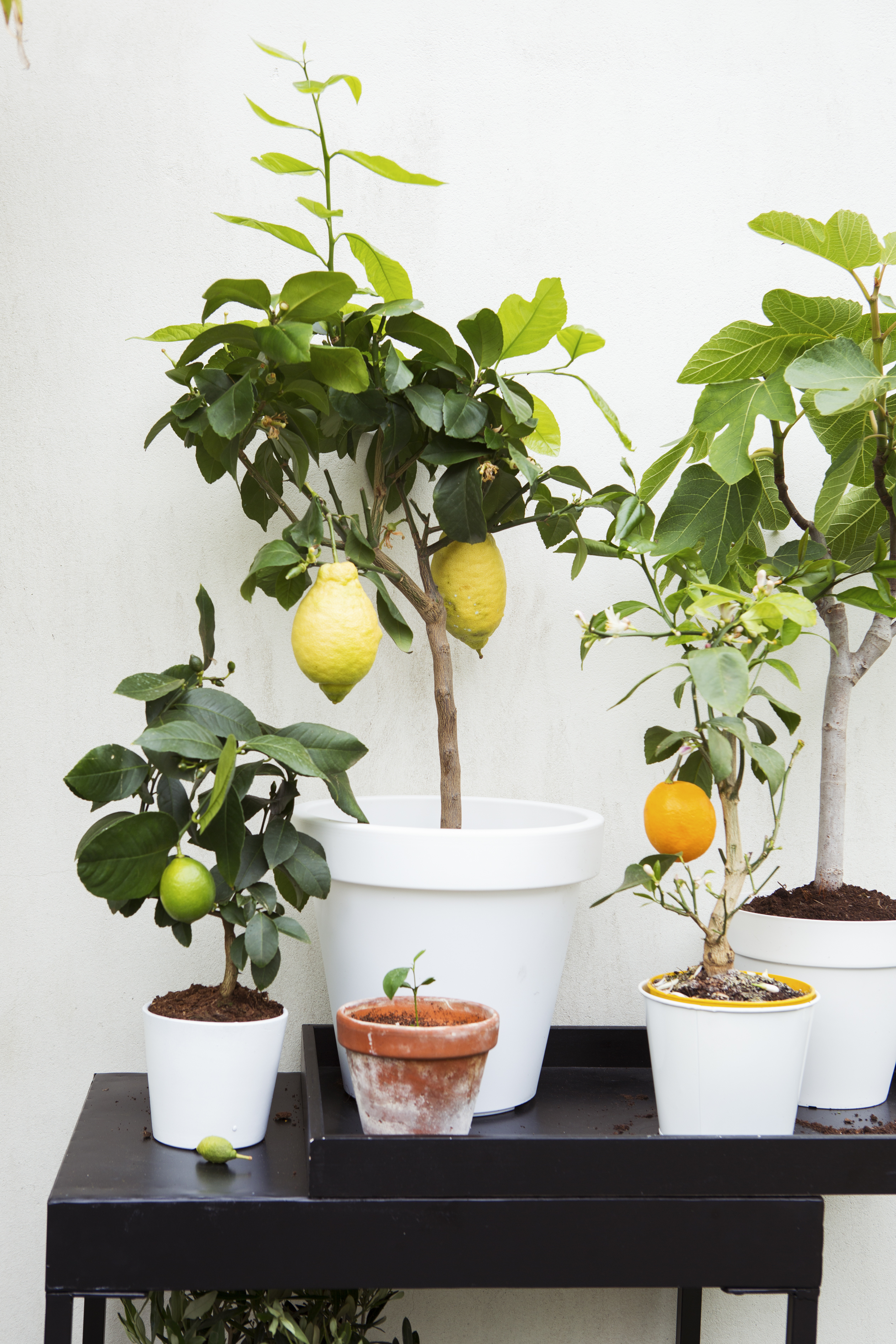 Vegetable and fruit plants
Fruit and vegetable plants shouldn't be missed off this list. What could be more relaxing than planting your own fruit and vegetables, watching them grow and harvest them? Choose tomato, cucumber, sweet pepper, Italian herbs, strawberries or climbing fruit (blackberries or raspberries) for a green and delicious garden.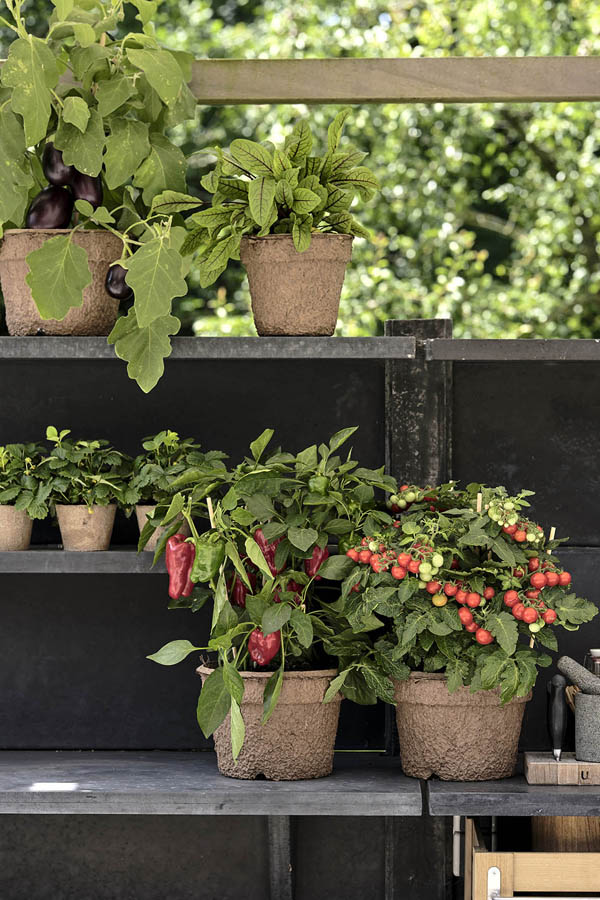 ---
Which types of plants are your favourite, and what other plants do you think belong on this list? Let us know via Instagram or Facebook with the hashtag #thejoyofplants and #fromgreytogreen. 
Wanna know more about transforming grey to green? Check out our other inspiration around this topic!