5 PLANT DO'S FOR AN ENERGY BOOST
Play hard, plant hard!
Work hard, play hard, plant hard. Plants don't just reduce stress - they're also a source of energy. Take some time over the weekend to enjoy them. We promise it'll do you good. Here are five tips:
1. IMMERSE YOURSELF IN A BOTANICAL SPA OASIS
Transform your bathroom into a tropical spa oasis. Plants that enjoying a room where the humidity is high include fleshy tropical plants such as Anthuriums and Succulents. And if you forget to water them that's not a problem (as long as it's only occasionally) since they store water in their leaves. Aloë and the spider plant are also happy to hang out around your bath. If you're an exotic type, opt for a colour explosion with orchids. And if you're blessed with a big bathroom, how about a medium-sized indoor tree such as the elephant's foot, money tree, peace lily, fern and/or Monstera. Of course it will be wonderful when your bathroom is finished, but the process of creating this oasis can be just as much fun. Release your inner botanical stylist!
2. FORGET YOUR CARES BY CARING
Don't just give yourself a bath - bathe your plants too. Because active interaction with plants reduces stress, according to scientific research*. So get to work on them - dust them, give them a footbath or a shower, repot them when it's time. And as you do it, you will get to know your plants even better. After all, they're living beings with their own quirks and preferences. Who needs a cat?! You can find more care tips here. 
3. HURRAY, IT'S RAINING! THE BEST CRAFT PROJECTS WITH PLANTS
Craft projects with plants will make you happy on autumnal 'stay indoors' days. Because it's wonderfully calming working with your hands. And working with plants! Or because you need to prepare your interior for autumn. You can find a list of the best craft projects here. Dry and dip dye your own autumn decoration, 'punk reboot' your pots, or create your own hanging kokedama.
4. Exposé binge
Have you almost exhausted Netflix? Are you signing up for Amazon Prime simply so that you can enjoy the guilty pleasure of Temptation Island? Then you're a real video binger! As a video and plant lover, we've found the perfect combination for you: take some time out and spend an evening binging on Exposé. Exposé is a series of video portraits in which we introduce you to a variety of people: from grower to blogger, from arranger to perfumier, from gardenista to stylist. They have one thing in common: just like you, they love plants and/or flowers. For example, take a look at the portrait of botanical artist Azuma Makoto, perfumier Barnabé Fillion or illustrator Katie Scott. Grab a nice green smoothie and recharge with all that beauty!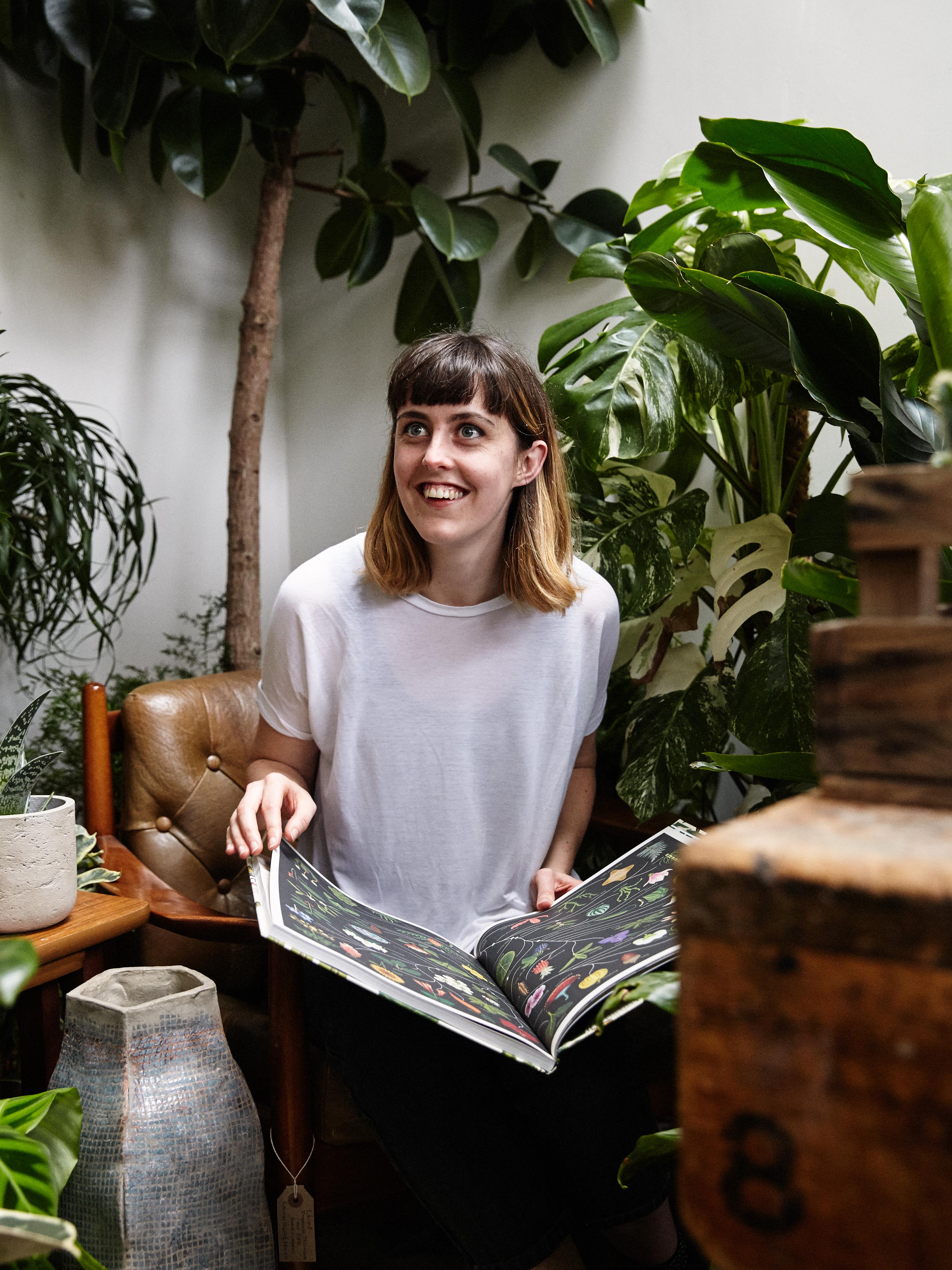 5. SIP A CUP OF COFFEE WITH YOUR COFFEE TABLE BOOK
Book some time in your weekend to read a book. Not just any book, but a coffee table book about plants. Green books are everywhere right now, ever more lovely and ever more practical. Take some time to browse, look at pictures, read, maybe even make your own notes, and then get to work with the tips and inspiration. And don't forget to use the book itself as a styling object in your home. It looks great as a display item next your plants.
Got no time, but still need an instant energy boost? Then read the article about 3 tips for instant stress relief on the go.
*Source: NCBI